World Oceans Day 2020
54% of Spaniards have changed their fish consumption habits to protect the sea and the oceans (video)

(SPAIN, 6/8/2020)
One in three consumers fear that by 2040, their favorite fish will disappear from the menu
83% of Spaniards are willing to go one step further for
sustainability of the sea and fish
Hake, the fish that Spaniards like the most (20%), followed by tuna (14%) and cod (12%)
44% of Spaniards are aware of the existence of labels
MSC launches an international campaign to commemorate this event and the importance of healthy seas
As a study commissioned by the Marine Stewardship Council reveals, heightened concern about the state of our oceans is fueling a new wave of consumer activism where, increasingly, consumers tend to "vote with the fork" to protect our seas.
The largest survey of this type, with more than 20,000 participants from 23 countries, conducted by GlobeScan (an independent consultancy specializing in market research), reveals that 6 out of 10 fish consumers (58%) had already changed last year their habits, in terms of choosing and buying fish, with the intention of protecting fish from our seas.
Consumer activism contemplates actions such as changing the brand, or product, for those that they say help protect the oceans, or fish (23%); acquire different species of fish (17%); and go buy the fish from another establishment (15%). Eight out of ten consumers (83%) are willing to take more steps in the future to protect our oceans.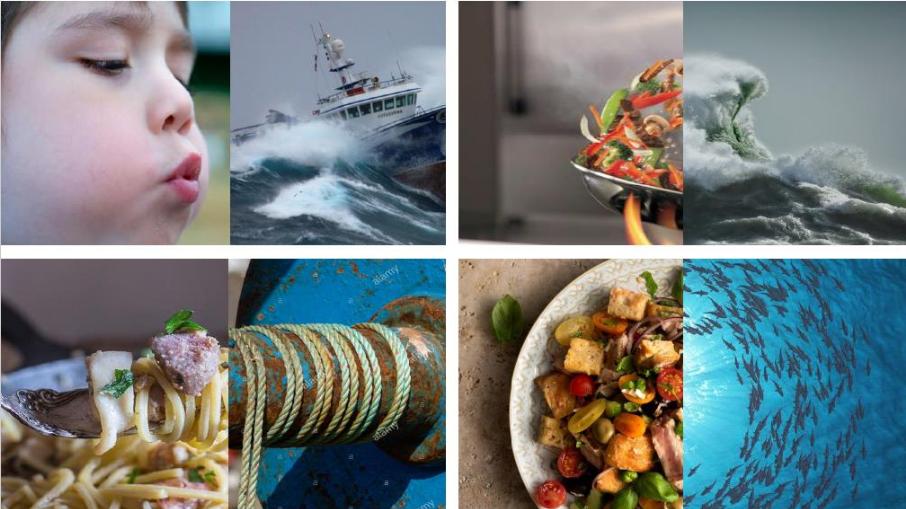 Photo: MSC
This initiative is being driven by the fact that one in three people (31%) globally worries that their favorite fish will not be available in 20 years. As for those who fear that by 2040 their favorite fish will disappear from the menu, the percentage is higher in the ages between 18 and 24 years (37%) than in those over 55 (27%). Last year 1, young people, parents, were more inclined to act to protect fish and fishery products and are willing to do it again in the future 2.
Among fish lovers, two thirds (65%) point out that in order to have abundant fish in the sea, it is essential to buy fishery products of sustainable origin, and two fifths (44%) declare having recognized products with the seal of sustainable go buy.
80% of the planet's life is concentrated in the oceans 3, fishery products are a very important source of protein for more than 3,000 million people around the world 4. In one in three fisheries worldwide, however, they have been fishing above their sustainability limits and 60% are fishing at their maximum capacity 5.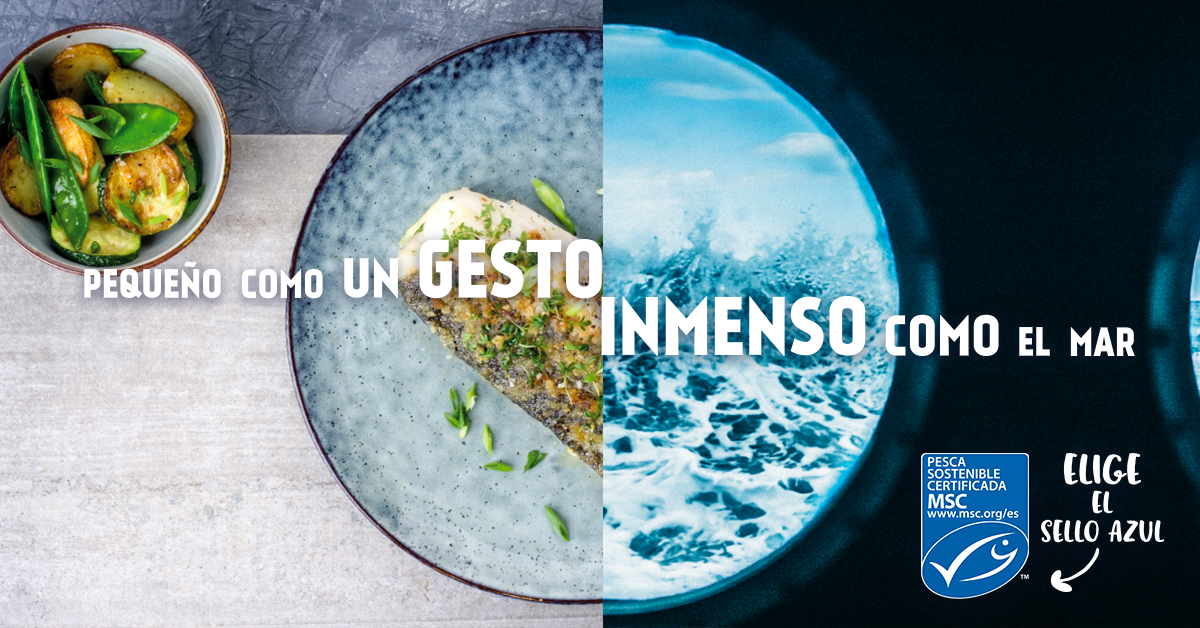 Photo: MSC
On this World Ocean Day, the Marine Stewardship Council, an independent and non-profit organization, launches a new global campaign: Little Blue Label, Big Blue Future, with the aim of encouraging more consumers to choose seafood products that are certified to their strict "blue seal" standard.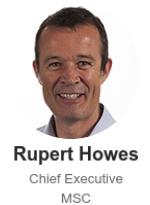 Rupert Howes, CEO of MSC, said: "With overfishing, climate change and pollution putting more and more pressure on our oceans, the decisions we make as consumers have never been more important. This study shows that people really care about where fish products come from and how they are obtained.
In these times where the fishing industry is facing unprecedented challenges as a result of the coronavirus pandemic, we can all participate in support of fishermen who are committed to sustainable fishing and help protect marine ecosystems and our fishery resources. for future generations. Choose sustainable certified fish products, look for the MSC blue seal. "
World Oceans Day Campaign in Spain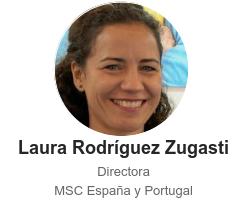 In Spain, the campaign is launched under the motto Small as a gesture, immense as the sea and will have the support of various companies that collaborate with MSC in our country offering sustainable fishing with the MSC blue seal, sharing the campaign's contents in its communication channels: Alcampo, Aldi, Bofrost, Carrefour, Compesca, Conservas Emperatriz, Congalsa, Consorcio, El Corte Inglés, Eroski, Dimar, Frime, Frinsa, Globalimar, Grupo Calvo, Grupo Delfín, Grupo Iberostar, Grupo Jealsa (Rianxeira ), Grupo Ros (Freskibo), Lidl, Lonja de Gijón Musel, Martiko, Pescaviar, Premium Shellfish, Salzones Garré and Yurrita.
Laura Rodríguez Zugasti, director of MSC in Spain and Portugal: "We are in a decade of action, of taking each one in our area of ​​influence, courageous commitments that give a boost to the protection of marine biodiversity and help to end overfishing. From MSC we are contributing to these objectives by working in collaboration with the fishing sector and the value chain.The support of consumers choosing fish with the blue seal is crucial to accelerate sustainable fishing in our country".
Information of the company:
Address:
4th Floor, 5 Rose Street
City:
Edinburgh
State/ZIP:
Scotland (EH2 2PR)
Country:
United Kingdom
Phone:
+44 131 243 2605
E-Mail:
laura.stewart@msc.org
More about: