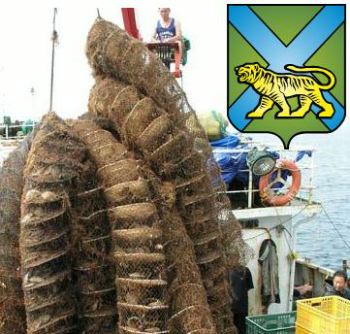 Aquaculture of scallop in the Primorsky Krai region
Aquaculture production in Primorye Krai region increased by 65%

RUSSIAN FEDERATION
Monday, August 03, 2020, 16:10 (GMT + 9)
In the first half of 2020, aquaculture farms in Primorye have grown more than 45 thousand tons of scallop, mussels, trepang and seaweed, which is 65%, or almost 18 thousand tons, more than the same period last year
Primorye enterprises have sold 635 tons of mussels, scallops and oysters since the beginning of the year PHOTO: PRIMORSKY.RU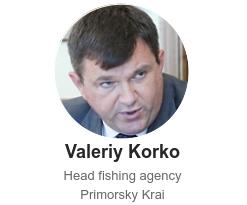 "The harvest matures over time and bears fruit. In the first half of the year, aquaculture enterprises have grown 45.6 thousand tons of marketable products, which is almost 18 thousand tons more than the same period last year", said the head of the regional fisheries agency Valeriy Korko.
In 2020, about 19 million rubles were allocated to aquaculture enterprises. subsidies, which are provided for partial reimbursement of the costs of growing and settling juveniles of aquatic organisms, as well as for the purchase of new machinery and equipment. According to the regional fisheries agency, now the coastal aquaculture farms have been given 289 fish-breeding sites with an area of ​​almost 70 thousand hectares for use. There are 96 enterprises engaged in aquaculture in the region. In the "sea gardens" they grow seaside scallop, Pacific mussel, oysters, Far Eastern trepang and kelp (seaweed).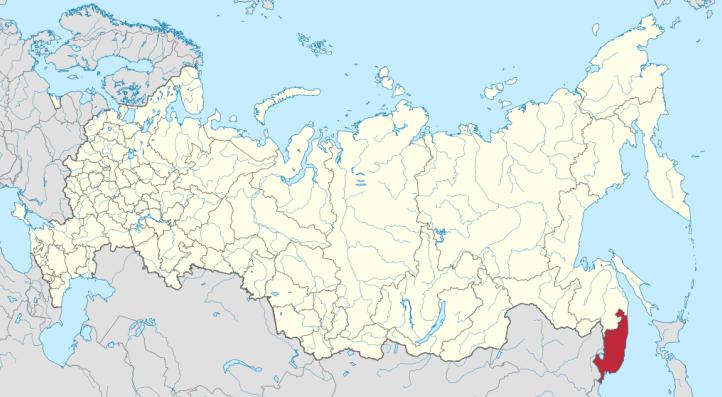 By Stasyan117 - Own work, CC BY-SA 4.0, Link
"For six months, the seaside aquaculture enterprises supplied 635 tons of mussels, scallops and oysters to the domestic and foreign markets. This is almost 60 tons less than last year", said the head of the regional fisheries agency Valery Korko. According to him, due to the pandemic and the closure of restaurants, the volume of aquaculture products sold decreased compared to last year.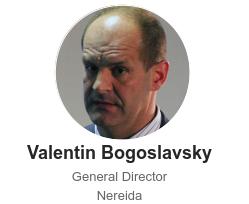 Valentin Bogoslavsky, General Director of Nereida, one of the leading aquaculture enterprises in the region, told the portal primorsky.ru that due to the pandemic, the enterprise switched to the domestic market. Nereida grows its products in 28 thousand hectares of sea gardens. Last year, almost 14 thousand tons of products were produced here, including about 300 tons of scallop and more than 7 million specimens of trepang. Half of the products are now supplied to retail chains in the Primorsky Territory and Moscow.
In total, the fishery complex of Primorye employs about 15 thousand people, including 10.6 thousand - in fishing and fish farming.
Source:  Specagro/Prepared by FSBI "Center for Agroanalytics" based on materials from primorsky.ru