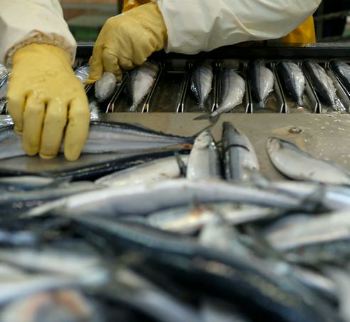 Photo: Stockfile
Catches situation for herring and mackerel in Russian waters

RUSSIAN FEDERATION
Friday, June 24, 2022, 07:00 (GMT + 9)
Rosrybolovstvo: Pacific herring and mackerel will replace possible shortcomings of Atlantic species
At the moment, fish processors do not see problems with loading enterprises with raw materials for herring, one of the most popular types of fish products in Russia.
At the operational headquarters, the head of the Federal Agency for Fisheries discussed issues of fish logistics from the Far East, the level of providing the domestic market with catches of socially significant fisheries.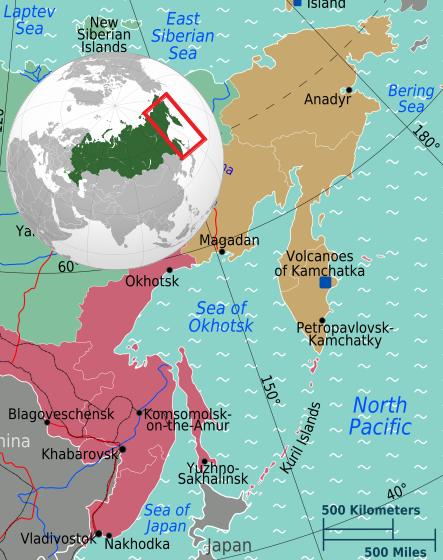 This year, the first season of the Sea of Okhotsk (pollock-herring) fishing season was successfully held in the Far East. The herring catch throughout the Far East basin has amounted to 230 thousand tons until today, which is 37% more than last year's volume for the same period. From the end of May, earlier than last year, the pelagic fishing season began. The total catch of mackerel and sardine iwashi reached (since the beginning of the year, taking into account the production in the EEZ of Japan) 51 thousand tons, which is 18.2 thousand tons (55%) more than in 2021, including sardine iwashi - 26.5 thousand tons (2.8 times higher), mackerel - 24.5 thousand tons, which is 1.2 thousand tons more than in 2021.
At the operational headquarters, it was noted that the downward trend in wholesale prices for the main social types of fish products continues. The cost of pollock fell to 80-83 rubles per kilogram, in late February and early March it reached 130 rubles. Now the price of pollock is lower than in 2021, when it cost around 90 rubles.
A significant reduction in the price of Pacific herring (84 rubles per kilogram) and a good catch will make it possible to replace the shortfall in imports of Atlantic herring. At the same time, the cost of Atlantic herring, which Russian fishermen harvest in the Northern Basin, has also decreased - from 145-150 rubles to 115 rubles.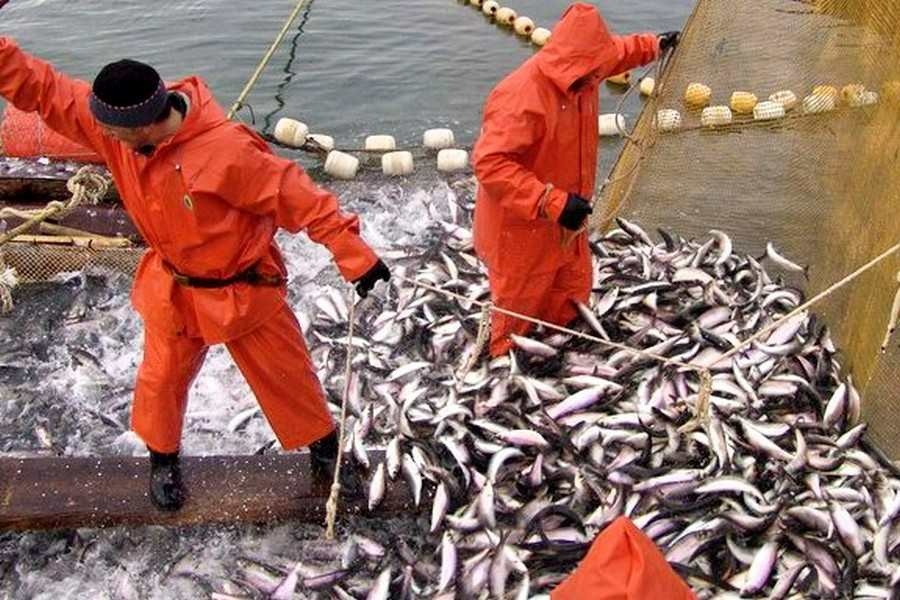 Another factor that offsets the risks of a shortage of raw materials from domestic processors is a slowdown in exports for the necessary types of fish. The volume of fish that was not exported is enough. For example, according to statistics for June (data from the FGIS "Mercury"), all Pacific mackerel remained on the domestic market.
In order to make herring and mackerel products even more affordable, the meeting proposed extending the tariff subsidy for rail shipments to these species as well.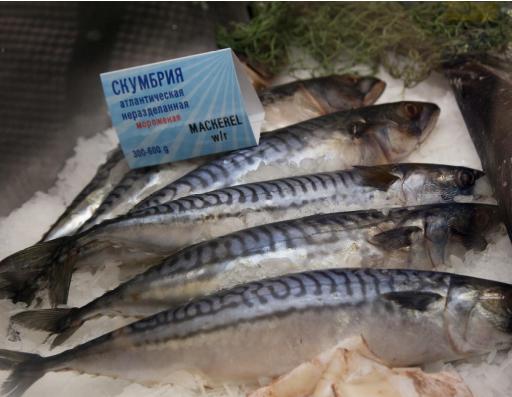 The head of the Federal Agency for Fishery, Ilya Shestakov, agreed that such a measure would be useful, but there are questions about finding sources of funding - the Ministry of Agriculture has already distributed funds for this year.
The head of the Federal Agency for Fishery also drew attention to the need to continue working with retailers to determine the needs of chains in fish products.
Source: Press Service of the Federal Agency for Fisheries (Rosrybolovstvo)
editorial@seafood.media
www.seafood.media