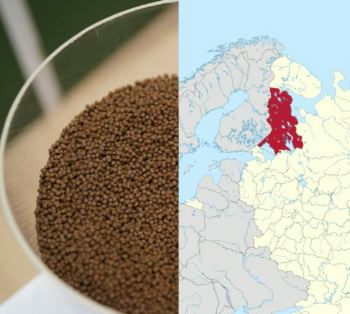 The Aqua Feed company is building the plant in the village of Berezovka, Kondopozhsky District
A plant for the production of fish feed with a capacity of 50 thousand tons will be built in Karelia

RUSSIAN FEDERATION
Tuesday, September 27, 2022, 07:10 (GMT + 9)
In Karelia, a new plant for the production of fish feed is planned to be put into commercial operation next year. This was announced by the Deputy Prime Minister of the Government of the Republic of Karelia, Minister of Agriculture and Fisheries of the Republic of Karelia, Vladimir Labinov, speaking on the site of the International Fisheries Forum.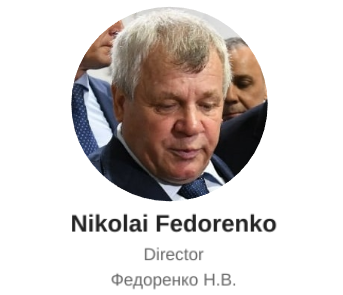 Entrepreneur Nikolai Fedorenko is building a plant with a capacity of 50 thousand tons of feed.
These volumes will be enough to meet the domestic feed demand of regional aquaculture farms, Vladimir Labinov believes.
"Until now, only one plant for the production of fish feed is operating in the region. Last year, it produced only 5.5 thousand tons of food per year. This, of course, is insufficient for Karelia's needs," the minister noted.
He added that the current consumption of fish feed is estimated at more than 40 thousand tons with the potential to increase consumption to 50 thousand tons.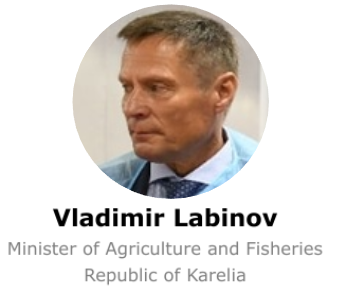 "We really hope that the new workshop will start operating next year. Therefore, we will gradually move away from the dependence on imports, in which we find ourselves today,"
said Vladimir Labinov.
The Minister said that feed mills will now be compensated for 20% of the costs of construction and modernization of facilities for the production of feed for aquaculture. The new support measure will come into force on January 1, 2023.
In addition, companies are compensated for 30% of the cost of purchasing equipment for fish processing shops, as well as subsidizing the costs of developing design estimates for the creation of additional fish farming facilities.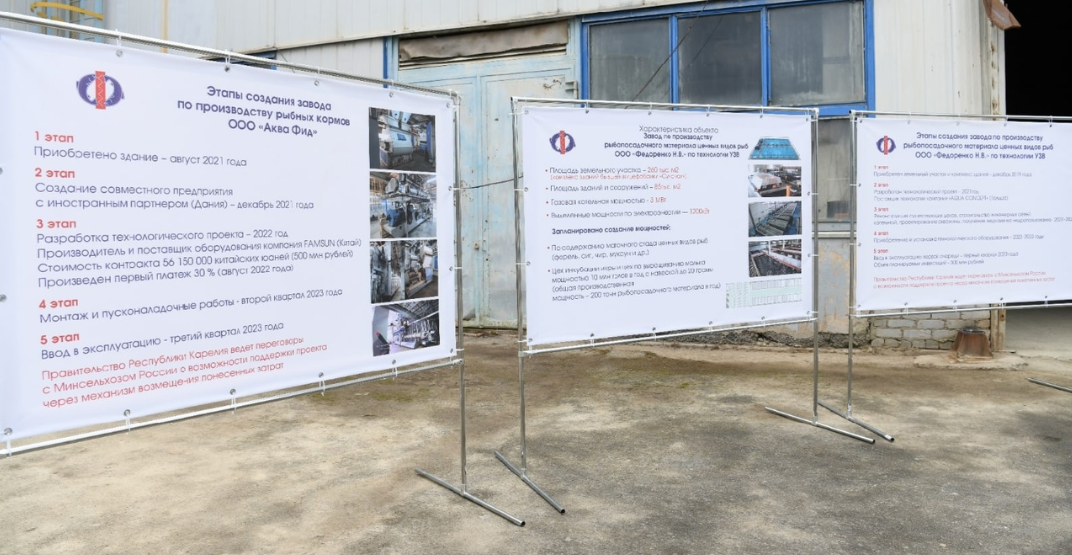 The company is scheduled to launch in 2023 and plans to create about 30 new jobs
The International Fisheries Forum is held in St. Petersburg from September 21 to 23. The event is attended by about 10 thousand people from 40 countries. The key objective of the forum is to find ways for the efficient and long-term use of water resources, taking into account the requirements for the preservation of the environment.
Author / Source: Yulia Likarchuk /
vetandlife.ru
(translated from original in russian)