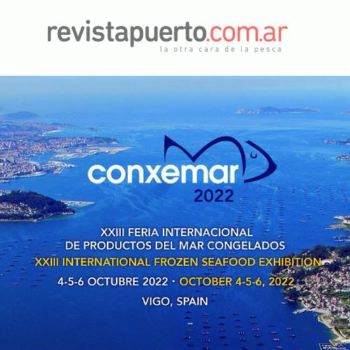 Conxemar (Photo: FAO)
Conxemar: `The commercial and logistical challenges in the fishing industry'

SPAIN
Monday, September 26, 2022, 01:00 (GMT + 9)
That will be the theme of the tenth FAO congress at the Conxemar Fair to be held on October 3 as a prelude to the important international fair in Vigo. Dissertations from the fishing, aquaculture and transport sectors will analyze and debate these problems. Damián Santos will represent Argentina. The capacity is almost full.
The Conxemar-FAO Congress, which will take place on October 3 as a prelude to the International Fair of Frozen Seafood, celebrates its tenth edition and will address issues related to the economic context and its impact on transport, logistics and marketing . A debate on fishery and aquaculture products will also be promoted. The inauguration of the event will be presided over by authorities from the Xunta de Galicia and the national government, from Conxemar and the FAO.
The president of the European Association of Fisheries Economists Leyre Goti will open the first panel, on economic matters, with her paper 'Global vision of the geopolitical and economic implications in the inflation process, costs for the industry and loss of consumer purchasing power' . Next, the intervention of Fernando González Laxe, an expert in fishing economics, is scheduled to address the 'Economic prospects for the sector in the short and medium term: the future of the fishing industry'. Then, in a round table format, representatives of important logistics and transport companies will discuss the difficulties in the transit of the industry's raw material.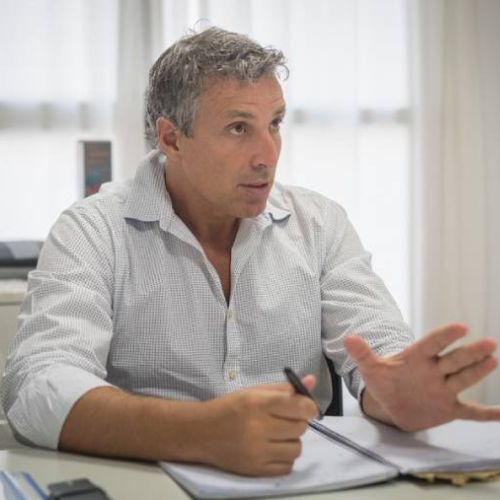 Damián Santos will participate in the FAO Congress in Conxemar.(Photo: R
evista Puerto)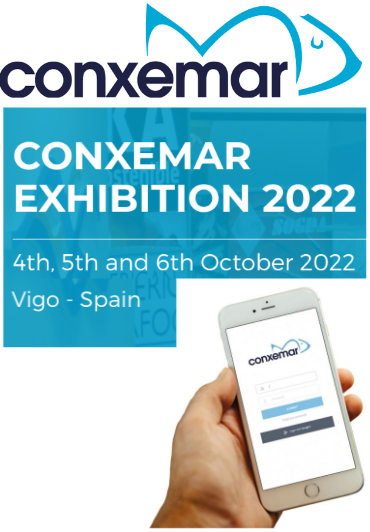 Subsequently, a panel will be given to analyze and debate the current situation of the market for fishery and aquaculture products.
A group of representatives from different productive sectors will present the situation of the white fish, wild and farmed salmon and tuna markets. Later this round on markets will be completed, addressing the situation for wild and farmed shrimp, as well as cephalopods. Among the speakers from important fishing companies, Damián Santos, from Pesquera San Isidro, will speak on behalf of Argentina.
The day will end with another round table in which future projections and strategies in the seafood sector, the consequences of covid-19 on fish consumption and future food strategies will be addressed.
For those who attend the Vigo Fair, registration is still open to be part of the auditorium through the Conxemar website, but there is little time left because they have announced that with the 300 registered they are close to completing the capacity.

Source: Revista Puerto