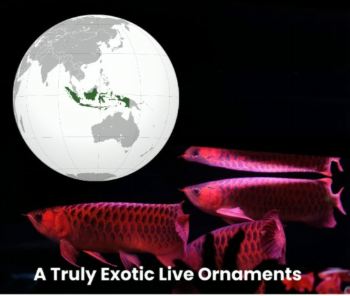 Image: Kalikan / FIS
Fisheries Ministry boosts aquaculture marketing through digitalization

INDONESIA
Friday, September 23, 2022, 02:00 (GMT + 9)
Jakarta (ANTARA) - The Maritime Affairs and Fisheries Ministry has improved aquaculture marketing by adopting digitalization to expand the national market network of cultivators or business actors.
"We truly need digitalization in the aquaculture and marketing sectors. The goal is for supply chain efficiency," the director of seeds of the directorate general of aquaculture at Maritime Affairs and Fisheries Ministry, Nono Hartanto, remarked here on Thursday.
The ministry has been extensively implementing digitization of aquaculture production systems, ranging from the design of eco-friendly ponds, location selection using drones and satellite mapping, the use of aquaculture support equipment, such as aeration systems and underwater cameras, to digital management of water quality and fish health.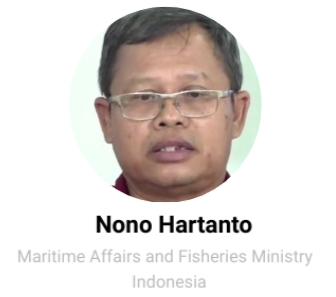 According to Hartanto, digitalization in the upstream sector would benefit domestic cultivators, as it facilitates the ongoing maintenance process. With regard to the downstream sector, digitalization was deemed to make the marketing channel more efficient.
"The fish had been sold through collectors, so the profit for cultivators was very less. With the digital process, cultivators can shorten their marketing channels, so that profits are greater," he pointed out.
According to start-up kalikan.id that engaged in the national freshwater wild fish business sector, digitalization was a promotional tool that could be used by communities, including cultivators, marketers, and hobbyists.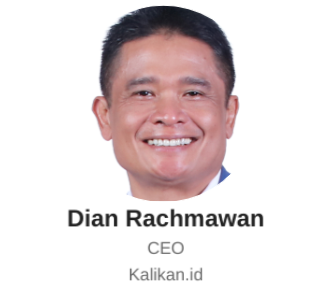 "Digitalization expedited the freshwater ornamental fish market network to promote the productivity of ornamental fish micro, small and medium enterprises in Indonesia," CEO of Kalikan.id Dian Rachmawan noted.

Rachmawan said that the digital platform kalikan.id could function as a marketplace for stakeholders to showcase, offer, and buy and sell fish at the domestic and global level.
The start-up collaborated with the ministry, planning to hold regular freshwater ornamental fish exhibitions, to better develop community networks in addition to offering opportunities to gauge the economic benefits of national freshwater ornamental fish.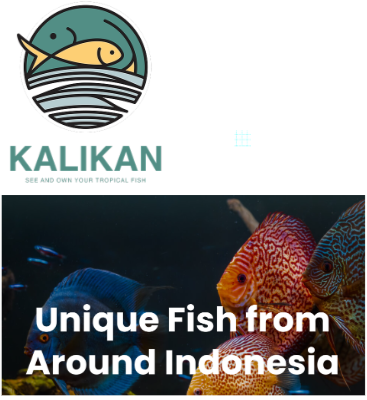 According to Rachmawan, the increasing popularity of colorful ornamental fish varieties, such as goldfish, koi fish, guppies, corry catfish, tiger fish, betta fish, and arowana fish for ponds and aquariums in offices and homes as part of a modern lifestyle, was also projected to encourage growth of the freshwater ornamental fish business.
"We created a marketplace to intercept brokers. Thus, all MSMEs have digital stores," he pointed out.

The export value of national ornamental fish had increased significantly in the 2017-2021 period, during which it went, from US$27.6 million in 2017 to US$34.5 million in 2021.
In 2021, freshwater ornamental fish constituted some 80.63 percent of the ornamental fish exports, worth US$27.8 million, while the remaining 19.37 percent, or US$6.7 million, were seawater ornamental fish.
Until June 2022, the export value of ornamental fish had reached US$17.61 million, with a volume of 783.95 tons, to the main destination countries of the United States, at 11.91 percent: Japan, 11.58 percent; and Taiwan, 10.60 percent.
The most popular types of ornamental fish are arowana (super red and jardini), betta, botia, koi, goldfish, and oscar.
editorial@seafood.media
www.seafood.media