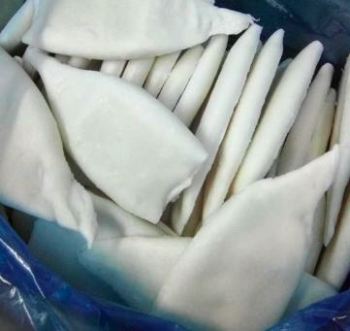 Peruvian squid tubes clean IQF (Photo: Stockfile)
46% of the imported squid tubes were of Chilean origin

SOUTH KOREA
Monday, August 03, 2020, 07:00 (GMT + 9)
In June 2020, frozen squid tubes imports amounted to 2,932 tons, down about 7% from 3,162 tons a year earlier.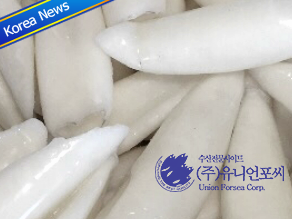 The cumulative import volume reached about 10,422 tons in June, up about 13 % from about 9,188 tons in the previous year.
The average June import volume from 2015 to 2020 was 2,460 tons, up about 19% from 2,932 tons in 2020.
The main exporters countries of frozen squid tubes include Chile, Peru, China, Philippines and Indonesia.
About 46%(4,803 tons) of the total volume were imported from Chile, 26 % (2,724 tons) from Peru and 27 %(2,862 tons) from China.
The average unit price of imports per country was USD 2.12/kg in Chile, USD 2.42/kg in China, and USD 2.16/kg in Peru.
Source: Union Forsea Corp