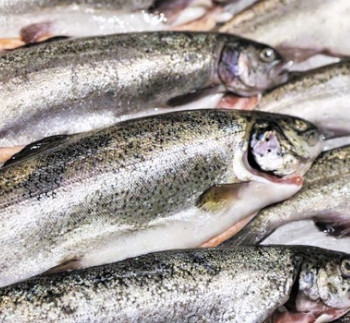 Image: PRODUCE / FIS
Produce establishes ban on rainbow trout in Huancavelica

PERU
Friday, May 26, 2023, 01:00 (GMT + 9)
Measure applies from June 1 to August 31, 2023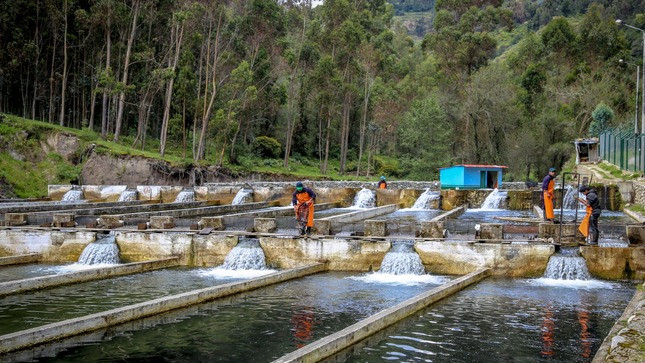 Photo: PRODUCE
The Ministry of Production (Produce) announced today that a reproductive ban on the rainbow trout resource will be established in the department of Huancavelica, which will be in force in the period from June 1 to August 31, 2023.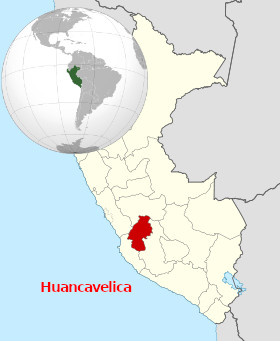 As established by ministerial resolution No. 000150-2023-Produce, its extraction, commercialization, transportation and processing will be prohibited, with the exception of the resource or product from duly authorized aquaculture production centers.
The resolution, which bears the signature of the Minister of Production, Raúl Pérez Reyes, also states that said period may be modified if the Instituto del Mar del Perú - IMARPE, evidences changes in the evolution of the reproductive process of the aforementioned resource, to which must send the recommendations with the corresponding measures to the Ministry of Production.
Likewise, it is specified that the transport, processing, commercialization and/or storage of rainbow trout can be carried out as long as there is documentation that demonstrates that the aforementioned resource has been extracted before the period of reproductive closure.
Source: PRODUCE

editorial@seafood.media
www.seafood.media