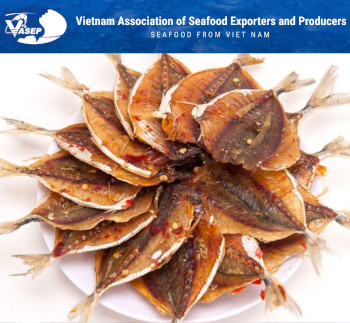 Image: Vasep / FIS
Dried fish take the throne in the time of inflation

VIET NAM
Friday, May 26, 2023, 07:00 (GMT + 9)
In the past few days, many seafood enterprises have announced their business results and profits have declined since the beginning of the year. The picture of the market is mostly covered by gray colors when the world economy is still unstable and inflation has not shown any signs of cooling down in many big countries. Vietnam's seafood exports to key markets continued to decline deeply in April 2023, reflecting the impact of inflation and economic decline in countries with the demand for importing and consuming seafood.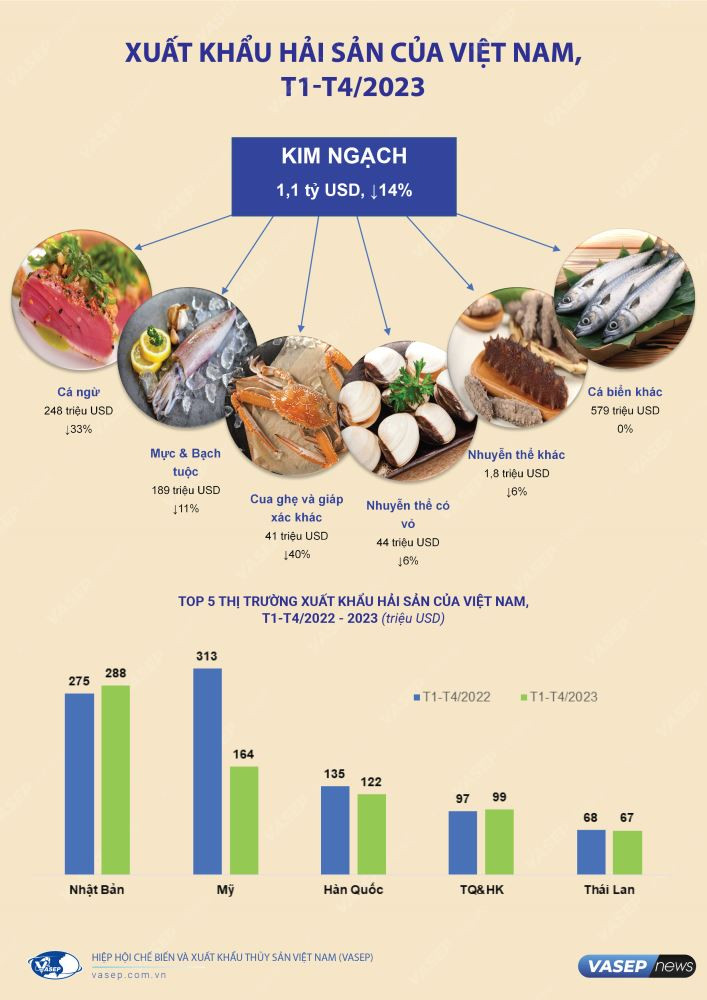 Source: Vasep
In April 2023, seafood exports to the US fell the most, 53%, to the EU decreased by 40%, to China by 40%, to Korea by 30% and Japan by 15%. Only a few markets had good signals in April. In which, exports to the UK increased slightly by 1%, to Russia by 25%, to Israel by 21%, to Brazil by 5%, especially to Saudi Arabia, which increased by 67. %.
The main export items were still in negative growth in April. Pangasius exports fell the most, negative 52%, shrimp decreased by 35%, tuna decreased by 38% and octopus decreased by 11%.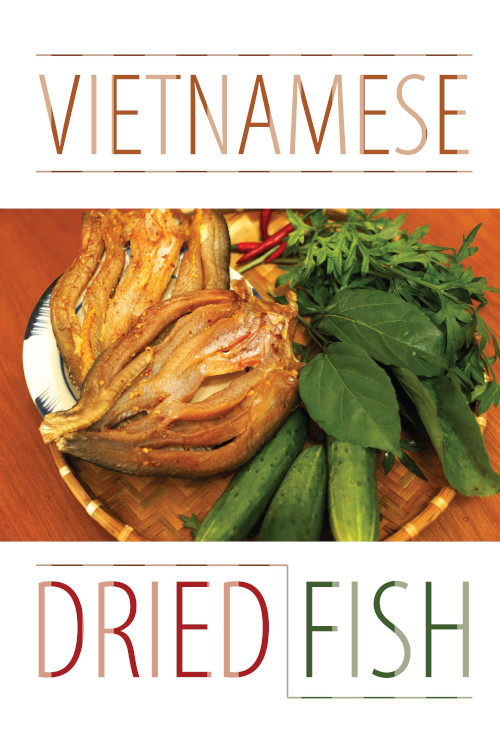 Other marine fish products tend to be better as they only decreased slightly by 6.3% over the same period last year. Sales of fresh/frozen fish fillets and fish cakes all saw a decrease in sales, while dried fish and canned fish had higher export turnover compared to the same period last year.
Particularly in April 2023, the export of dried marine fish of all kinds increased by 65% to nearly 26 million USD. Accumulated in the first 4 months of the year, this product has earned nearly 78 million USD, up 33% over the same period last year. The two most popular types of Vietnamese dried fish today are anchovies and yellow snapper. In which, anchovies accounted for 66%, yellowfish accounted for 14%.
Source: Pinterest-->
The top 5 markets for Vietnam's dried fish consumption are China (56%), Russia 17%, Malaysia 8%, Hong Kong 4% and South Korea 3%. The results of the first 4 months of this year showed that only Malaysia reduced the demand for Vietnamese dried fish, the remaining 4 markets increased imports, of which China increased by 72%, Hong Kong increased by 59%.
In addition, many other markets also increased imports of Vietnamese dried fish in the first four months of the year: specifically, Taiwan increased by 45%, Romania increased by 90%, Australia increased by 10%, and Lithuania increased by 61%.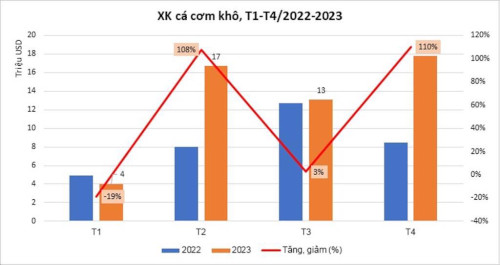 Source: Vasep
The evolution of Vietnam's dried fish exports has shown that, in an inflationary environment, consumers have changed their habits, when prices dominate their buying and selling behavior. Fresh/raw products are gradually being replaced by dry and canned goods. Therefore, seafood suppliers now, in addition to the pressure to adjust prices to make them attractive, must also pay attention to increasing services for products to stimulate demand. For example, with fish products, many distributors around the world are focusing on providing fish that has been cut into pieces, pre-seasoned, ready-to-eat or pre-packaged with spices and processing instructions...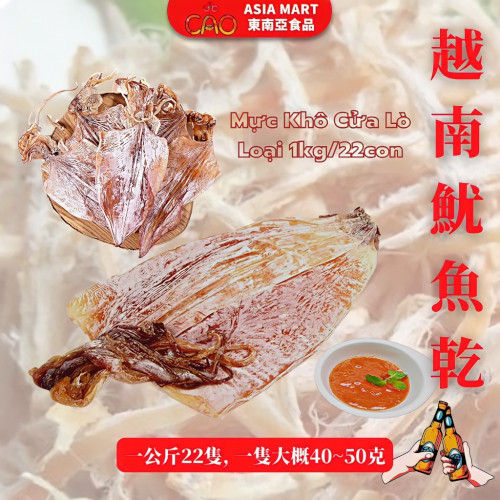 <-- Source: Shopee
In the past time, Vietnamese seafood enterprises have been very flexible in adjusting production and business plans, adjusting product structure and export markets in line with the development of 2023. Especially, many businesses actively participate in this activity. Participated in International Seafood Fairs in the US, Spain and Japan in recent months. Typically, the Global Seafood Expo in Barrcelona, Spain, which took place at the end of April, attracted 38 Vietnamese seafood companies to participate, double the number of 2022. Within the framework of the exhibition, The VASEP Association continues to organize promotional and propaganda activities, paying special attention to the two main products of Vietnam, which are shrimp and pangasius.
In addition to trading activities, this year, VASEP has organized more demonstrations of dishes made from pangasius, shrimp, tuna, and other value-added products under the theme of "Healthy Convenience" with chefs. is a Vietnamese who has lived and worked in Spain for many years.
Continuous efforts, but how the export results recover in the coming time depends on market demand and production stability of the domestic seafood industry. Therefore, the support and companionship of the Government and specific state agencies with appropriate and favorable mechanisms and policies will help farmers, fishermen and businesses feel secure to maintain production. Availability of raw materials when the market demands.
Author: Le Hang | Vasep (Traslated from the original in Vietnamese)
editorial@seafood.media
www.seafood.media