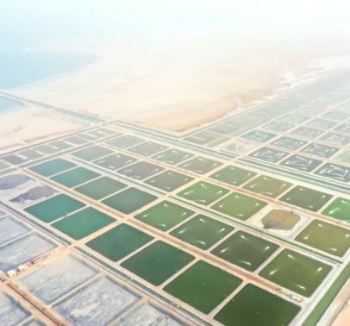 The project is built along the coast of Arabian sea, at Qurun, on an area of 500 hectares
First commercial harvest of shrimp starts in Qurun

OMAN
Thursday, May 19, 2022, 07:00 (GMT + 9)
Muscat – Fisheries Development Oman (FDO) announced on Tuesday the first commercial harvest of the Shrimp Aquaculture Project at Qurun, Jalan Bani Bu Hassan, South Sharqiyah governorate.

Production capacity of the project is estimated to reach 400 tonnes monthly – 31-40gm at 45 per cent, 41-50gm at 50 per cent and 51-60 gm at 5 per cent.

The farm is growing Pacific White Shrimp, (Litopenaeus vannamei), using specific pathogen free brood stocks imported from the United States. The entire production operation is carried in a highly bio-secure and hygienic environment without the use of drugs, antibiotics or any chemicals of public health concern, stated a press release.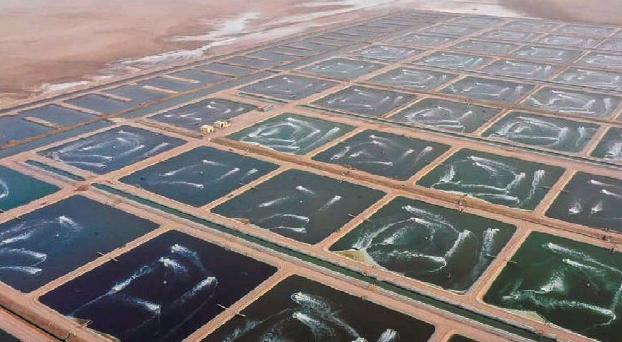 The shrimps, on attaining market size, are harvested mechanically, chilled to maintain the highest freshness and delivered to a pre-processing plant within 30 minutes.

'On arrival at the pre-processing plant, shrimps are washed in chilled potable water, sorted and size graded mechanically. Graded chilled shrimps are packed with flake ice for delivery to distributors and/or processing factories as per the order,' FDO stated.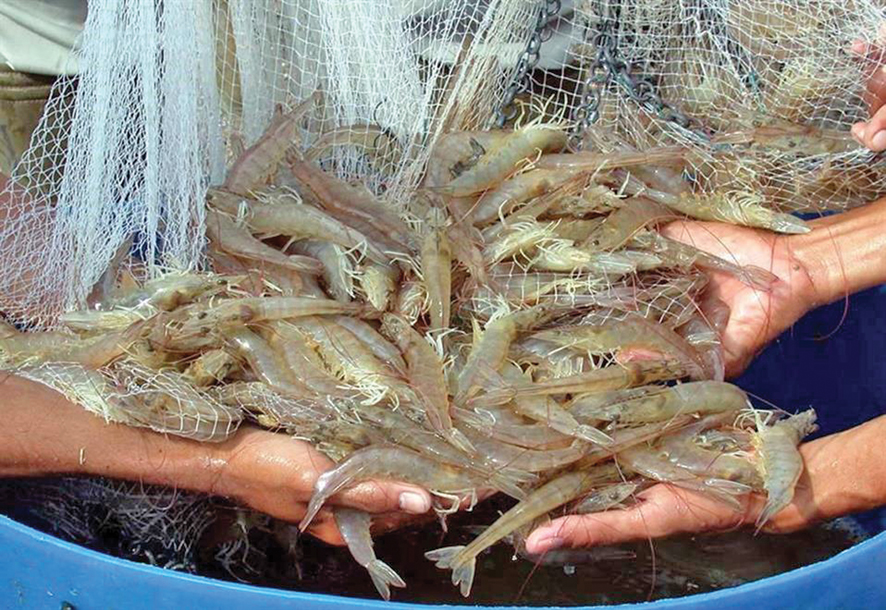 Construction work of the project started in November 2018 and the project was commissioned in November 2021.

The project is built along the coast of Arabian sea, at Qurun, on an area of 500 hectares at a cost of RO20mn. Production capacity of the project is 4,600 tonnes per annum and the full production capacity is expected to be reached by the 2023. Shrimp harvests in 2022 is expected to be 2,100 tonnes.

This is the first investment of FDO, a subsidiary of Oman Investment Authority.
editorial@seafood.media
www.seafood.media