Photo: Stephan Savoia/AP/File /NOAA
NOAA to allow more harvest of dogfish in coming year - The mako shark movement

UNITED STATES
Monday, March 08, 2021, 08:00 (GMT + 9)
Federal fishing regulators are considering letting commercial fishermen catch more of a species of shark in the coming year.

The National Oceanic and Atmospheric Administration said it's considering allowing more harvest of spiny dogfish in the 2021-22 fishing year. Fishermen catch dogfish off the East Coast. The top producing states include Massachusetts and Virginia.

NOAA said the proposed revisions increase catch limits by nearly 10%. That would increase the commercial fishing quota to more than 29 million pounds.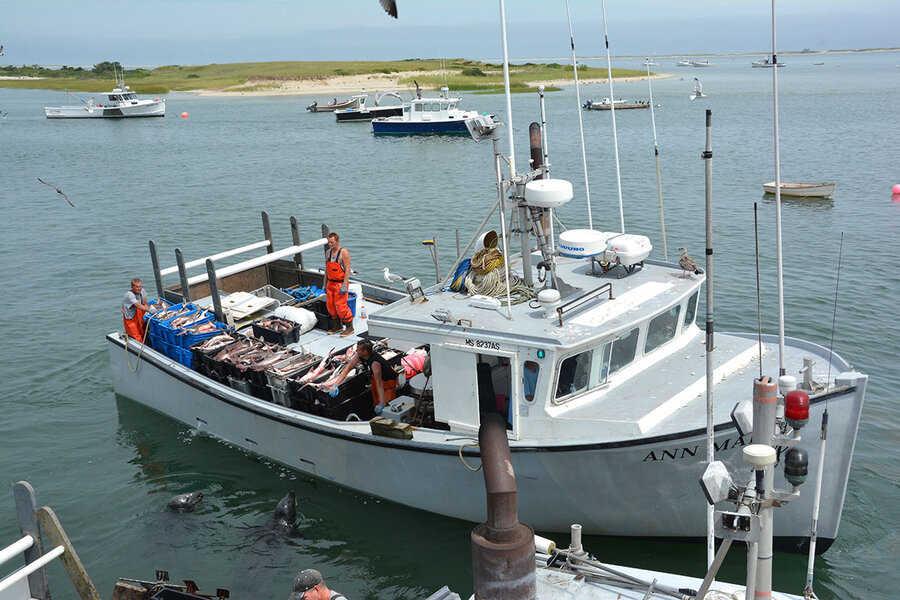 Photo: courtesy:



That's more dogfish than fishermen usually catch in a year. Fishermen brought more than 18 million pounds of spiny dogfish to docks in 2019. The last year in which fishermen brought more than 30 million pounds to docks was in 1999.

The sharks are used as food. Members of the seafood industry have attempted to increase interest in using dogfish as food in America in recent years.
URI grad student working to understand mako shark movement

A University of Rhode Island graduate student is using mako shark tracking information to improve international management of the overfished species.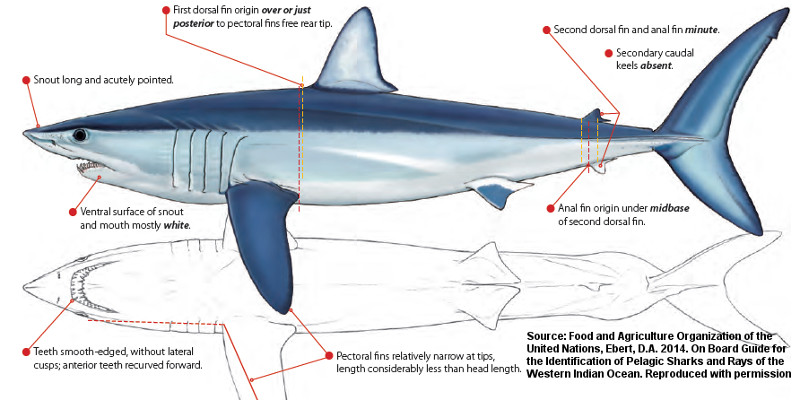 Click to enlarge (Image: FAO)

Mako sharks are among the fastest fish in the ocean, and they travel great distances, seldom spending long in the waters of any one nation, so no nation wants to take responsibility for protecting them, URI shark expert Brad Wetherbee said, according to a statement from the school. Wetherbee has been tracking the sharks for 20 years.

Graduate student Maria Manz is using the tracking information to pinpoint which nation should take charge.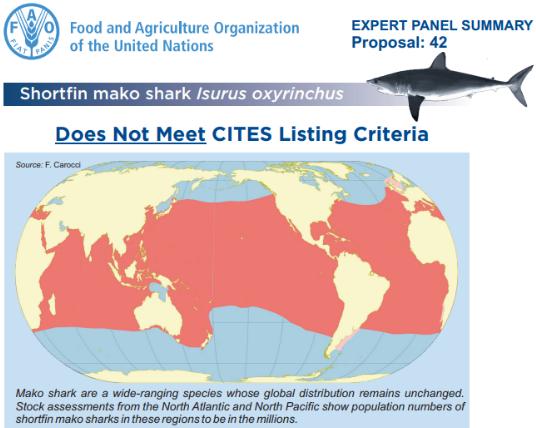 By analyzing 60,000 data points indicating the locations of tagged mako sharks, Manz will be able to identify in which jurisdictional waters the sharks spend most of their time and at what time of year.

In addition, she is assessing how mako shark movements intersect with recreational fishing areas and planned offshore wind development regions along the East Coast.

Source: AP
editorial@seafood.media
www.seafood.media