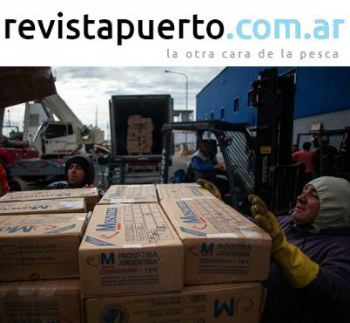 Photo by Revista Puerto
Frozen seafood exports in the first month of 2021

ARGENTINA
Sunday, March 07, 2021, 05:00 (GMT + 9)
The report prepared by CAPECA provides details on foreign sales of frozen products and shrimp tails in January and their situation in the international market compared to the same period in 2020.
The Camara de Buques Pesqueros Congeladores (CAPECA) prepares a monthly report on the exports of the products marketed by its associates, squid, spider crab and shrimp and frozen fish such as hubbsi and black hake, among others. The total exported of these products has been 25 thousand tons for 103 million dollars. The report also provides a description of demand by country for the main products.

Photo: CAPECA
In the case of hake filet, the report shows a drop in exports of 2.4% in volume and 9.4% in collection for January, compared to the same period in 2020. In total, 4,400 tons were sold per $ 12 million at an average value of $ 2,711 per ton. Sales to Brazil, which continues to be our main market, fell 33% in volume (2,850 tons) and 38% in foreign currency, given that the price also fell in the order of 7%, remaining at 2,750 dollars and went from receiving 8 million to 5 million dollars. Spain, with much lower volumes (375 tons), was the second most important market, with a 93% growth in demand and 81% in collection given that the fillets were sold 6% below the 2020 values, ranking at $ 2,600 the average price.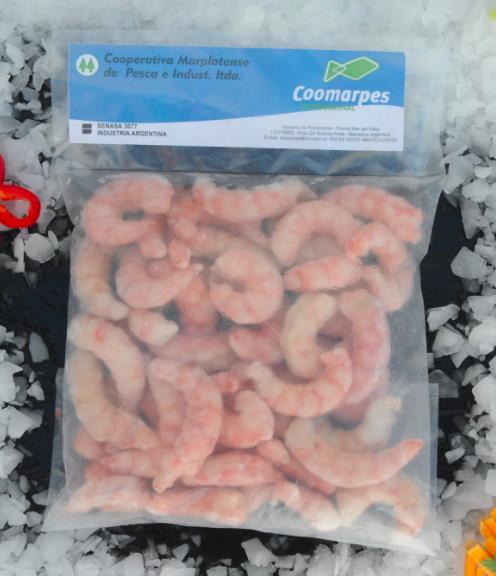 Of H&G frozen hubbsi hake or similar, 175% more was sold than in 2020, reaching 3,140 tons at an average price of $ 1,535 per ton, experiencing a decrease of 1.7%. The main market, with just over a thousand tons, was Russia, which demanded 120% more and paid 1,506 dollars. Spain, which had not bought at this point last year, required almost 300 tons at an average price of $ 1,990 and was placed in second place, followed by Israel, which also increased demand considerably.
The whole shrimp got off to a decent start; Although 2.6% less was sold, the almost 4,500 tons were paid 19.5% more expensive, going from 4,842 dollars to 5,787 dollars per ton. However, the price is still low compared to historical values. Spain was the main buyer: almost 3,000 tons were sold to it, 28% more than last year, at $ 5,623. With a low demand in volume, only 278 tonnes, South Africa became the second market. The demand compared to the previous year grew by 73%, but the collection by 156%, because they paid 6,390 dollars per ton, 48% more than last year. The price of whole shrimp also increased in Italy, Japan and Russia, reaching between 5,900 and 6,500 dollars.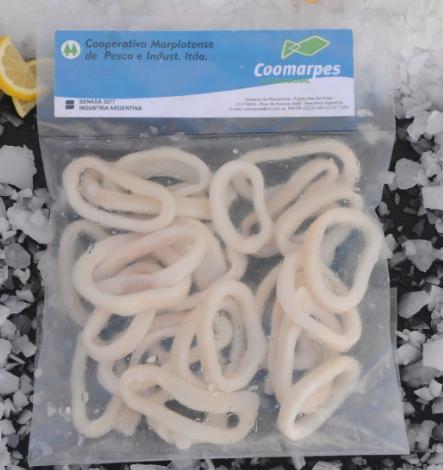 Sales of shrimp tails for this sector fell by 35.5% and a 4% drop in price caused collection to fall even more. 5,290 tons were sold for 37 million dollars at an average value of 7,066 dollars. The most important market was Thailand, which required 25% more than in 2020 but paid $ 6,343 per ton, 7% less. Peru, the second most important market, lowered demand by 50%, taking 710 tons to a value of 6,262 dollars, 17% cheaper than the previous year. In third place was the United States, which, although with less volume (490 tons), required 33% more than the previous year and paid 10% more, leaving the average price at 8,641 dollars, which allowed to increase the collection in 46%. China, which is in fourth place, only required 500 tons, 66% less; and paid 2% less for the product, at a rate of $ 6,940 per ton.
Squid sales in January at the moment are 511 tonnes, but represent a growth of 544%, given that for the same period last year only 79 tonnes had been sold. The average price today is located at 2,900 dollars, 38% above the values ​​with which it started last season.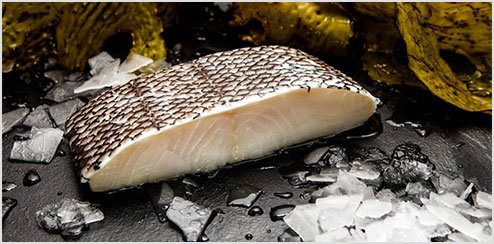 Patagonian toothfish (Photo: Stockfile)
Patagonian toothfish, on the other hand, started the year with a "basic" price 40% lower than last year. The 429 tons exported, 7% more in volume, were sold at $ 13,168 when it was listed at $ 22,000; and there were no orders from the United States. For the spider crab, the year started better: the 317 tons sold represent an increase of 37% and it was paid at 17,186 dollars per ton, a value 1.2% higher; almost the only market that required this product was China. There were also no orders from the United States at the moment.
Source: Revista Puerto (article available only in Spanish)
editorial@seafood.media
www.seafood.media