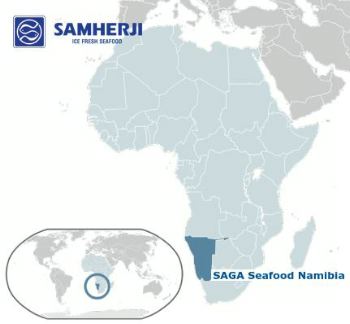 Samherji's Saga Seafood closes down

NAMIBIA
Tuesday, March 31, 2020, 01:10 (GMT + 9)
SAGA Seafood Namibia, the operating company for Icelandic fishing company Samherji in Namibia, will close its operations at Walvis Bay next Tuesday.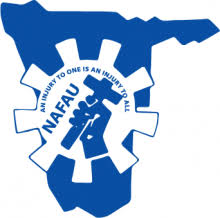 Last month the company announced it would cease operations at the end of March if it does not secure fishing quotas to operate their vessels or charter them to other organisations.

Last week the seagoing personnel as well as the land-based staff collected their termination notices and service certificates. This move came after three weeks of negotiations between the company and the Namibia Food and Allied Workers Union (Nafau).

"We concluded the negotiations on Friday, 13 March. All in all, it went very well. All negotiations happened in good faith and were also concluded as such. However, it was not an easy process for many of us involved. The uncertainty of these crew members' future is still a grave concern for all," said Saga Seafood Namibian company's operational manager, Jacqueline Thiardt.


This retrenchment agreement will include the 33 crew members currently working on the Geysir vessel in Mauritania on a three-month contract. Their contract comes to an end in April.

"They are part and parcel of this collective agreement; however, the termination will only apply to them once they are back in the country in terms of our Labour Act," said Annastasia Helao, the human resources consultant for Saga Seafood.

The company offered employees a termination package of one-month's salary in lieu of notice, one-week severance pay for each completed year of service, accrued leave and a gratuity of NAD 10 000 across the board.

"We are not happy that we lost our jobs, this would not have happened if the government had given the company fishing quotas. If the government wants to hear our cry, they must give us quotas so that the vessel can return and we can continue working, " said Leonard Shinedima, a fisherman.

Author: Ester Mbathera / The Namibian (Read the entire article here)




editorial@fis.com
www.fis.com