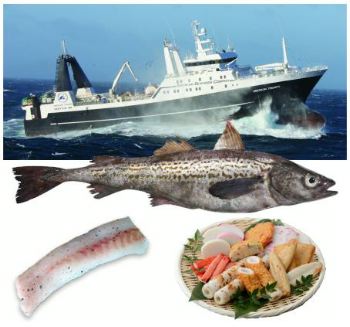 Wild Alaska Pollock harvest comes with unmatched "green" production credentials (American Seafoods)
Weekly production of Alaskan pollock DAP: Surimi/ Fillet/ Mince (week 11)

UNITED STATES
Monday, March 30, 2020, 08:00 (GMT + 9)
Alaska pollock—also known as walleye pollock—is a key species in the Alaska groundfish complex and a target species for one of the world's largest fisheries. Pollock is a semipelagic schooling fish widely distributed in the North Pacific Ocean with largest concentrations in the eastern Bering Sea.
U.S. wild-caught Alaska pollock is a smart seafood choice because it is sustainably managed and responsibly harvested under U.S. regulations.
Population Level
Above target population levels.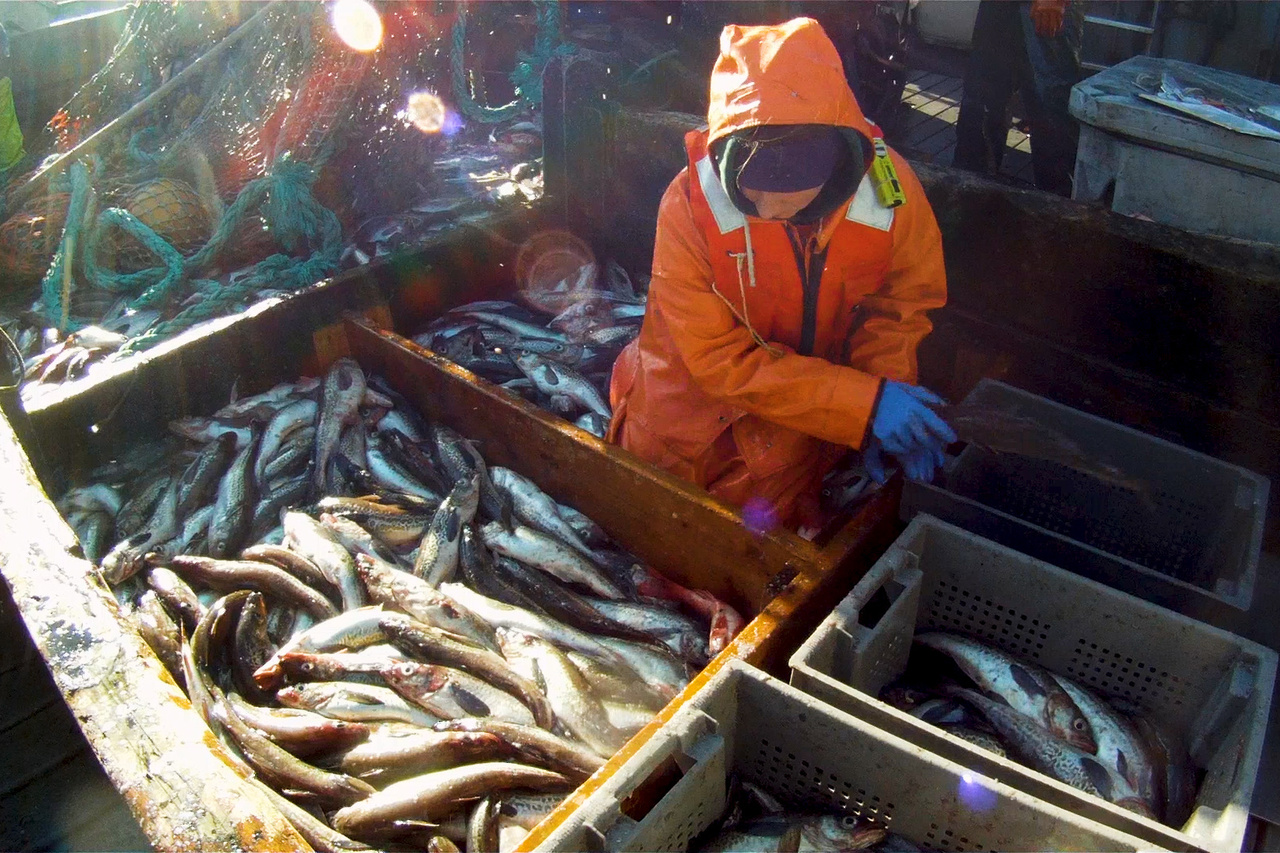 Photo: NOAA
Status
The 2018 stock assessments for the Aleutian Islands, Eastern Bering Sea, and Western/Central/West Yakutat Gulf of Alaska indicate that pollock stocks are not overfished.
In the eastern Bering Sea and Gulf of Alaska, pollock spawning biomass is estimated to be above the target level.
To assess the health of the pollock population, scientists estimate the female spawning biomass—a measure of the pollock stock's ability to reproduce.
Regulations for the pollock fishery aim to conserve the spawning population to ensure pollock can successfully reproduce and keep the population size at healthy levels.
The overfished status for the Bogoslof and Southeast Gulf of Alaska stocks is unknown. These areas are also closed to fishing for pollock with trawl gear.
No stocks are currently subject to overfishing.
Source: NOAA
---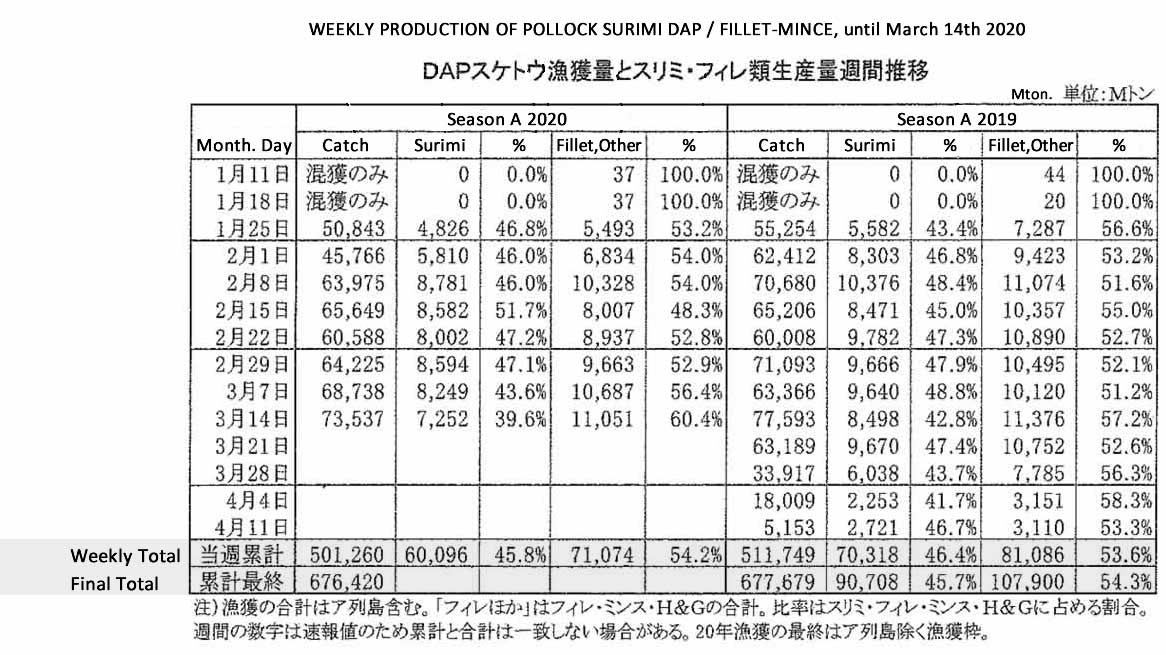 Source: FIS.com | Click to enlarge it