Japan claims the southern Kuril Islands controlled by Russia since 1945
In Japan, they were outraged because of the measures taken by Russia on fishing off the Kuriles

JAPAN
Thursday, February 02, 2023, 06:50 (GMT + 9)
The Japanese authorities have stated that they consider unacceptable the position of Russia on the issue of coordinating consultations on the fishing of Japanese fishermen in the Kuriles.
This was stated by the Secretary General of the Cabinet of Japan Fumio Kishida.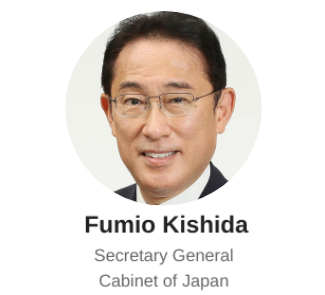 "It is unacceptable that the Russian side took such a step. We urge the Russian side to respond to intergovernmental consultations as soon as possible so that fishing can begin as soon as possible,"
he said during a press conference in Tokyo.
A day earlier, Russian Foreign Ministry spokeswoman Maria Zakharova said that Moscow could not agree on intergovernmental consultations on an agreement on sea fishing for Japanese fishermen in the Kuril Islands. According to her, it is impossible to return to a normal dialogue in the face of sanctions against the Russian Federation by Tokyo. She urged Japan to show respect for Russia in order to improve bilateral relations.
Yesterday,
Russian Deputy Foreign Minister Andrei Rudenko
met with Japanese Ambassador to Russia Toyohisa Kozuki to discuss the most pressing issues of bilateral relations. This was reported in the press service of the Russian Ministry of Foreign Affairs.
Rudenko drew the Japanese ambassador's attention to Tokyo's unfriendly steps towards Moscow, including the new sanctions announced on January 27.
"We strongly urged Tokyo to take a pragmatic line and refrain from anti-Russian measures leading to further degradation of bilateral relations," the Foreign Ministry concluded.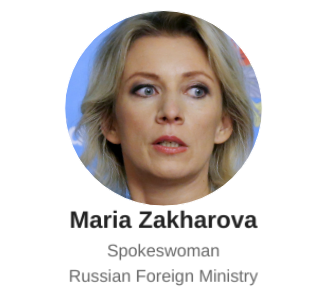 Earlier, political scientist Alexander Asafov, in an interview with Izvestia, noted that the issue of harvesting resources from the South Kuriles is quite sensitive for Tokyo.
We also note that on January 21, Japan announced its intention to achieve negotiations with the Russian Federation on fisheries. Japanese Prime Minister Fumio Kishida also said that Tokyo is maintaining its course towards negotiating with Moscow on the issue of concluding a peace treaty. At the same time, the Kremlin noted that under the current conditions there is no meaningful dialogue between the countries.