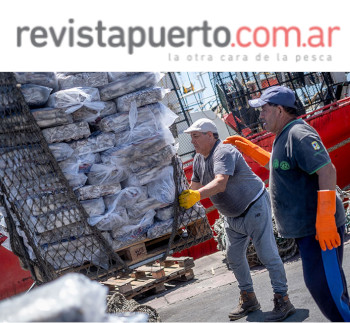 Image: Revista Puerto / FIS
The Arbumasa XXVII inaugurated the squid unloading season in Mar del Plata

ARGENTINA
Thursday, February 02, 2023, 01:00 (GMT + 9)
Bal Fish's vessel offloaded 600 tons at Pier 2. She fished an average of 35-40 tons per day. Double majority S. Manpower in stowage is activated.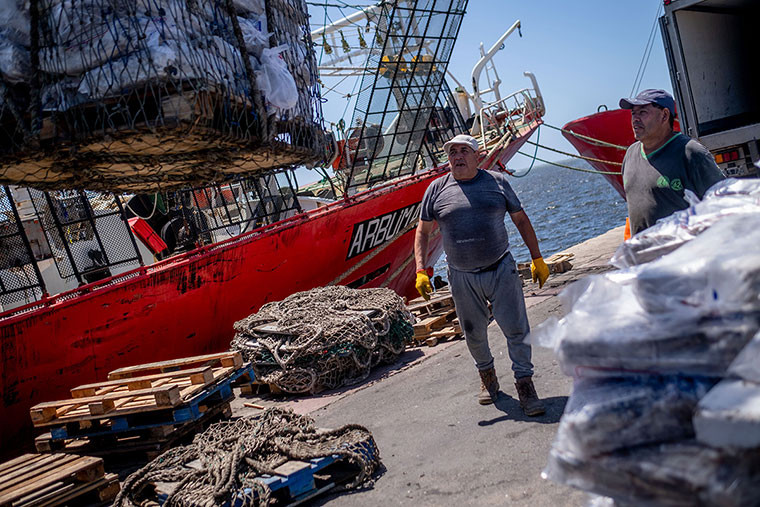 Photo: Revista Puerto
The jigger Arbumasa XXVII inaugurated the squid unloading season in the port of Mar del Plata, surrounded by boats under repair or waiting to set sail such as the "Mellino I", "Don Santiago", "Marcala I" and the " Virgin Mary".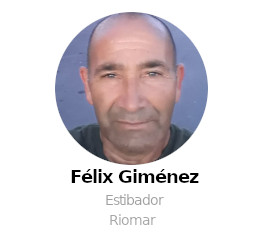 The Bal Fish company ship (Pascual Baldino) moored in the eighth section of pier 2 to empty the 600 tons it brought in the hold, a task carried out by the Riomar company, which had 55 stevedores during the more than 9 hours that the work lasted.
Simultaneously, on the other side of the dock, in the sixth section, a scallop ship, the "Miss Tide", was unloading, and at the foot of the dock there was a long line of trucks with containers waiting their turn to be completed and leave by port terminals.
These are the first two ships with frozen product that stevedores can unload so far in January at the docks of the local port.
"Luckily this arrived before last year, we recorded the first wages between February 5 and 10," said Félix Giménez, one of Riomar's stevedores, while fighting the oppressive heat with a cool soda.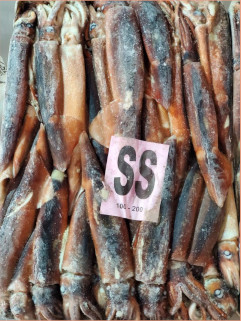 Photo: South Cone Seafood
Part of his colleagues distributed the pallets that arrived from the interior of the ship with 12-kilo pills to the cold rooms of three trucks parked with their butts a few meters away.
"We come to Mar del Plata because we have all our logistics set up here," says Jorge Baldino, Pascual's son, who walks the dock attentive to all the operations. "Most of them are double SS and the rest S. We operate between the parallels of 45º and 46º South. Everything goes on camera, then we will see where the part that we have to do on land will be reprocessed to comply with the commitment of the fishing permit", revealed the representative of the shipowner firm.
The "Arbumasa XXVII" has 29 crew members on board. Last year she caught about 2,000 tons. For Baldino, the start of the season is quite similar to last year, as several owners linked to CAPA agreed.
"The average is between 35 and 40 tons per day. The best night we were able to fish 52 tons and other times when there was bad weather we barely lifted 13 tons," Jorge specified, while anticipating that they will return to the same fishing area to complete the second trip.
Fuente: Revista Puerto
editorial@seafood.media
www.seafood.media