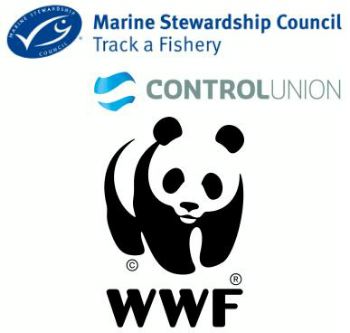 'Assessment process of MSC Fisheries Standard is transparent, independent and impartial, says MSC

UNITED KINGDOM
Thursday, February 27, 2020, 00:00 (GMT + 9)
MSC response to WWF statement on the evaluation of Atlantic bluefin tuna

Fisheries assessments under the MSC Standard go through multiple interest group control filters and have an independent review by third parties. This ensures that the result is truly impartial, without the biases that WWF has commented on in a recent statement.

The assessment of the Usufuku Honten Northeast Atlantic bluefin tuna, currently under way, is no exception. A formal independent mediation procedure is being carried out to examine the evaluation of the fishery by Control Union Pesca Ltd. This is a procedure that is performed independently of MSC and that has been devised to ensure that the evaluation of the fishery meets the strict requirements established by MSC.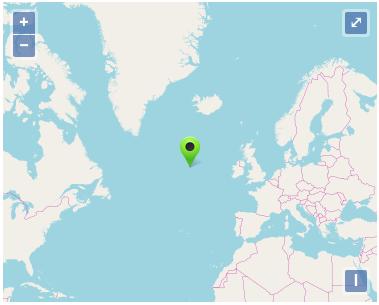 Control Union is, in turn, periodically audited by the independent auditors of Assurance Services International (ASY), which guarantees the accuracy and impartiality of its evaluations. All Conformity Assessment Bodies (CABs) that are authorized to conduct evaluations of MSC certified fisheries undergo two or three audits of these characteristics per year. Although WWF states otherwise, the 2018 audit conducted by Control Union shows that this procedure works. This audit is part of the set of periodic reviews that ASI performs to Control Union who, since then, has implemented different improvements to correct the aspects raised by ASI.

Currently, an independent mediator is overseeing the established official objection procedure and his next step will be to examine the observations submitted by the objectors, the fishery and Control Union. In this phase, WWF has an opportunity to present more allegations. There are, therefore, possibilities to discuss the results of the evaluation at a public hearing. For its part, the independent mediator can take into account the results of the ASI audit in its final opinion.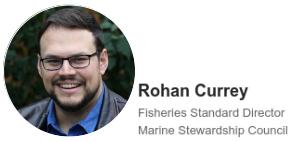 Dr. Rohan Currey, Director of Science and Standards at MSC, said: "We cannot prejudge the results of this evaluation, as it is not yet over. We agree with WWF that fisheries can only obtain certification when they demonstrate, with evidence, that they meet the strict MSC standard. This is vital for a species such as the Eastern Atlantic bluefin tuna, whose overexploitation comes from old, and that is why the evaluations according to the MSC Standard consist of so many control filters."