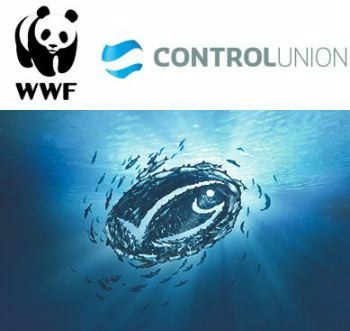 WWF: Lack of impartiality a concern in the MSC Atlantic bluefin tuna certification process

ITALY
Thursday, February 27, 2020, 00:00 (GMT + 9)
PRESS RELEASE

Rome, Italy- A premature MSC certification of Atlantic bluefin tuna would provide dangerous incentives to the market and consumers, warns WWF today. As WWF's formal objection against the first certification of Atlantic bluefin tuna continues, the Accredited Conformity Assessment Body (CAB) conducting the assessment is called out for lack of impartiality.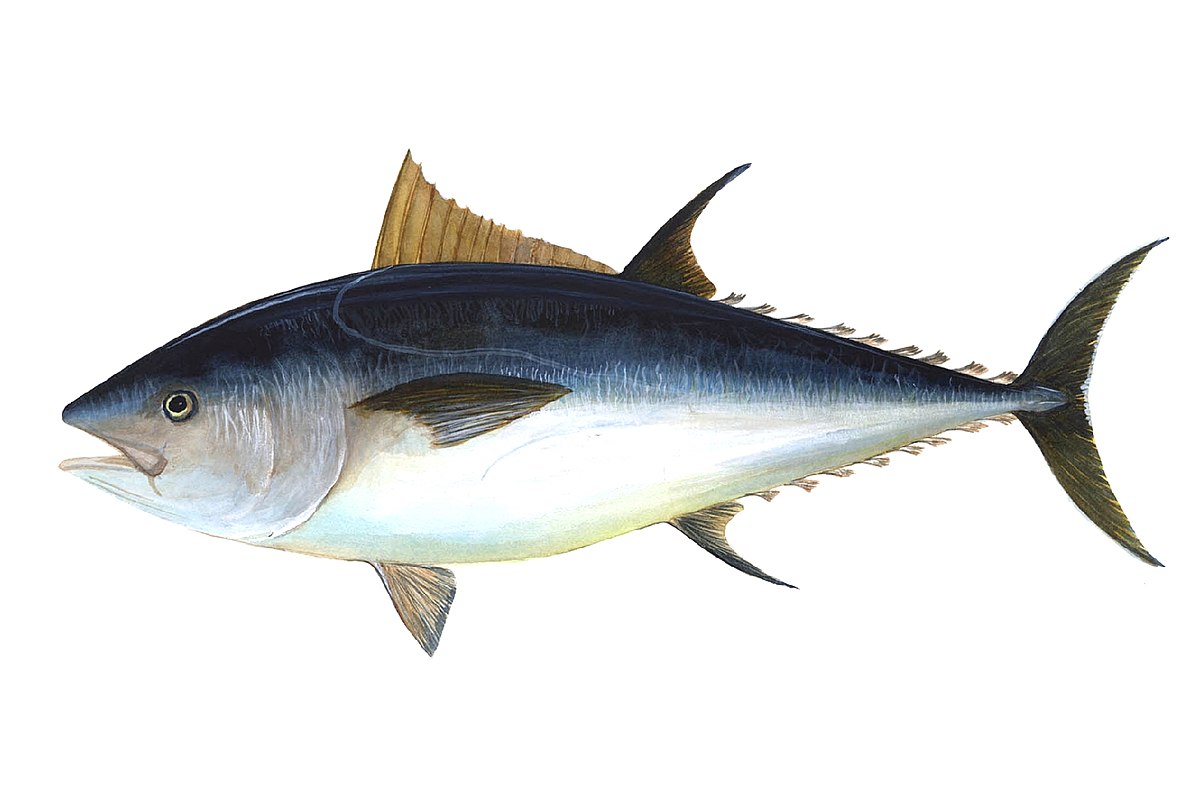 The iconic Atlantic bluefin tuna was on the brink of collapse a decade ago, and is only just starting to show positive signs of recovery. So given this, WWF is extremely concerned by the unjustified high scores that the CAB, Control Union, assigned to the performance indicators of the fishery currently undergoing the MSC certification process.

WWF today reveals that Control Union has not made a single change in the scoring in response to stakeholders' concerns expressed in the Notice of Objection. WWF questions the management of impartiality by the CAB as illustrated during the independent audit by the ASI (Assurance Service International), the MSC assurance partner. The audit has resulted in a red flag being raised for numerous points, for instance, Control Union assured the fishery that it would be the first bluefin tuna fishery to receive a MSC certification when the assessor is required to be independent, objective and impartial.


WWF maintains that Control Union have too frequently deferred to their expert judgement rather than take a precautionary approach.

Giuseppe Di Carlo, WWF's spokesperson said:

"WWF and other stakeholders have advocated for scientifically rigorous, transparent, and credible assessments within the MSC system for some years and we have still not seen significant improvements. Pressure from the industry to get the first sustainable bluefin tuna on the market risks there being a premature certification, and will sadly come at the expense of the species."