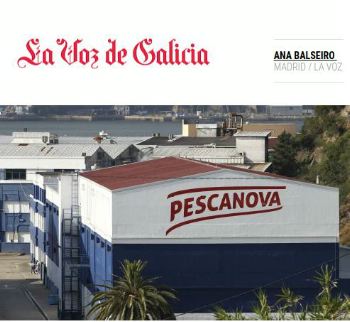 Pescanova obtained EUR 487 million of liquidity by issuing 38,000 false invoices

SPAIN
Monday, February 24, 2020, 00:00 (GMT + 9)
Between January 1, 2012 and March 6, 2013, when it entered pre-bankruptcy proceedings, Pescanova obtained EUR 487 million liquidity from a dozen banks using no less than 37,783 false invoices.

It did this by making irregular use of the payment advancement mechanism known as factoring, whereby the company gave the financial institutions the payment of the invoices whose amount they anticipated, thus giving oxygen to its asphyxiated treasury.



This was confirmed on Tuesday by a chief inspector of the Central Unit of Economic and Fiscal Crime (UDEF), who ratified before the court that judges the former director of the fishing company the reports included in in the case and that the investigating judge, José de la Mata, picked up in the opening session of the oral trial.

To questions of the prosecutor, he explained how the investigation of this fraudulent financing route of the company was managed, after Pescanova´s clients from different parts of the country (Vigo, Úbeda, Málaga and Huelva) filed complaints because, after the society entered pre-bankruptcy proceedings, several banks began to demand the payment of invoices for merchandise that they had not bought. The investigation of these cases, together with others that directly claimed Pescanova and that were revealed the KPMG forensic audit, crystallized in four police reports that concluded that the company conducted in the period under investigation (2012 and the start of 2013) 304 operations factoring with twelve financial institutions, issuing 41,823 invoices for advance, of which 37,783, that is, 90%, were false.



These operations allowed it to obtain almost EUR 500 million of liquidity, of which practically 98% (487 million of the 499 total) did not correspond to real sales.
Author: Ana Balseiro / La Voz de Galicia (read the entire article here - in Spanish)