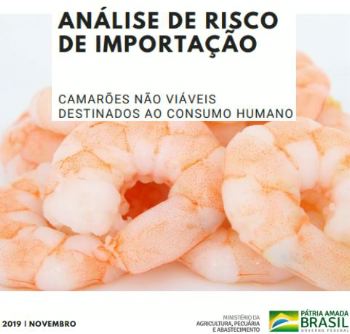 Ministry opens public consultation on shrimp import risk analysis

BRAZIL
Friday, December 06, 2019, 05:40 (GMT + 9)
The Secretariat of Agricultural Defense of the Ministry of Agriculture, Livestock and Supply (MAPA) opened a public consultation last Monday on the draft of the text Import Risk Analysis of contaminated shrimp (clean, eviscerated, without shell and headless) intended for human consumption.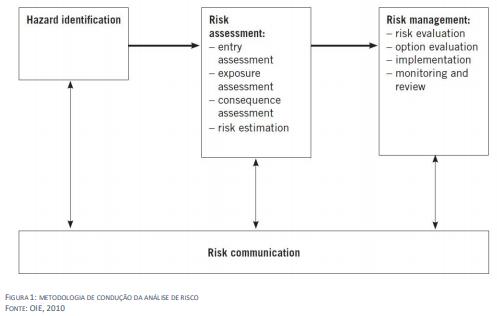 The consultation will be open for 60 days and aims to estimate the risks of introducing and spreading shrimp diseases in the national territory from the import of clean shrimp for human consumption.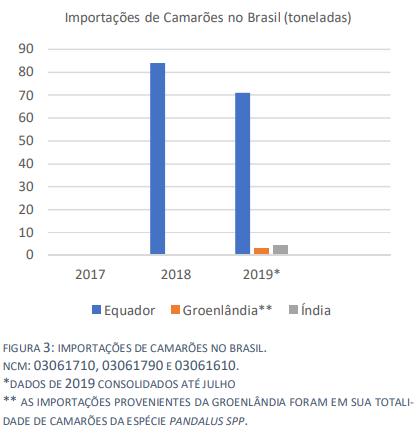 The considerations and suggestions, which must be technically supported, can be sent to the email address cgri.dsn@agricultura.gov.br with the subject "ARI camarões".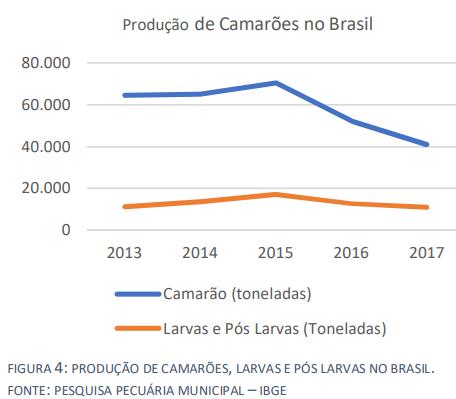 The analysis is generic, that is, the results apply to the product originating in any exporting country.

Forty-four pathogens were analyzed to determine if they represent a potential danger to the national shrimp farming industry.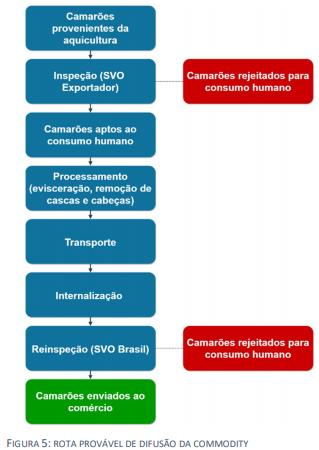 Six of these pathogens were retained for risk assessment while the other 38 were not considered dangerous, because they have already been reported in Brazil, or because no scientific evidence was found to classify these pathogens as a hazard.