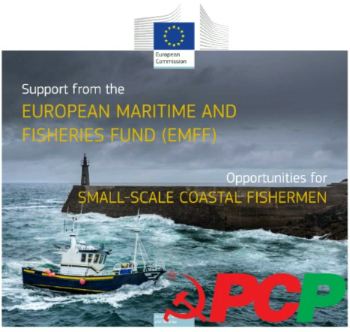 Photo: European Maritime and Fisheries Fund (EMFF)
Communist MEP proposes measures for the artisanal fishing industry in the European Parliament

EUROPEAN UNION
Friday, January 27, 2023, 07:00 (GMT + 9)
The report by João Pimenta Lopes of the Portuguese Communist Party calls for adequate economic and social compensation for the sector and its workers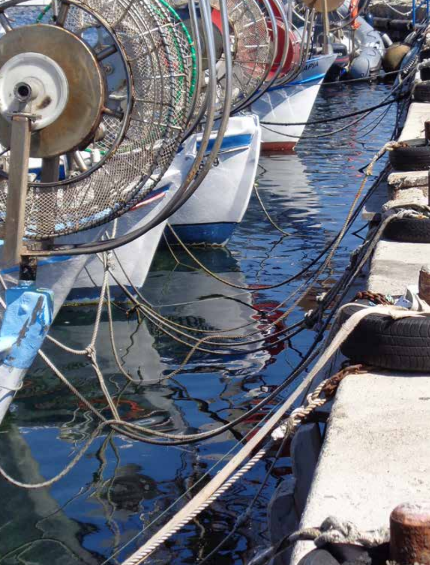 Last week, the European Parliament adopted a report on the
'Situation and future prospects for small-scale fisheries in the European Union (EU)'
by João Pimenta Lopes, a member of European Parliament from the Portuguese Communist Party (PCP).
Lopes and 'The Left' bloc in the European Parliament proposed measures to ensure an increase in fishermen's income, renewing and modernizing the fishing fleet, improving operating and safety conditions, and making the profession more attractive. The report was adopted on January 19 by the EU parliament after voting, with 408 votes in support, 66 against, and 44 abstentions.
The small-scale fishing industry in Europe is currently facing several issues, such as a declining number of fishers, an aging workforce, competition from the large-scale fishing industry, micro- and macro-level policies that support large-scale fishing, unsteady and low incomes, a lack of security, the consequences of global warming in water bodies, and an ongoing cost of living crisis. Even though the sector employs around 80,000 fishers and others in related jobs, and accounts for three-quarters of the EU's fishing fleet, reports suggest the sector is experiencing a steady decline in its workforce, with 72% of its workers above the age of 40 and 11% over 65.
Lopes' report makes some important recommendations, which include (1) intervention in the value chain, promoting mechanisms that improve the price of the first sale, and reducing margins of intermediation with a view to improving fishers' incomes; (2) facilitation of specific small fishing supports to cope with rising fuel costs, including a fuel tax exemption; (3) creation of source markets and promoting short trading circuits; (4) reintroduction of support mechanisms to back the small-scale fishing sector in the EU's ultra-peripheral regions, such as in Azores and Madeira; (5) creation of mechanisms that provide for wage compensation in the event of loss of income and other social security rights; (6) acceleration of procedures, reducing the bureaucratic burden, and modifying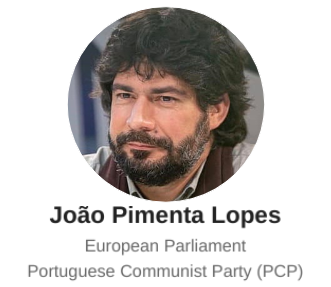 the funding process with the provision of a pre-financing system; (7) supporting necessary renovation, restructuring, modernization or resizing of the fleet, or increasing engine power; and (8) reintroduction of possibilities to support storage, freezing, and cooling, with a view to full utilization of all fish by ensuring public supply and food processing industry supply.
In the debate on the report in the European Parliament on January 18, Lopes said, "centralizing the Common Fisheries Policy, the architecture of successive fisheries funds, and other regulations, misadjusted to the needs and reality of the small scale fishing sector, have been an increasingly tight corset that slowly stifles small fishing. While European Union policy has benefited for decades from large-scale fishing, concentration in the sector, even opening the door to the privatization of resources, which we reject, the small-scale fishing industry is facing increasing difficulties."