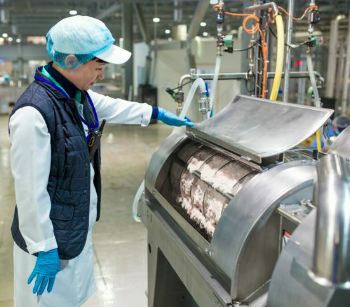 Minced surimi processing line
Production of surimi and minced fish in Russia increased by 61.4% to 41,000 tons

RUSSIAN FEDERATION
Tuesday, January 18, 2022, 07:00 (GMT + 9)
According to Rosstat, the production in Russia of highly processed products - fish meat (including minced meat) - for 11 months of 2021 increased by 61.4% or 15.5 thousand tons - and reached 40.7 thousand tons.

The increase in the production of fish meat (including minced meat) is due, among other things, to the commissioning of 21 out of 24 fish processing enterprises as part of the investment quota program.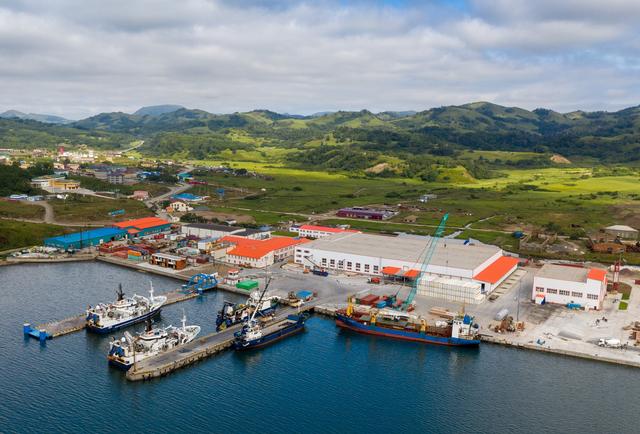 The new fish processing plant of the Gidrostroy Group of Companies on Shikotan Island. In Soviet times, the country's largest cannery was located here. Today it is experiencing its 'second birth'.

In particular, the fish processing complex on the island of Shikotan (Kuril Islands) was the first in Russia to establish mass production of surimi minced fish. This is minced white fish meat, a new domestic product. Even now, this fish processing complex can provide daily acceptance of up to 1000 tons of pollock, and along with the production of frozen fish, daily produce up to 100 tons of minced surimi and up to 50 tons of pollock fillets. About 100 thousand tons of fish are processed per year.

Today, new plants can collectively process about 3.3 million tons of aquatic biological resources from more than 5 million tons extracted in 2021.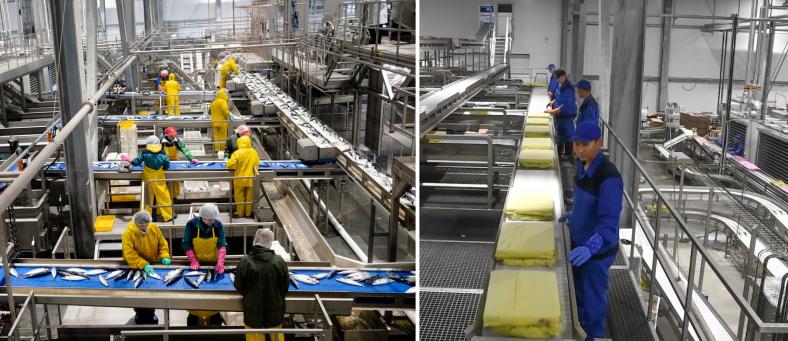 The challenge facing the industry is to globally upgrade and modernize manufacturing facilities to ultimately produce end products. As part of the investment quotas, it is planned to build another 8-10 large fish processing plants in the Far East.

Also, in January-November 2021, the production of fish frozen fillets increased by more than 23%, or 38.5 thousand tons - up to 204.0 thousand tons. Fish, including fillets, smoked - by almost 3%, or 1.7 thousand tons and exceeded 59 thousand tons.

The increase in processed products led, among other things, to an increase in exports. Thus, export deliveries of fish fillets increased by 38.5 thousand tons in 2021, to 143.8 thousand tons.

Source: Press Service of the Federal Agency for Fishery
editorial@seafood.media
www.seafood.media