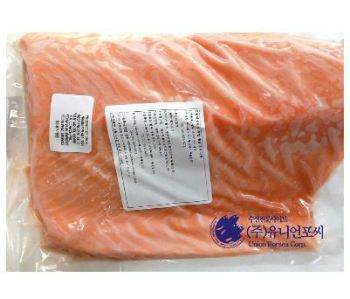 Image: Union Forsea Corp.
Imports of fresh salmon to Korea increased significantly

SOUTH KOREA
Monday, January 17, 2022, 06:00 (GMT + 9)
A total of 41,198 tonnes of fresh salmon were imported, an increase of 67% compared to 24,733 tonnes in the same period in 2020.

The amount of imports also amounted to USD 302.1 million in 2021, an increase of 34% compared to USD 225.99 million in 2020.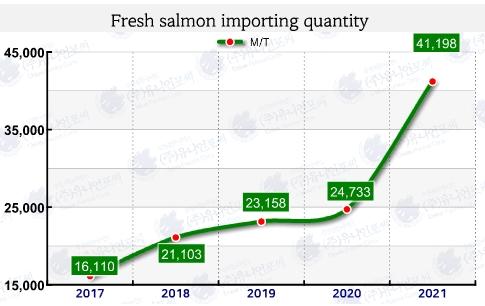 The average import price was set at USD 7.33/kg, 20% less than the USD 9.14/kg of the previous year.

The main exporting country was Norway, from where 40,368 tons entered, which represented 97.9% of the total volume.

Other importing countries include Chile 45 tons, the UK 126 tons and Australia 659 tons. Import unit prices (cf. Korea) were established at USD 8.78/kg for salmon from Chile, USD 10.70/kg for salmon from the United Kingdom and USD 9.71/kg for salmon from Australia
Source: Union Forsea Corp.
editorial@seafood.media
www.seafood.media