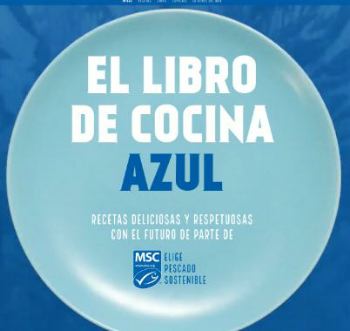 MSC publishes the Blue Cookbook on sustainable fishing, in Spanish, in which internationally renowned chefs collaborate

SPAIN
Sunday, January 24, 2021, 05:00 (GMT + 9)
Among the participating chefs, is the Spanish Rebeca Hernández, director of La Berenjena, former Top Chef Spain aspirant and Blue Ambassador of the non-profit organization
The aim is to encourage the consumer to choose certified sustainable fish to protect the oceans and safeguard species

Marine Stewardship Council (MSC), an environmental non-profit organization, launches its first sustainable fish cookbook in collaboration with ten world-class chefs from around the world. It is an initiative whose objective is to encourage consumers to choose fish from certified sustainable sources when they go to buy fish, with the aim of protecting the oceans and safeguarding the species that inhabit them.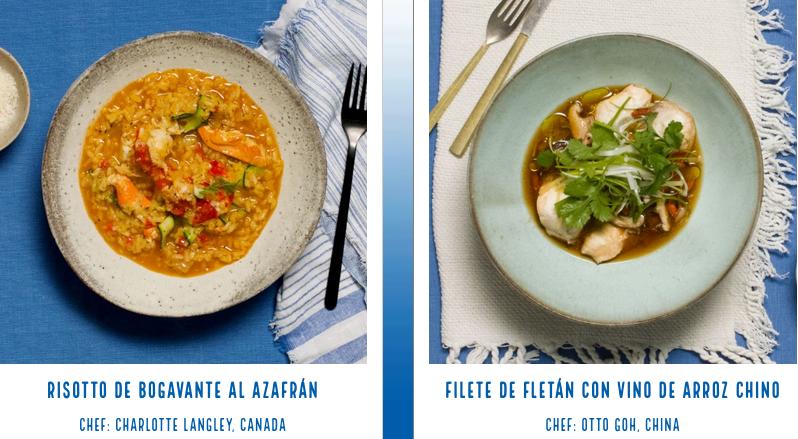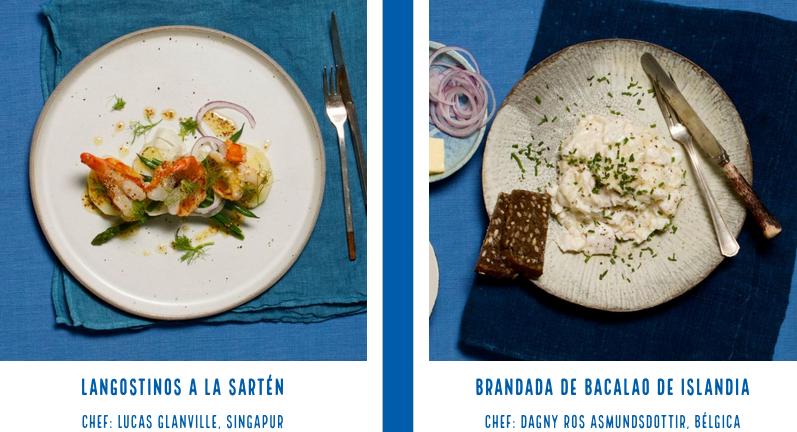 The Blue Cookbook is a collection of ten recipes, made with a wide variety of certified sustainable fish species and different styles, appealing to a wide variety of tastes and preferences. Among the recipes are creamy Nordic mussels, Basque hake, saffron lobster risotto or steamed halibut with rice wine. Its pages also teach how to choose fish to protect the oceans and the life that lives in them.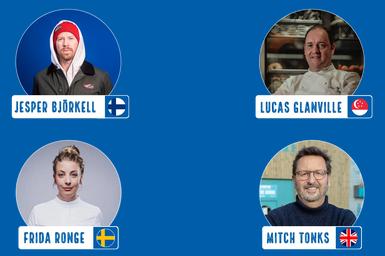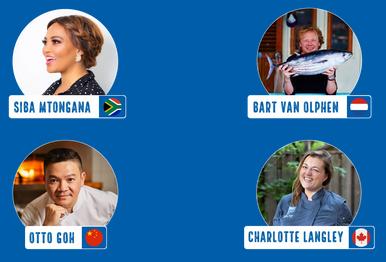 Among the collaborators of the project, chefs of recognized international prestige participate, such as Bart van Olphen, Dutch chef, writer and businessman; South African celebrity chef Siba Mtongana; Swedish chef and gastronomic director Frida Ronge; Otto Goh, executive chef of the Shangri-La hotel chain in China or the Spanish chef Rebeca Hernández. All participants are strong advocates of sustainable fishing and responsible sourcing practices.
Rebeca Hernández, chef, restaurateur, former conte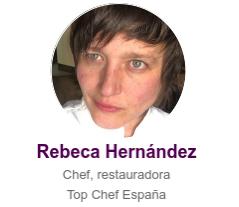 stant on the Top Chef Spain program, is also an MSC Blue Ambassador. She runs the La Berenjena restaurant in Madrid. The chef defines her cuisine as intuitive, simple, original and very personal. For the MSC Blue Cookbook, she has prepared a recipe with one of the fish most consumed by the Spanish, hake. His recipe for Hake with Cantonese glaze, of exotic Asian inspiration, can also be made with any other fish made with a very popular fish in Spain (or other white fish in fillets of the same texture, such as cod, halibut or flounder).
"I firmly believe that cooking is a cultural value that we must value and protect, and, therefore, I try to convey my support for sustainability through my dishes," says Hernández. "Respect for nature and its greatness is something that I have been educated on since I was little. Certification is very important as it establishes standards of consumption and care for species and the environment, which guarantee control of species, the sea and the lives of all those who live on it. Essential for everyone. MSC is good news for nature and for people. The development of his work seems essential to me ", he concludes.
According to Nicolas Guichoux, Program Manager at the Marin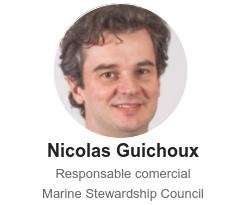 e Stewardship Council: "A new year has arrived and with it the opportunity to be able to make better choices for ourselves, for our planet and for our oceans. We've teamed up with ten amazing chefs to present a unique cookbook featuring delicious, healthy, future-friendly recipes from around the world, made with sustainable seafood. We can all help ensure that we can continue to enjoy the fish we love so much for many years to come by choosing to buy from sustainable suppliers. "
The ocean is an essential aspect of human life on our planet. It is an important source of protein for more than 3 billion people1, millions of people depend on fisheries for their subsistence2. However, the oceans are threatened, 34% of the world's fisheries have been exploited beyond sustainable limits, a trend that continues to worsen.

MSC, through its certification and labeling program, has been fighting the problem of overfishing for more than 20 years and encouraging people to change their behavior when buying seafood. We work hand in hand, with the collaboration of our various international partners, including scientists, NGOs, fisheries, fishing companies, distributors and restaurants, to ensure that fishery products are natural, delicious and, above all, sustainable.