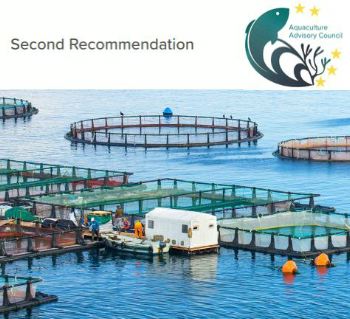 Second Recommendation on the Future Strategic Guidelines for the Sustainable Development of EU Aquaculture

EUROPEAN UNION
Friday, January 24, 2020, 20:00 (GMT + 9)
In 2009, the Commission published A new impetus for the Strategy for the Sustainable Development of European Aquaculture as a follow up to the EU aquaculture strategy of 2002. The Commission concluded that EU aquaculture had not grown since 2002, and the 2009 communication aimed "to identify and address the causes of this stagnation". The communication pointed to key challenges.
In 2013, the Commission published their Strategic Guidelines for the sustainable development of EU aquaculture. The Commission concluded again that EU aquaculture production was stagnating and addressed four priority areas to unlock the potential of EU aquaculture.
The European Parliament, in 2018, published an own-initiative report Towards a sustainable and competitive European aquaculture sector. This report states that EU aquaculture is stagnating and that the strategic guidelines "were not a match for the sector's expectations". The report points to many challenges.
In 2020, the Commission will draft new guidelines for the sustainable development of aquaculture in line with the Member states' update of their national strategic plans.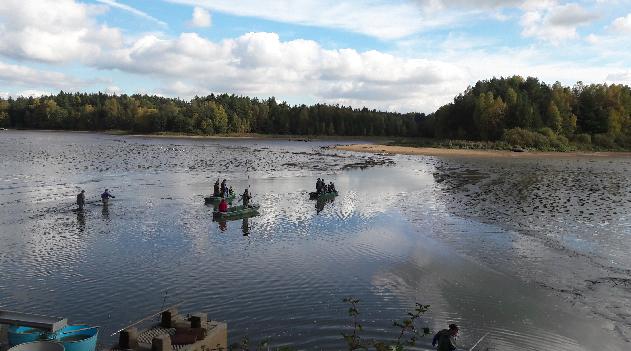 Photo: AAC
The past efforts have de facto not had the desired impact. The Aquaculture Advisory Council (AAC) has found that the main reasons have been the failure by public authorities to address specific key challenges and insufficient implementation by those of the guidelines. The AAC proposes that the revised guidelines be more focused and agile with an 18-month, revolving-review period. The AAC stresses the importance of the guidelines aiming to increase sustainable growth and reflecting sectoral, societal and environmental needs.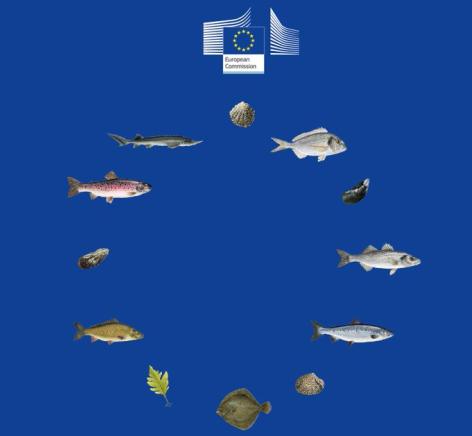 This recommendation lists specific actions that have been agreed by consensus in the AAC. These actions have been grouped into chapters with a similar scope. In each chapter, the actions have been classified according to the entity responsible for addressing them: the European Commission, the Member states or the AAC itself. The AAC recommends that these actions be included by the European Commission in its next Strategic Guidelines document for the sustainable development of European aquaculture and that the Member states take the recommended actions on board.
This recommendation also includes comments on the European Commission's latest revised outline of the Strategic Guidelines. The objective of these remarks on the structure of the future guidelines is to provide the European Commission with clear recommendations for their review of the Strategic Guidelines in order to promote a sustainable and competitive EU aquaculture, which creates growth and jobs.
Read full article here