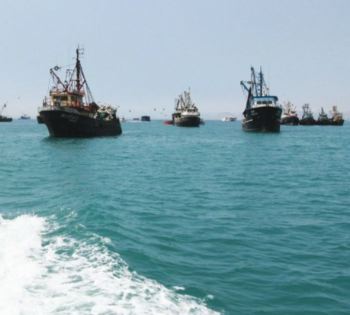 Photo: Stockfile/FIS
Produces set fishing quota for horse mackerel and mackerel for the year 2023

PERU
Monday, February 06, 2023, 08:00 (GMT + 9)
Horse mackerel quota increased by 20% compared to that assigned at the beginning of last year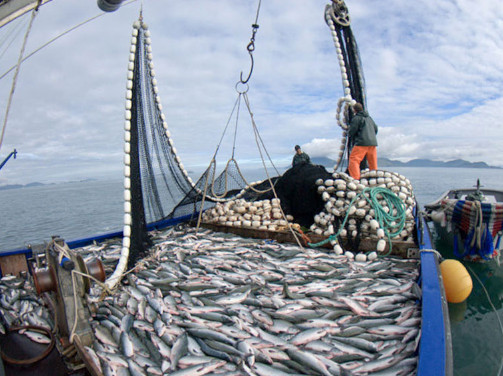 Photo courtesy La Tercera
The Ministry of Production (Produce) today established the fishing limits for horse mackerel and mackerel resources applicable to extractive activities carried out by various fleets this year.
In accordance with Ministerial Resolution No. 042 – 2023-PRODUCE, published in an extraordinary edition of the Legal Regulations of the official newspaper El Peruano, the fishing limit for jack mackerel (Trachurus murphyi) corresponding to the year 2023 will be 144,000 tons; while in the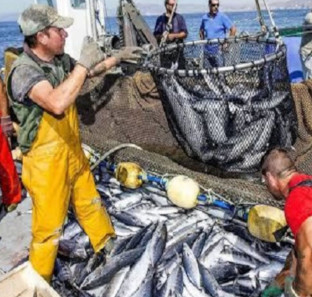 case of mackerel (Scomber japonicus peruanus) it will reach 53,000 tons.
Image courtesy of Andina / FIS -->
El Produce reported that according to the recommendations of the Peruvian Sea Institute (IMARPE), the horse mackerel quota increased by 20% by 2023 compared to the quota assigned at the beginning of last year. He stressed that the set quotas may be modified based on biological or environmental factors estimated by IMARPE and the evidence of greater availability of horse mackerel and mackerel resources.
Sustainability of hydrobiological resources
The ministry stressed that the establishment of catch quotas allows the care of fishing resources to ensure greater availability of horse mackerel and mackerel throughout the year in favor of the most vulnerable population in the country.
To this end, IMARPE will be in charge of monitoring and scientific follow-up tasks. This with the aim of guaranteeing the conservation and sustainable use of resources in the long term.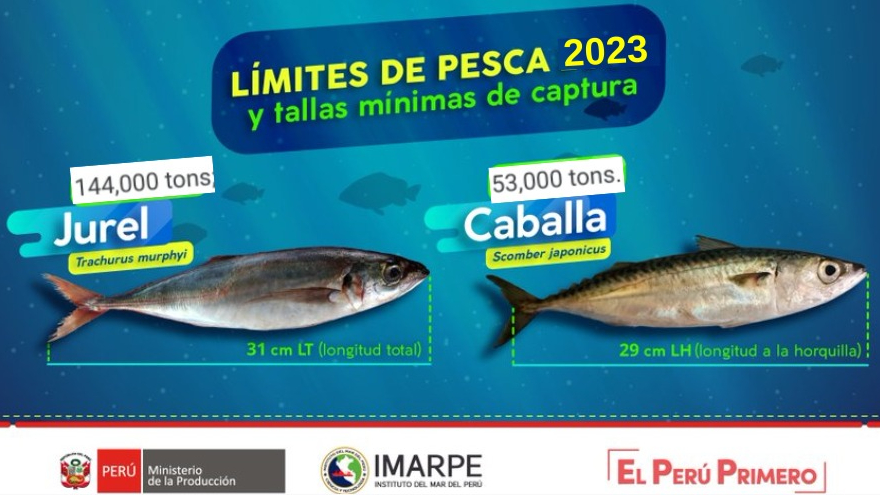 Photo: Produce
Likewise, the General Directorate of Supervision, Inspection and Sanction of the Vice-Ministerial Office of Fisheries and Aquaculture of the Ministry of Production will adopt the necessary inspection measures to ensure compliance with the provisions of the aforementioned Ministerial Resolution and the applicable legal provisions on the matter.
Source: Ministerio de la Producción de Perú
editorial@seafood.media
www.seafood.media