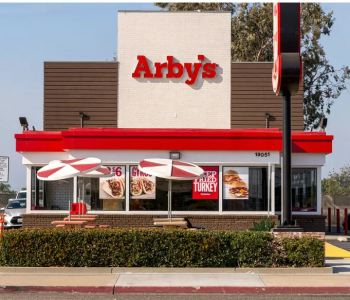 Arby's is an American fast food sandwich restaurant chain with more than 3,300 restaurants system wide and third in terms of revenue
Arby's wants to compete with McDonald's Fillet-o-Fish

UNITED STATES
Friday, September 30, 2022, 07:00 (GMT + 9)
Arby's has long been known as the chain that has the meats. But that doesn't mean that the brand is skipping out on seafood (or "ocean meat," as Arby's calls it), especially when it comes to its summer menu.
The fast-food sandwich giant has been successful in popularizing its fish sandwiches, and pescatarians and other seafood lovers will be happy to know that Arby's is now launching two new fish-based options—the Hushpuppy Breaded Fish Strips and a Cajun Fish Wrap. Both will only be available for a limited time this summer.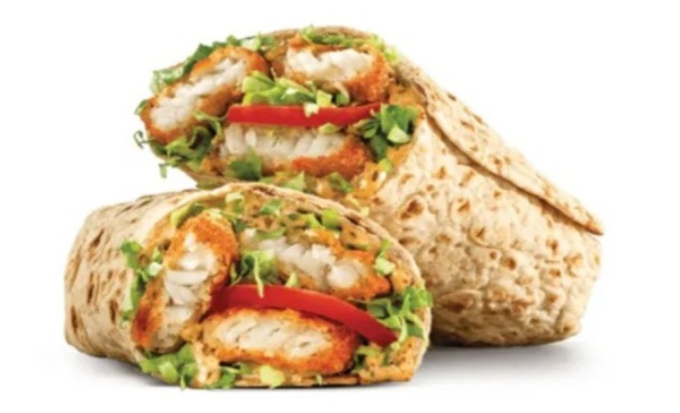 The new fish strips feature premium Pollock and are coated in crispy cornmeal-based hushpuppy batter before being fried to a golden brown. They are served with a side of tartar sauce and can be ordered either a la carte as three or five pieces or as a meal with Crinkle Fries and a drink. The three-piece Hushpuppy Strip meal is $7.59, although prices may vary by location.
The Cajun Fish Wrap features the Hushpuppy Breaded Fish Strips with Cajun seasoning, shredded lettuce, tomato, and a zesty Cajun remoulade on an artisan wrap. The wrap can either be purchased a la carte or as a meal with Curly Fries and a drink at $9.50.

Additionally, as an insider tip, you can now ask for "Denali-style" at Arby's, meaning, you can add a fried fish fillet to a regular sandwich. However, the option is only available when the sandwich chain brings back its seasonal fish option which isn't a year-round menu staple.
While McDonald's was the first fast-food burger giant to have fish sandwiches on the menu, (the famous Filet-O-Fish was launched in 1965), most burger chains have had a seafood option pop up on the menu over the years. The item is typically released for a limited time around Lent season.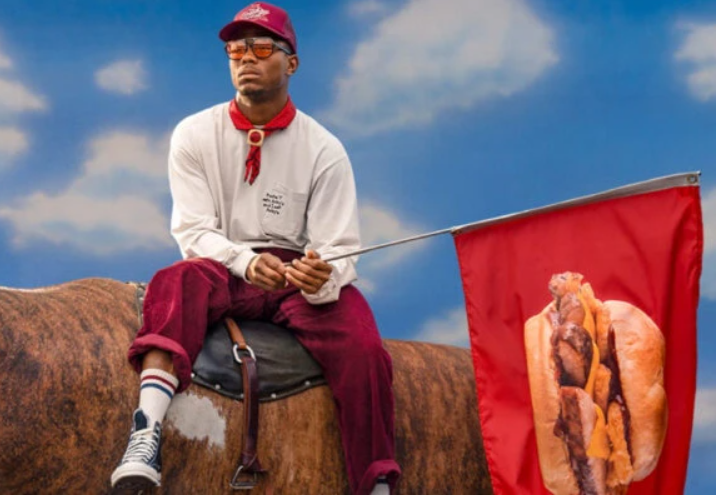 Pusha T and Arby's partnership
Pusha T and Arby's first collaborated last March on a "diss track" criticizing McDonald's Fillet-o-Fish and explaining why Arby's new fish sandwich is much better. Below are the lyrics of the track:
"I'm the reason the whole world love it / Now I gotta crush it / Filet-o-Fish is *** / And you should be disgusted / How dare you sell a square fish, asking us to trust it," raps Pusha. "A half slice of cheese, Mickey D's on a budget? / Arby's crispy fish is simply it / With lines 'round the corner / You might need as guest list / Exit stage left, the sandwiches taste fresh / A little cube of fish from a clown is basic / Say less, this argument is baseless / Drowned in tartar, that Filet-o-Fish is tasteless / Arby's only deals in the greatness / I bet the house on it like it's Vegas / I could sell water to a whale / How could you ever think I'd fail / The crispy fish sandwich blazin' trails / Them other clowns just too frail / If you know me and you know me well / Our fish is gonna tip that scale."
Based on an article by Amber Lake for Eat This, Not That!
editorial@seafood.media
www.seafood.media