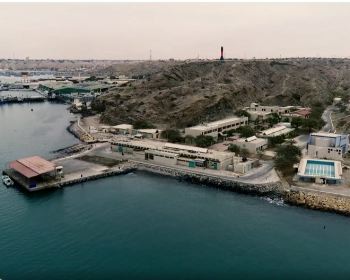 The Paita Fishing Training Center (CEP Paita) was a 'reference model' at the time
Abandonment that kills

PERU
Saturday, December 03, 2022, 21:00 (GMT + 9)
El Centro de Entrenamiento Pesquero de Paita (CEP Paita) fue inaugurado el 29 de junio de 1988, como Organismo Público Descentralizado del sector pesquero. Sus instalaciones fueron construidas gracias a la cooperación no reembolsable japonesa que ascendió a 10 millones 800 mil dólares.
Its main objective was to train artisanal fishermen, achieving countless promotions in mid-level leaders with skills to navigate, operate machinery on board, manage model companies (including processing and marketing) and, in general, improve the living conditions of coastal communities. It was endowed with classrooms for theoretical and practical teaching; the Huamanga and Cangallo school boats; a landing stage; 6 model boats; a processing plant and a dry dock. In his fruitful life, before the irresponsible abandonment of the State in 2017, he trained more than 60,000 participants from the coast and inland waters.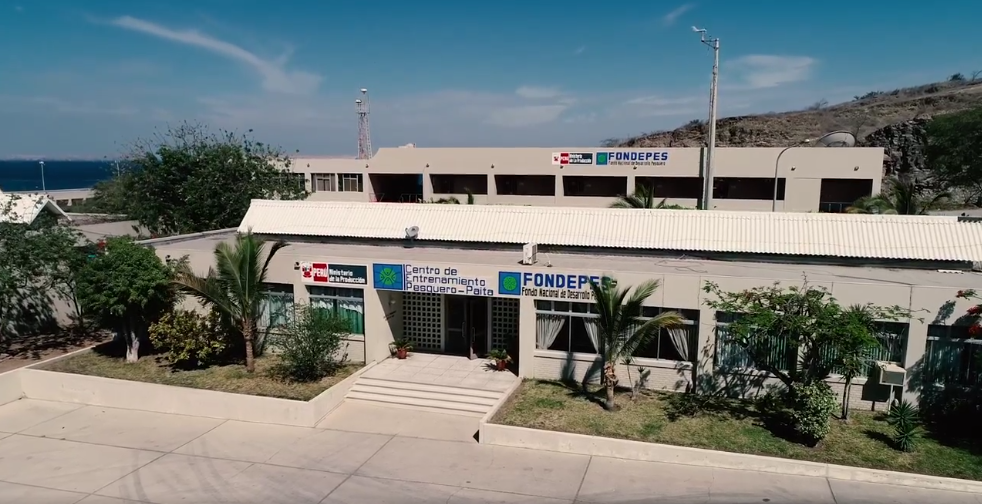 When everything worked normally at the Paita Fishing Training Center (CEP Paita)
The renowned CEP Paita promoted the formalization of artisanal fishing, supported training in Artisanal Fishing Infrastructures, as well as decentralization by implementing the Training Centers in Pucusana, and offered an innumerable list of courses for selective fishing techniques with pots and line, prevention of contamination and extensionism. It was the paradigm used by international cooperation for training on issues of gear assembly for longlines and spinels, which included qualification to mitigate interaction with seabirds, mammals and turtles. Yesterday it was an example for the world and today bureaucratic negligence is taking it to the brink of disappearance. Apart from giving training courses, this organization generated positive results with the services it offered to the fishing sector, supported by an austere and efficient administration.

When everything worked normally at the Paita Fishing Training Center (CEP Paita)
Few institutions interacted to such an extent at the national level with schools, universities, unions, companies, municipalities, regional governments, the National School of the Merchant Marine, etc., and with international cooperation, mainly with JICA and OFCF from Japan, AECI from Spain. and the Peruvian Hispanic Cooperation Fund. The project carried out with JICA of Japan "Responsible Fishing - Development of the Anchoveta Fishery for Human Consumption" is especially bright, carried out between 2006 and 2011 whose objective was to contribute to improving the nutritional level of the inhabitants of areas of Poverty of the Peruvian Andes through the consumption of anchovy in a sustainable way. This excellent initiative, as well as the successful food promotion programs that the Peruvian Fisheries Technological Institute had, were deactivated by the State in 2012.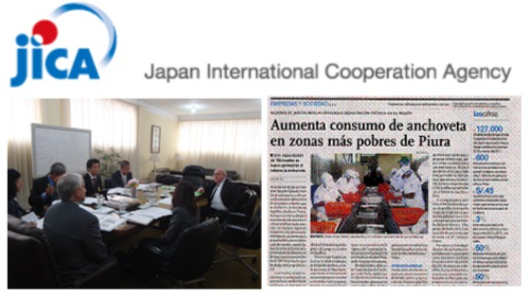 One of the attention priorities of JICA Peru was the "Fight against Poverty", and it was decided to finance the project "Responsible Fishing: Development of the Anchovy Fishery for Human Consumption" in 2010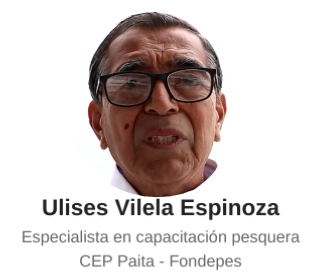 As of 2017, the CEP Paita has come to live in conditions that border on paralysis. According to its indefatigable defender, Don Ulises Vilela, a specialist in fishing training and one of the founders of the Center: "The situation is unsustainable. It took us years to get a budget for a fishing simulator and that money was lost because it was not used; we do not have drinking water or for personal hygiene; our connectivity, which is basic for instruction, is outdated; the boats are inoperative on land; mobile units, residences and dry docks require major repairs; there are deteriorated goods in a state of abandonment and what is worse, the staff is demotivated, mistreated and they are not approved by the Lima officials". The CEP Paita vegetates with no more budget than the meager payroll.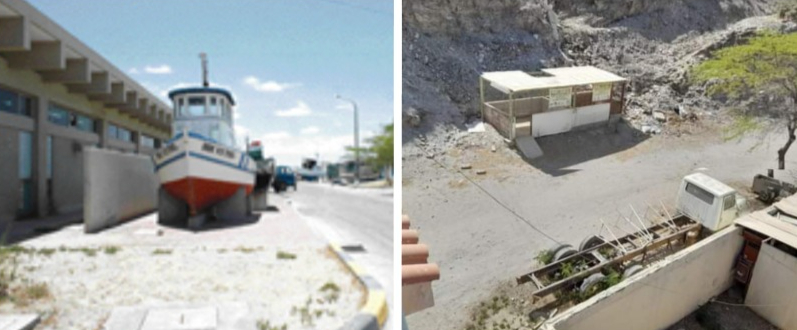 El Centro de Entrenamiento Pesquero de Paita (CEP Paita) mostrando su gradual deterioro
Once again, we put our finger, and pus gushes out. Of corruption, but also of carelessness, incompetence, laziness, ineptitude and contempt for an ancient activity in our country such as fishing, which only a few bureaucrats approach to fleece it, harass it and not long ago, to criminalize it. What a marvelous country we would have if they stopped their permanent efforts to demolish it!
Author: Alfonso Miranda Eyzaguirre / Expreso
editorial@seafood.media
www.seafood.media