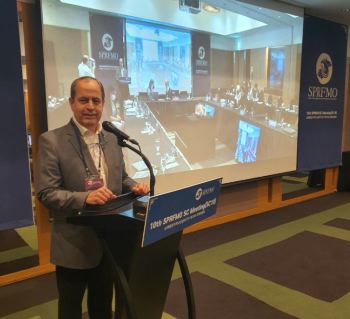 The president of the Committee for the Sustainable Management of Giant Squid in the South Pacific (CALAMASUR), Alfonso Miranda Eyzaguirre
Alfonso Miranda: China opposes being evaluated in Squid fishing

SOUTH KOREA
Monday, October 03, 2022, 01:00 (GMT + 9)
Chinese fishing vessels have only one percent coverage of scientific observer fishing trips, compared to 100 percent for other fisheries.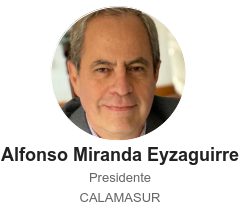 In this regard,
the president of the Committee for the Sustainable Management of the Giant Squid in the South Pacific (CALAMASUR), Alfonso Miranda Eyzaguirre reported that important aspects were discussed regarding genetics, percentage of coverage of scientific observers on board,
data collection format to implement assessment models and a proposal for regional models for stock assessment for this species.
On this point, he revealed that, despite some progress in this field, the Chinese delegation was tenaciously opposed and showed reluctance to increase sampling coverage, despite the fact that it now only has 1% of the coverage of fishing trips with a scientific observer. , compared to 100% for other fisheries.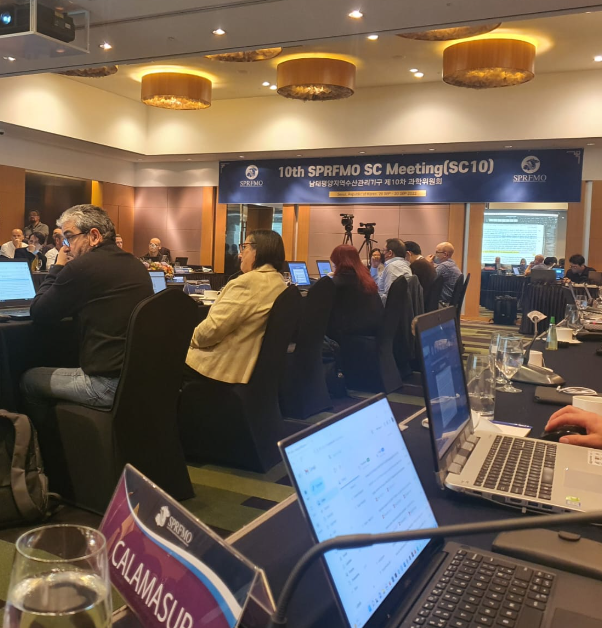 Photo: Calamasur
"The committee proposed to monitor fishing yields and reduce fishing effort as precautionary management rules in this fishery and to continue advancing towards the generation of a regional model that allows advancing towards sustainable and science-based management for jumbo flying squid in the SPRFMO".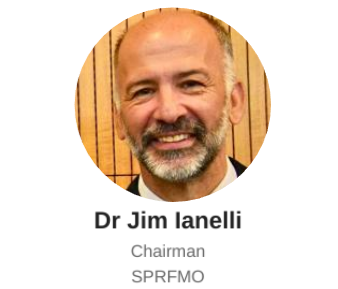 In this sense,
the president of the RFMO, James Ianelli, congratulated CALAMASUR for the presentation of an innovative procedure for the evaluation of the regional stock of giant squid (dosidicus gigas)
that was presented and debated at the fishing event.
Miranda Eyzaguirre, in turn, expressed that the proposed evaluation is the only possible way for the largest squid fishery in the world to establish a science-based management that ensures its sustainable use.
"In this context, the best contribution of the academy to sustainable management is not only to put all its vast experience and knowledge, but also to meet the challenges in a timely manner," he added.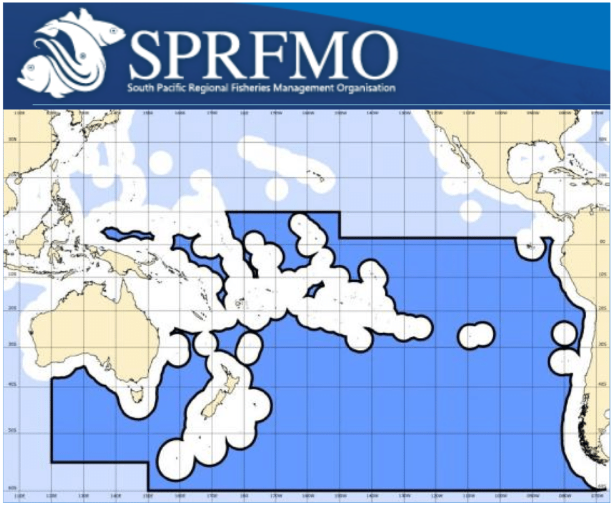 On the other hand, he hoped that the coastal countries Peru, Ecuador and Chile, in whose adjacent seas more than 90% of the fishing managed by this organization is fished, incorporate Spanish as an official language, as well as English, which should be raised at the next Commission meeting in February 2023.
The official Peruvian delegation was made up of
IMARPE
scientists Erich Díaz Acuña, Ana Alegre Norza Sior and Enrique Ramos Vásquez.
Chinese jigging vessel operating outside the peruvian EEZ
Representatives of the 16 members that make it up and the Committee for the Sustainable Management of the Giant Squid in the South Pacific (CALAMASUR) participated in the international fishing event, as an observer.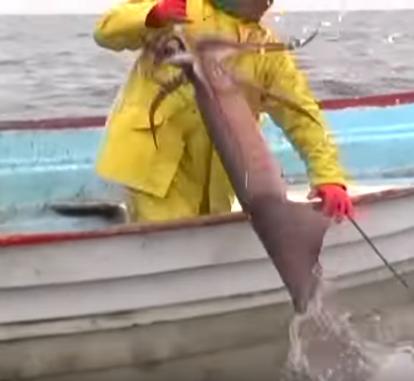 Data
Pota provides direct employment to more than 50,000 Peruvians.
They also discussed jack mackerel, deep-sea fish and exploratory fishing.
Landings of giant squid in Peru vary between 400,000 and 500,000 tons per year.
Exports of squid-based fishery products reach 860 million dollars a year.
In Peru, more than 80 million kilograms of squid per year are consumed