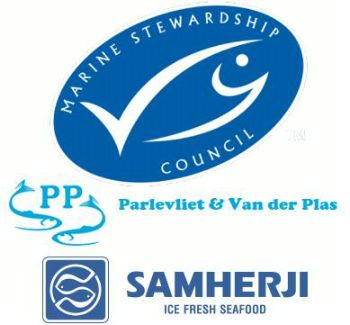 European South Pacific Jack mackerel fishery achieves MSC certification

NETHERLANDS
Saturday, March 28, 2020, 01:00 (GMT + 9)
The Hague – A new milestone has been reached for sustainable jack mackerel fishing in the South Pacific. Following a 15-month assessment, the European South-Pacific Jack Mackerel Fishery was certified to the MSC fisheries standard.
From 26 March 2020, jack mackerel (Trachurus murphyi) caught by the international fishery can bear the MSC blue fish label to signal it is sustainable and complies with international best fishing practices. The fishery is in principle MSC certified through to March 2025 and will undergo annual audits to ensure it continues to meet the MSC fisheries standard.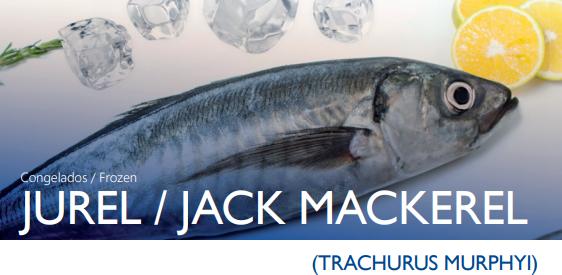 Photo: Stockfile
The European South Pacific midwater trawl jack mackerel fishery is made up of three trawlers from Germany, Lithuania and Poland using Midwater otter trawl as gear. The vessels of this pelagic fleet are home to the Dutch Parlevliet & Van der Plas group and the Icelandic Samherji HF.
The fleet of three vessels is active in the south-eastern Pacific under South Pacific Regional Fisheries Management Organisation (SPRFMO) management. These catch an allocated quota for Jack mackerel in international waters, outside the exclusive economic zone of Chile and Peru, landing it in Talcahuano and San Vicente, Chile. Their assessed annual quota is 41.538 t (2020) or 6 % of the total allowable catch (TAC).
FV Helen Mary pelagic middle water trawler Photo: Parleviet and van der plas
The main markets for Jack mackerel are West African countries, mainly Nigeria and some goes to Angola, where the fish is further processed (smoked) by the wholesaler.
The fishery is actively supporting the work to develop Harvest Control Rules for the Jack mackerel stock in the South Pacific as a condition of the fishery remaining certified during the next five years.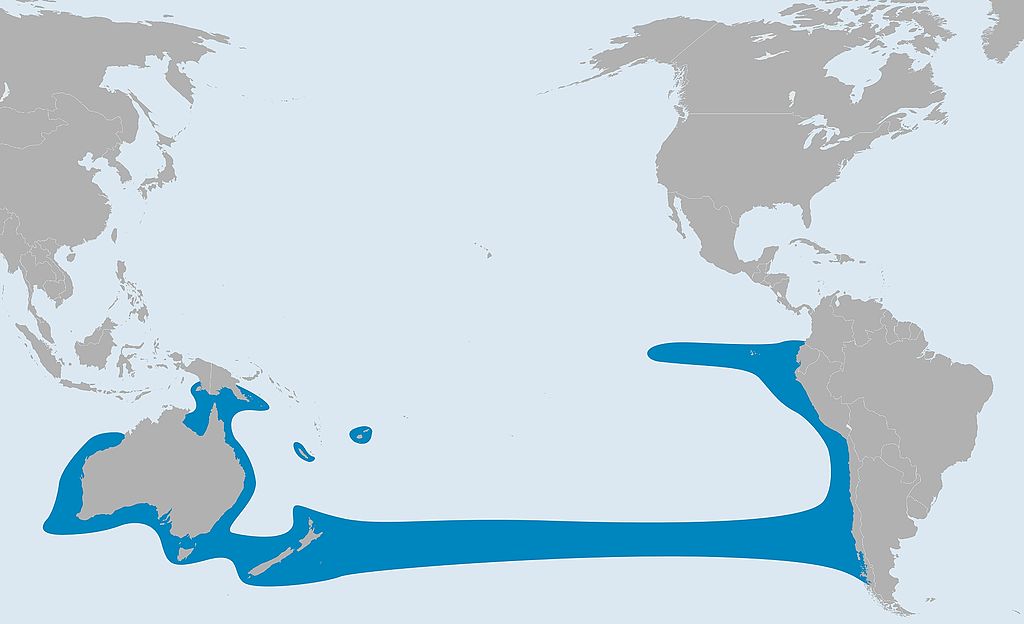 Jack Mackerel location in the South Pacific region (Photo: Stockfile)
Rob Banning, Project Manager at the Parlevliet & Van der Plas Group, said: "P & P Group strives, as part of its sustainable production of fish and fishery products policy, to ensure that all fisheries in which vessels of the P & P Group operate are certified. We are proud that in close cooperation with Samherji we achieve the first certification of one of our pelagic fisheries outside the Atlantic Ocean. The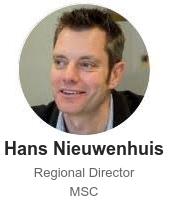 European Union has been instrumental in the setup of a sustainability fisheries management framework in the South Pacific, as part of the 'external dimension' of the Common Fisheries Policy of the European Union. This is one of the first tangible results of this framework."
Hans Nieuwenhuis, Director Northern Europe at Marine Stewardship Council, said: "Achieving MSC certification is an important milestone for the fishing activities of the vessels of Parlevliet & Van der Plas and Samherhji groups. It gives independent recognition of the sound management of this fishery and allows for credible claims of sustainability. It means that the target stock is in a healthy condition; that the impact of fishing activities on the ecosystem is minimal, and that the fishery is well managed."