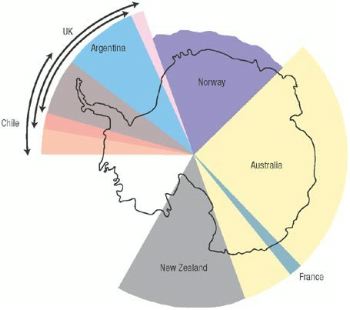 Political distribution of the Antartic Territory
Antarctic marine reserves await russian scientists

RUSSIAN FEDERATION
Monday, February 22, 2021, 23:40 (GMT + 9)
The Ministry of Natural Resources sent the government a plan for the implementation of the Strategy for the Development of Russia's Activities in Antarctica. Expeditionary studies of marine biological resources are also planned.

The strategy for the development of the activities of the Russian Federation in Antarctica until 2030 was approved in August last year. Subsequently, the Ministry of Natural Resources and the Environment prepared a plan for the implementation of the document.

"The plan aims to protect the Antarctic environ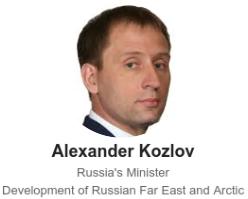 ment, for example, by conserving its living marine resources and developing comprehensive fundamental and applied scientific research. Including geological, geophysical and hydrographic works, remote sensing, expeditionary studies of marine biological resources and the ecosystem of the Southern Ocean in coastal waters, in particular, the dynamics of ice movement, changes in ice heights and snow cover ", commented the head of the Ministry of Natural Resources Alexander Kozlov.

As the ministry's press service told Fishnews, it is planned to create a geographic information system for Antarctica, develop organized tourism and preserve the historical heritage associated with Russia's role in the discovery of the continent and its development.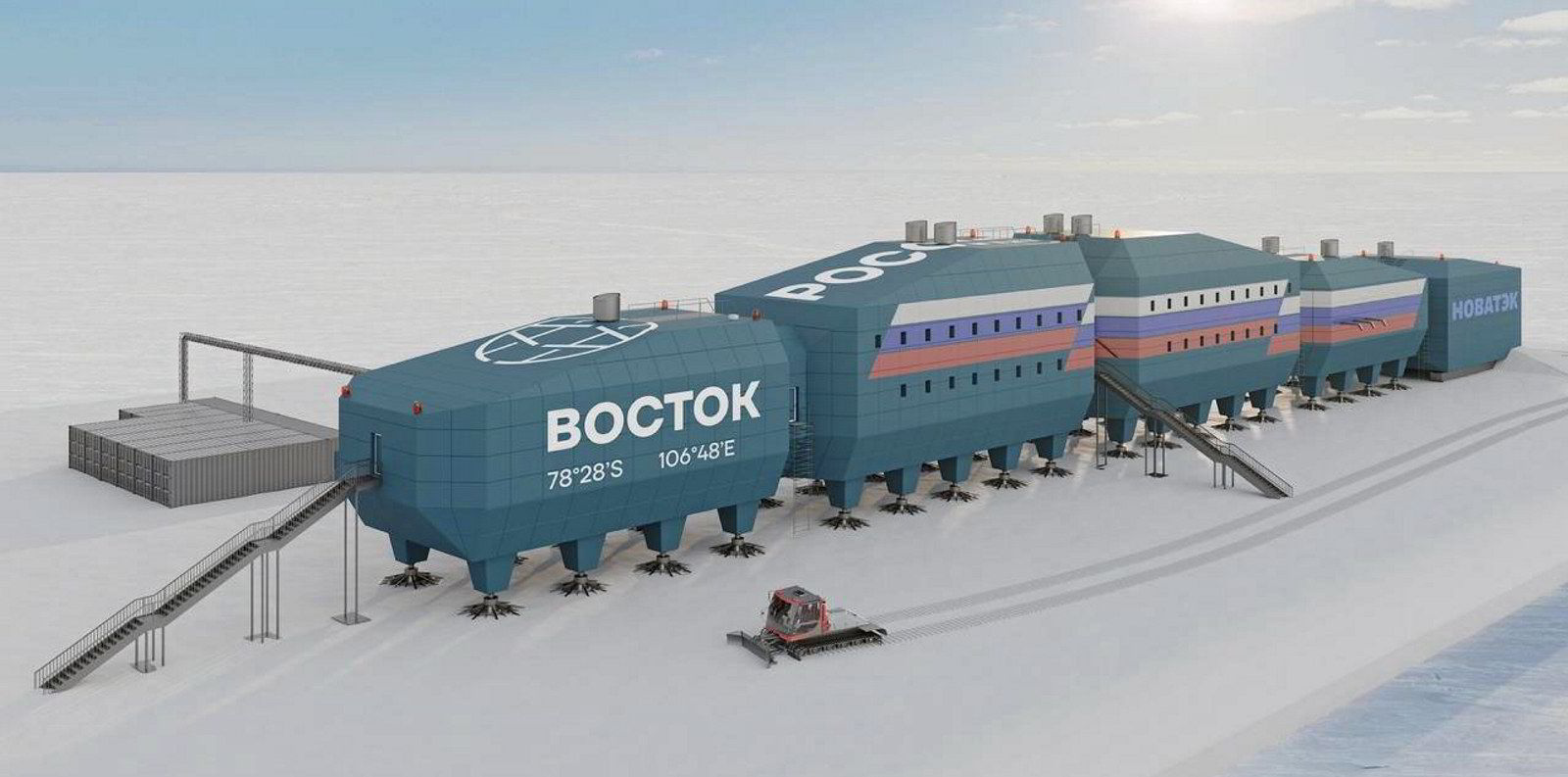 Vostok Station

It is planned to modernize the Russian expeditionary infrastructure and instrumentation base, ensure the safety of life of the Antarctic expedition personnel and improve their qualifications.

Within the framework of the megaproject to study the subglacial lake Vostok and the terrestrial paleoclimate, a set of measures has been developed to study the region of the Vostok station.
Click image to enlarge

Recall that in May 2020, the head of the Federal Fisheries Agency, Ilya Shestakov, ordered to prepare recommendations for the resumption of the Antarctic krill fishery. A scientific expedition showed a significant increase in its biomass in a promising industrial area. To develop this resource, it is planned to build a specialized fleet.
Related news:
editorial@seafood.media
www.seafood.media