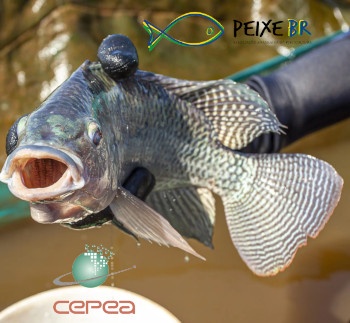 Image: AgroNews / FIS
Brazilian tilapia market

BRAZIL
Tuesday, November 21, 2023, 01:00 (GMT + 9)
Shows slight fluctuation this week
The fluctuation in tilapia prices, combined with the firmness of the native fish market, portends challenges and opportunities for producers and consumers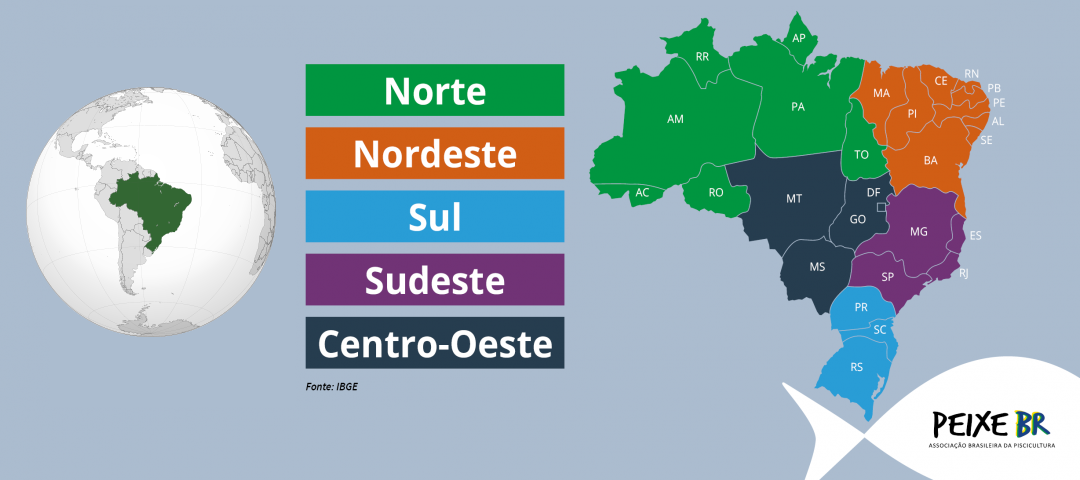 Source: Stockfile FIS
Complete analysis carried out by Francisco Medeiros – president of Peixe BR
Tilapia market: Great Lakes Region (MS and SP)
Last week, the tilapia market in the Great Lakes region, comprising Mato Grosso do Sul and São Paulo, showed a subtle reduction of R$ 0.02 (USD 0.004) per kilo, stabilizing the average price at R$ 9.82 (USD 2). This oscillation reflects normal market dynamics for this period.

Northern Region of Paraná
In Paraná, in the northern region, an increase of R$ 0.04 (USD 0.008) was observed, raising the average price to R$ 9.97 (USD 2.03). This increase may indicate greater demand or specific production conditions in the region.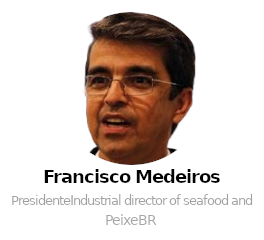 Western Region of Paraná
In the western region of Paraná, there was a slight increase of R$ 0.01 (USD 0.002), resulting in an average price of R$ 9.72 (USD 1.98). This variation shows the complexity of the market, with different regions responding in different ways to economic and climatic conditions.
Morada Nova de Minas (MG)
In the state of Minas Gerais, in the Morada Nova region, the price paid to the producer increased by R$ 0.02 (USD 0.004), setting the average price at R$ 9.52 (USD 1.94). This variation suggests specific regional dynamics or even variations in local supply and demand.
Native Fish Market
The outlook for native fish remains firm, with reduced supply driving stability or, in some regions, rising prices. The scarcity of products directly impacts values, and the market remains resilient to these fluctuations.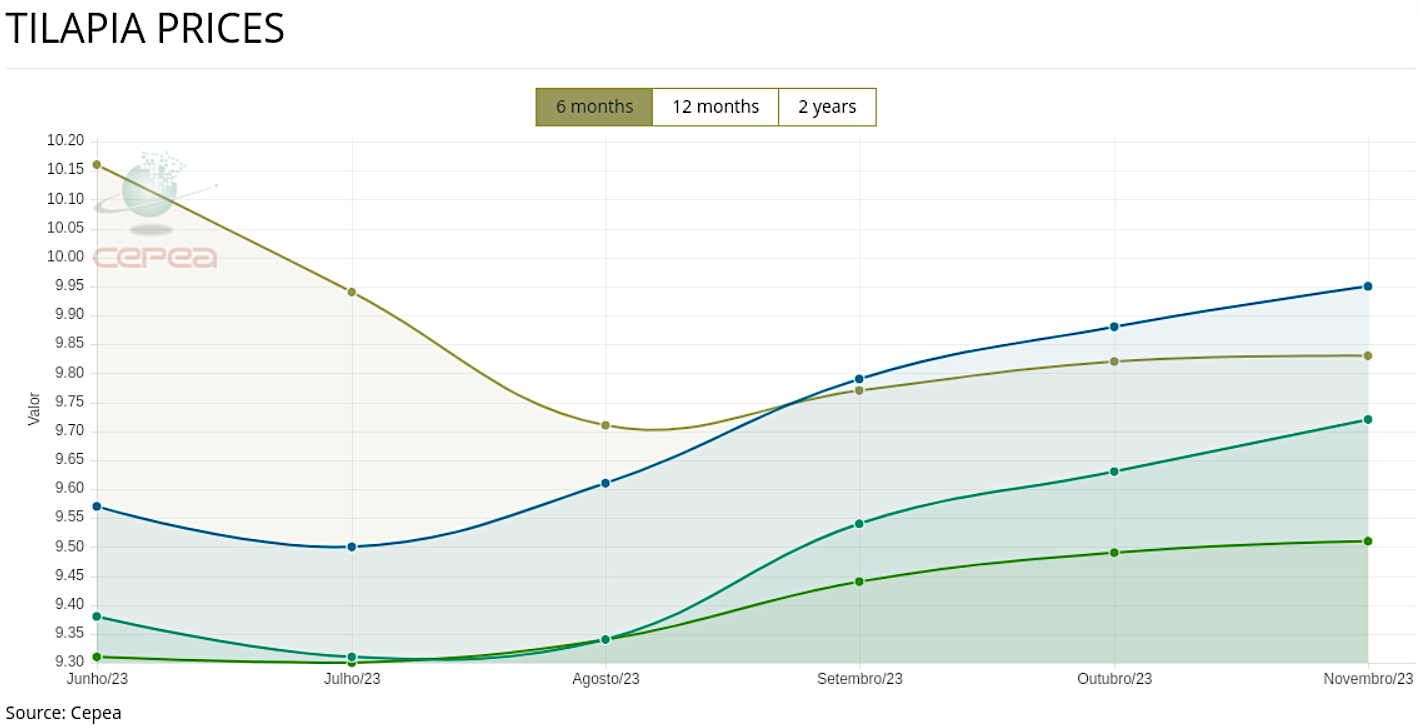 Event in Natal: Aquaculture Fair
Natal is experiencing a busy week with the 19th INTERNATIONAL FAIR OF SERVICES AND PRODUCTS FOR AQUACULTURE (FENACAM). This event not only brings together the main actors in the shrimp production chain, but also highlights the importance of aquaculture as a whole. The presence of minister André de Paula, the state governor and authorities, in addition to the productive sector, highlights the relevance of this sector for the local economy.
Outlook and mood in the market
The Aquaculture Fair in Natal is a clear reflection of the optimism that permeates the sector. With the massive participation of companies that sell products and services for aquaculture, the expectation is that this positive energy will not only boost the rest of the year but also project a promising 2024 for aquaculture and fish farming.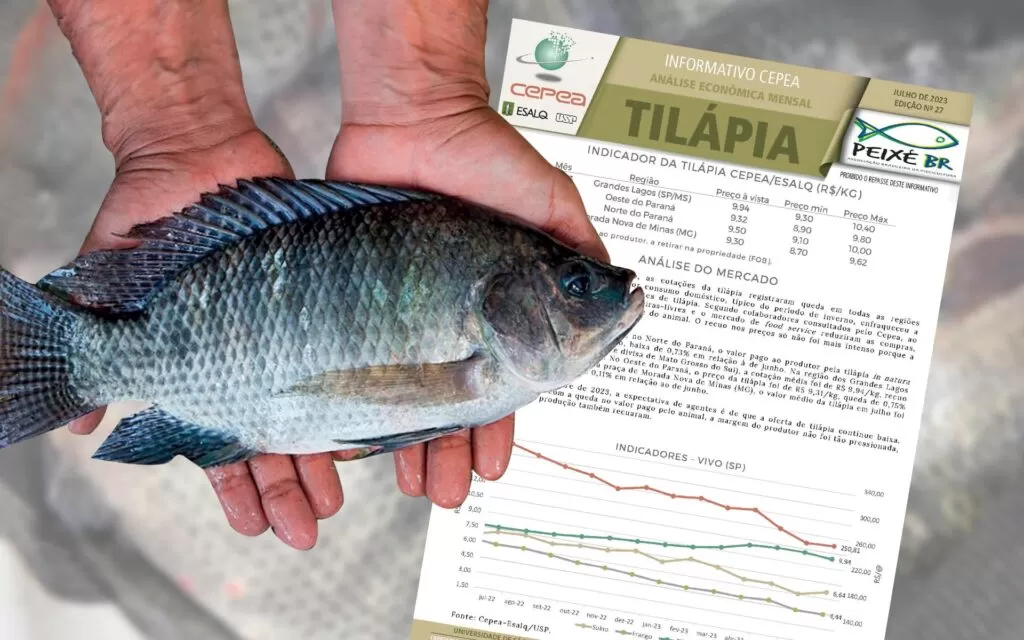 Source:AgroNews
In summary, the fish and aquaculture market, although subject to normal fluctuations, continues to demonstrate resilience in the face of challenges. The event in Natal not only celebrates achievements but also projects a vibrant future for a fundamental sector in the Brazilian economy. Paying close attention to regional dynamics and encouraging sustainable production are essential to sustain this promising growth.
Author: Vicente Delgado | AgroNews (Translated from the original in Portuguese)
editorial@seafood.media
www.seafood.media