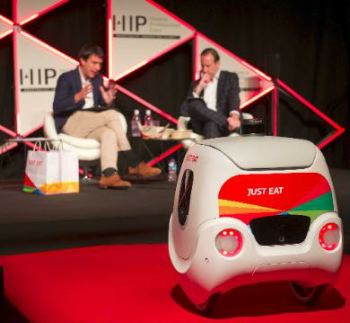 An unprecedented edition to help in the recovery of the Spanish hospitality industry
The omnichannel restaurant and the delivery boom, protagonists of HIP 2021

SPAIN
Saturday, February 20, 2021, 19:00 (GMT + 9)
Madrid - The outbreak of the pandemic, sanitary restrictions and changes in consumption habits have had a great impact on the hospitality sector. A situation that has led to the proliferation of different sales alternatives such as delivery services, or food at home. An option that grows more each year in Spain, beating its own turnover and sales volume records. In fact, delivery has been a lifesaver for the catering sector during 2020, softening the impact of the drop in consumption outside the home. According to a recent report by Kantar, delivery and takeaway have registered growth of 85% and 60%, respectively, during the second half of 2020.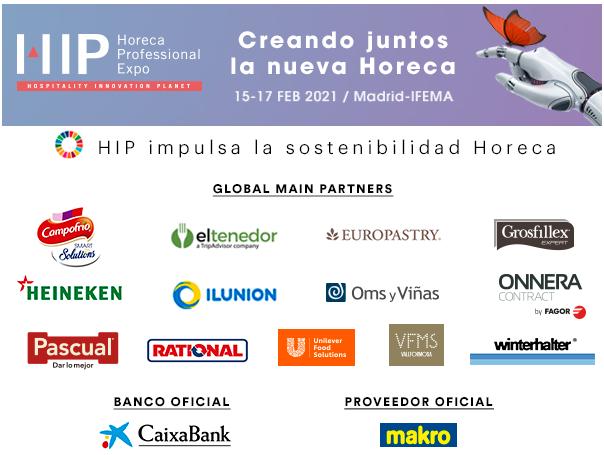 Faced with this situation, the restaurant sector has transformed its services approaching the delivery model. A clear example would be the rise of dark kitchens, spaces without clients dedicated entirely to cooking and home delivery. This current and future trend opens up a wide range of possibilities to explore in the delivery ecosystem. A challenge with which new opportunities emerge for restaurants, transformed into omnichannel spaces, to respond to new customer demand.
In this context, the next edition of HIP 2021, which will be held at IFEMA (Madrid) on March 22, 23 and 24, will host for another year several sessions dedicated to Delivery and Food on Demand at the Hospitality 4.0 Congress. Keynotes, round tables and debate sessions in which different CEOs and professionals from the sector will analyze the opportunities that this business model will bring in 2021.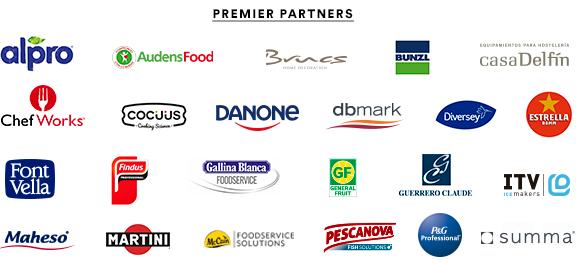 Manel Morillo and Sònia Soldevila, CEOs of Con Gusto Consulting, will analyze the emergence of the omnichannel restaurant as a new paradigm of hospitality. In addition, dark kitchens will also be one of the main topics, delving into this business model from a commercial perspective and presenting success stories such as Cloud Kitchen. In addition, Jaime Martínez de Velasco, who was responsible for Deliveroo Editions, will present his new dark kitchen project in full expansion, Cuyna.
The commitment to innovation and profitability will also be the central points of these conversations between professionals of the delivery model. Vishal Verma, an international expert who has worked in companies in the sector such as Glovo, Uber or Lazada, will reveal the keys to be more efficient and profitable in delivery.

On the other hand, these sessions will also address the possibilities of Growth Hacking. Oskar García, KAMM of Food Fighters, James Welsh, co-founder and CMO of Garage Beer, Franc Escarp, digital transformation consultant, and Judith García, Social Media and Adwords consultant, will analyze digital marketing strategies to boost sales to through delivery channels.
editorial@seafood.media
www.seafood.media