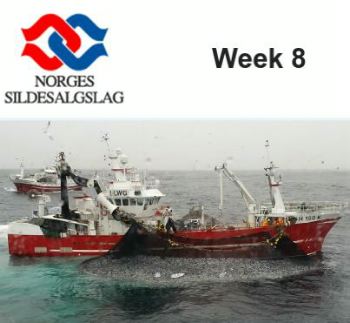 The Norwegian Pelagic Fishing Course in Week 8

NORWAY
Monday, March 01, 2021, 19:00 (GMT + 9)
Historic blue whiting catch from "Slaatterøy" and on Møre, the herring was ready for spawning on arrival at Buagrunnen

NVG herring:


Finally, the herring arrived on Møre, but the wind half the week destroyed much of the herring week, and a total of 17,200 tonnes were fished last week. Where the best herring days were Monday (5,700 hours) and Friday (5,500 hours).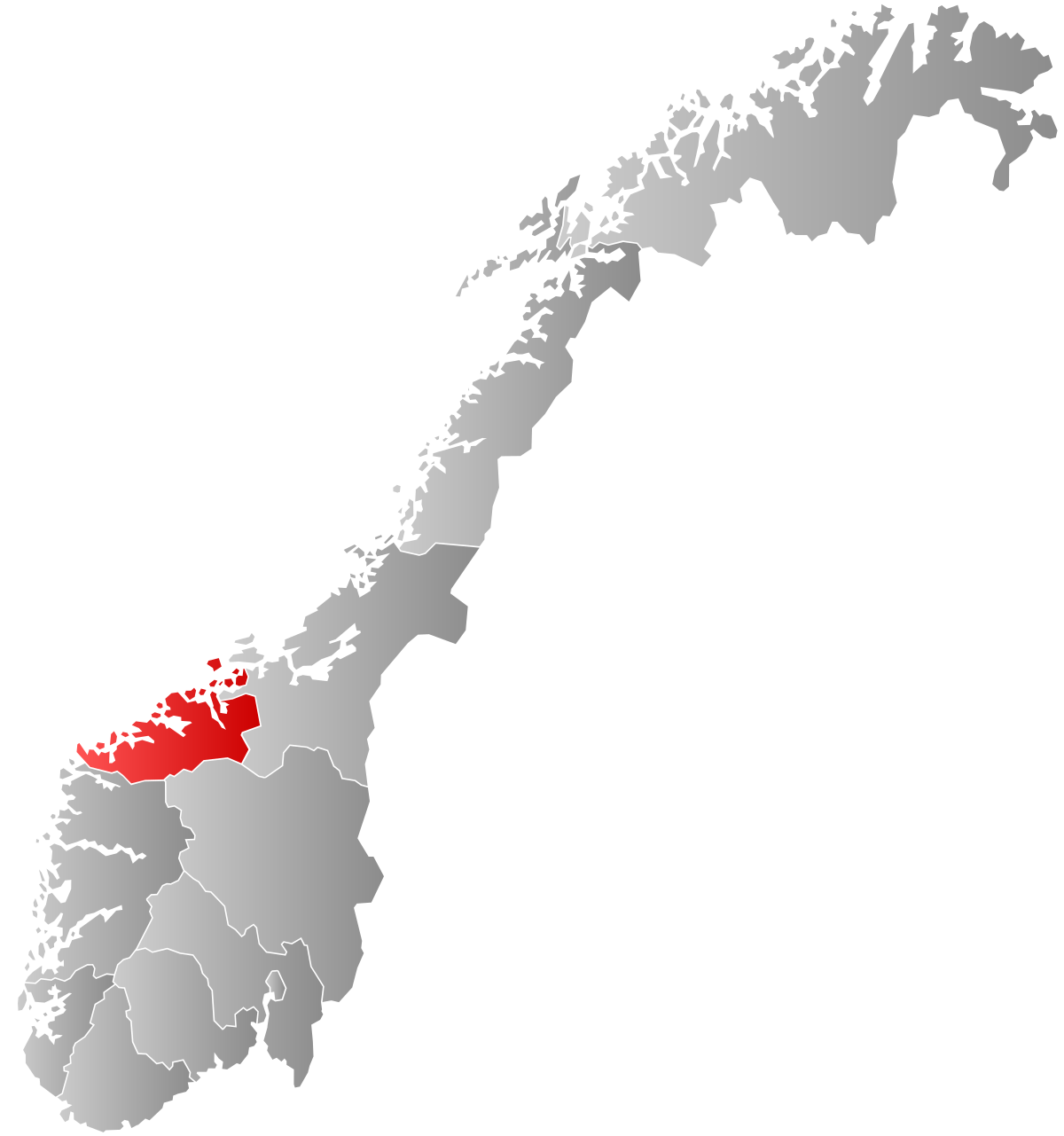 Of this week's quantity, purse seines have taken the largest quantity with 8,300 tonnes, coastal 6,000 tonnes and trawls 2,900 tonnes. A total of 203,600 tonnes of NVG herring have now been fished since the new year, compared with just over 180,000 in the first two months last year.
Møre og Romsdal ►

Monday 22 February was the first catch from Møre. Which is unusually late, where we for comparison had the first catch on February 13 last year. At Buagrunnen, where several boats had positioned themselves and hoped for a good insight, a relatively small quantity has been fished, with only 3,300 tonnes.

Another area where herring is fished is west of Sklinna. From here, the fishermen report good quantities of herring and 11,000 tonnes have been caught in these waters.

At this time, when the herring arrives at the spawning grounds, it is the pressing of herring roe that is the focus of the buyers, and with a good world market for roe, we have had record prices in the auctions. What has been challenging in the last part of the week is that spawning has started and the catches have had different contents of roe. Where some catches have roe of well over 20%, to spilled herring in the same catch field. It seems that, especially the herring on Buagrunnen has been ready for spawning on arrival.

In the coming week, some boats will look over the spawning fields when the weather calms down on Tuesday and it will then be exciting to see if there is still herring available with roe. We cross our fingers in layers with the fishermen and the industry.


Blue whiting:


Finally, the blue whiting fishery was milled and last week, 45 boats registered 45,200 tonnes of blue whiting.
In the first part of the week the weather was difficult and the registrations of blue whiting were modest. During the week, some fish came from the EU zone and into international waters. And when the wind lied, there was more speed in the fishing with good trawl halls. Friday was the best day with as much as 19,100 tonnes in the record.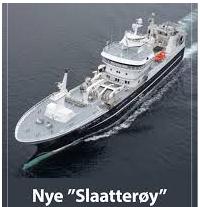 Of this week's quantity, 4,000 tonnes are sold for consumption to buyers in Killybegs, Ireland. The remaining quantity has been sold to fishmeal / oil buyers in Norway, Denmark, Iceland and Ireland.

As a curiosity, this week's last blue whiting catch is the largest single catch we have had in the Norges Sildesalgslag group. This was what "Slaatterøy" stood for when they reported 3,500 tonnes on Sunday. This catch was taken in 6 trawl halls spread over four fishing days.

In the coming week, we still expect large participation in international waters. The weather forecasts for the coming days are good and we hope that more blue whiting will cross the line.

Last year we had access to fishing in the EU zone and the focus on fishing internationally did not have the same focus. Then we had the last blue whiting catch from international waters on 9 March.

Horse mackerel:


Along the coast of Rogaland and Vestland, we have reported 255 tonnes of horse mackerel from eight different boats. The fishermen report better access to the horse mackerel after the ice disappeared on the inner part of the fjords. And as usual, the full moon also has a positive effect on the collection.

The sizes of this are in the range 450-500 grams.

Author: Kenneth Garvik / Norges Sildesalgslag (translated from original in norwegian)
editorial@seafood.media
www.seafood.media