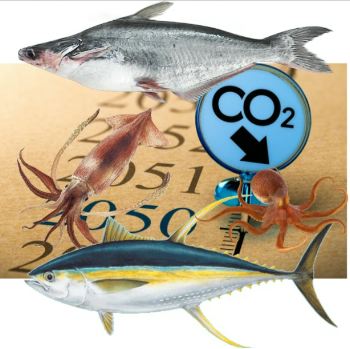 Photo: VASEP/Stockfile/FIS
Seafood businesses and the problem of carbon neutrality

WORLDWIDE
Thursday, November 09, 2023, 07:00 (GMT + 9)
In early October, the media simultaneously reported that EU member states would begin piloting the Carbon Border Adjustment Mechanism (CBAM). CBAM is a policy instrument designed to address the risk of carbon leakage associated with imports into the European Union (EU).
CBAM aims to prevent carbon leakage by ensuring that the carbon cost of imported goods is equivalent to the carbon cost borne by EU producers under the EU Emissions Trading System (EU ETS). From the beginning of this October, importers will be required to comply with the obligation to report emission data of imported products and will only be piloted, not subject to CBAM fees.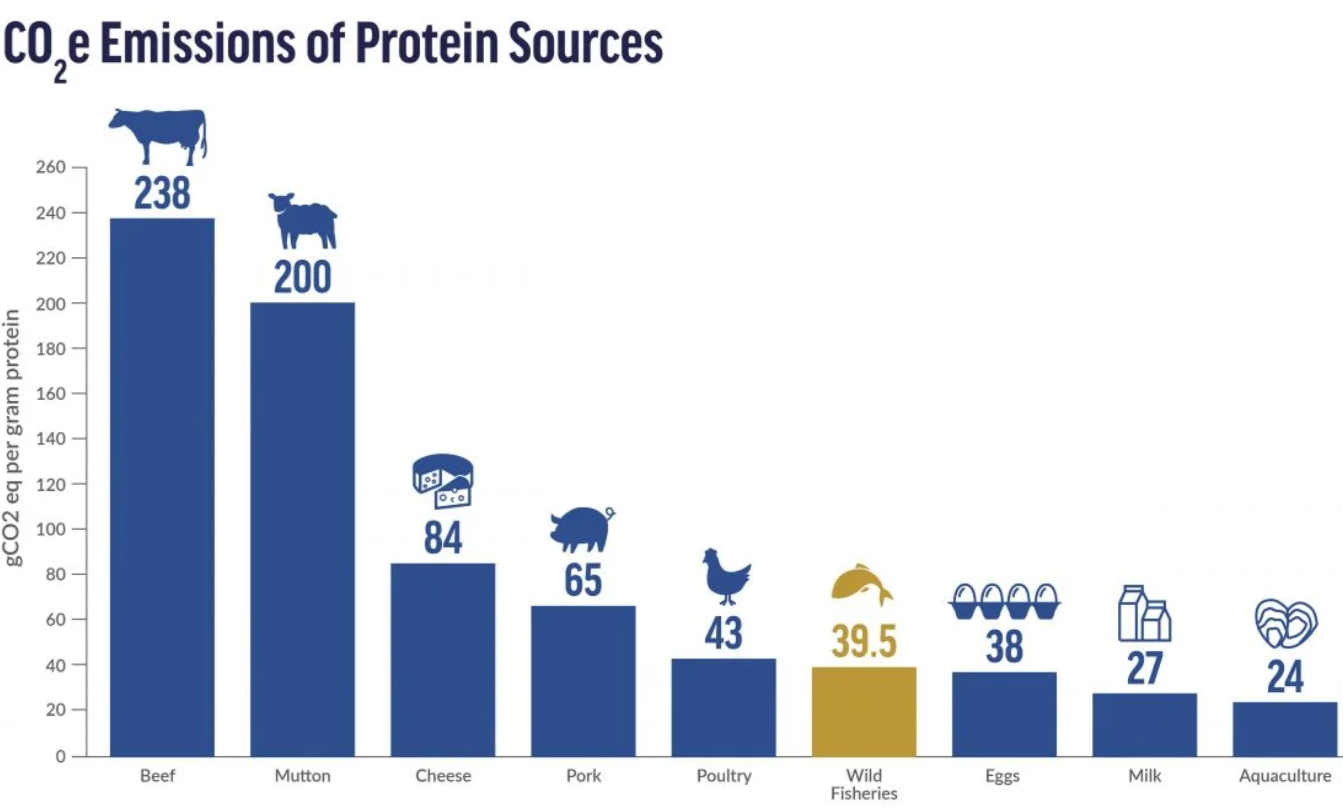 Image: Oceana
More broadly, the mechanism helps create a level playing field for EU industries and encourages reductions in carbon emissions worldwide. CBAM will initially, from early October, apply to imports of selected commodities and precursors that have carbon-intensive output and are at the highest risk of carbon leakage such as cement, iron and steel. , aluminum, fertilizer, electricity and hydrogen. CBAM is designed to be compatible with WTO regulations. By January 2026, CBAM will begin to be gradually introduced in parallel with the phasing out of the EU ETS free quota. By 2027, the European Commission will carry out a comprehensive review of CBAM. And by 2034, CBAM will officially operate in full. At that time, a carbon tax will be imposed on all goods exported to this market based on the intensity of greenhouse gas emissions in the production process in the host country.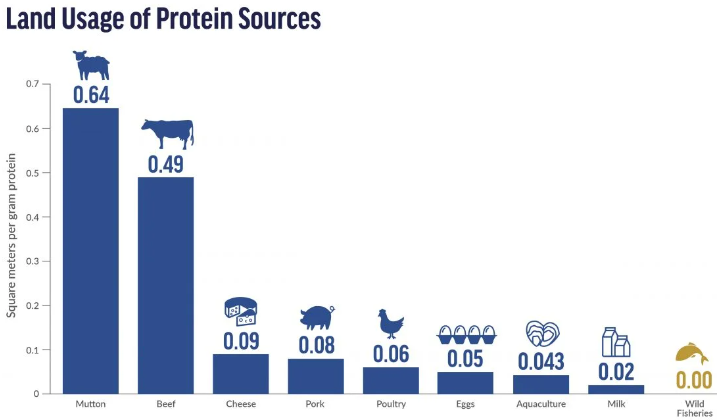 Image: Oceana
Nowadays, the phrase sustainable development is very current and popular and every phrase in economic activities and social life is associated with the word GREEN. Another point to note, businesses that trade with customers from the EU will be given many contents by their partners to pay attention to, pay attention to, and enforce around the issue of controlling and minimizing emissions. ; carbon neutral solution... And we must come up with our own roadmap to integrate with the general trend: with the world goals the country is striving for.
This is not an individual issue, but a major, common issue that is agreed upon and decided by buyers from the EU, especially large brands and international business chains, when they are restructuring. global supply chains to ensure strict sustainability goals.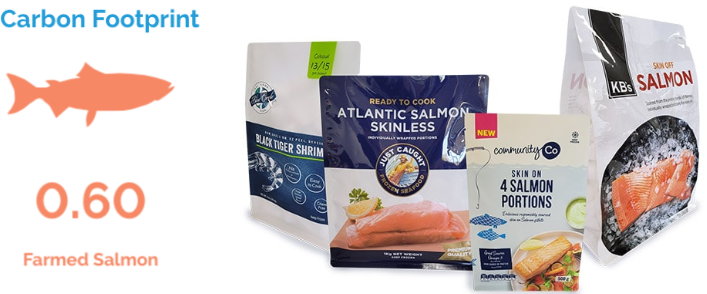 Currently, in EU supermarkets there are products from our crops labeled carbon neutral. This trend cannot be reversed, our businesses must join hands now in order to survive and especially thrive in the context of being slow and losing; even short of breath, bankrupt. We should also point out the difficulties facing our seafood businesses. That is, we lack enterprise-level emissions data and do not know how to calculate it, leading to a lack of personnel capable of monitoring and reporting... We really do not know much about CBAM, almost only Knowing through the recent media and the awareness of entrepreneurs cannot be completed at once. We do not know much about consulting organizations and appraisal organizations, and in fact there are not many of these organizations because they are a new issue. Anyway, everything is difficult at first. It's not because there are many difficulties that you give up, because the difficulty will reveal wisdom!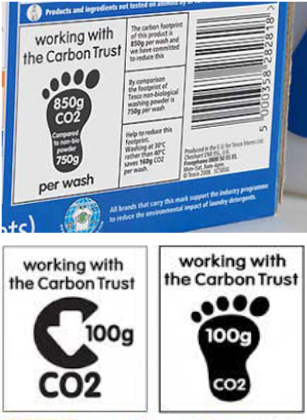 Regarding carbon neutral solutions, one thing worth mentioning is that our country has about 14 million hectares of forests. This is an extremely large warehouse that stores carbon certificates. When "opening" this warehouse, consuming the goods inside will earn a large amount of money. This source of revenue contributes to forest restoration and development, but at the same time it is also the foundation for building a more solid road connecting with the EU market and other major markets in the future. This is a national issue; Therefore, we hope that the Government will soon have mechanisms and policies to form a carbon credit market as well as mechanisms and policies to turn the potential warehouse of 14 million hectares of forest into goods with strict and transparent management. In many fields, carbon neutral solutions are not the same and extremely diverse. Note that in the field of farming, just changing the farming system can convert emissions from a positive number to a negative number in addition to reducing product costs. However, it is easy to say, but doing it is extremely complex, rich, lively and new.
In short, no matter how long it is, it ultimately revolves around the issue of controlling, minimizing emissions and making efforts to neutralize emissions. The government has officially started it for a long time, but whether businesses have started yet depends on many subjective and objective factors. Although it is more than a decade (2034) before CBAM officially impacts the seafood industry, it is a roadmap for business partners to see the changes and specific actions of their partners to respond in the long term. Therefore, for the survival and development of our businesses, from now on, we businessmen should spend adequate time on this world's hot issues, and there can be no other way.
Author: Dr. Ho Quoc Luc - Former Chairman of VASEP, Chairman of the Board of Directors of FIMEX VN (translated from original in vietnamese)
editorial@seafood.media
www.seafood.media