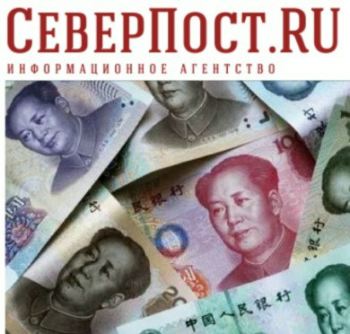 Image: Severpost
Sberbank began financing the Russian fishing industry in Chinese yuan

RUSSIAN FEDERATION
Tuesday, September 27, 2022, 07:00 (GMT + 9)
The volume of financing in this currency already exceeds 200 million yuan.
Bank experts announced it during the Fishing Forum-2022. As part of the business program of the forum, representatives of Sberbank shared their vision of the development of the industry in current conditions.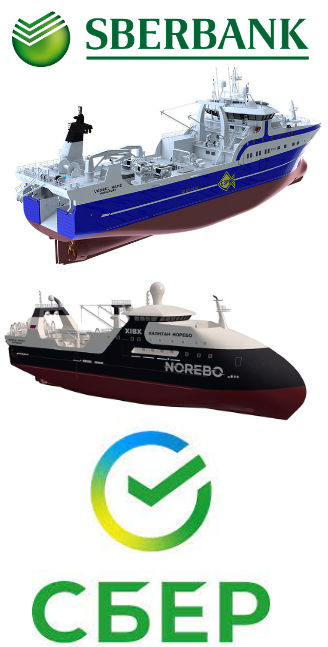 The loan portfolio of the
fishing industry in Sberbank is 235 billion rubles.
At the same time, most of the funding goes to investments in the construction of the fleet.
Sberbank representatives noted that under current conditions, a number of measures are required to reduce the percentage of cargo of fishing enterprises. Therefore, the bank begins to finance the industry in yuan.
The bank also proposes to expand the preferential program of the Ministry of Agriculture to credit the construction of the fleet in rubles at preferential rates.
Another issue that the Sberbank expert
drew attention to is fleet construction schedules.
The bank said it had already started talks with the
Federal Fisheries Agency
and the Industry and Trade Ministry to mitigate risks and help shipyards fill orders.
The Fishery Forum 2022 is the key B2B event of the Russian fishing industry. Representatives from all areas of the fishing industry participate in it, from catching fish in the sea to delivery to the final consumer.