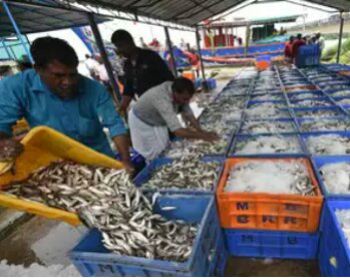 Photo courtesy from Times of India
India turns 75: Unlocking the full potential of fisheries sector

INDIA
Tuesday, August 16, 2022, 07:00 (GMT + 9)
Fisheries have always played a significant role in India, which has a massive coastline of over 8,000km and a vast network of rivers.
In fact, India is the second largest fish producing country in the world accounting for 7.56 per cent of global production. As many as 28 million people in the country rely on fishing for their livehood.
With India turning 75, data recently shared by the government shows how India has made significant strides in realising the untapped potential of its Blue Economy.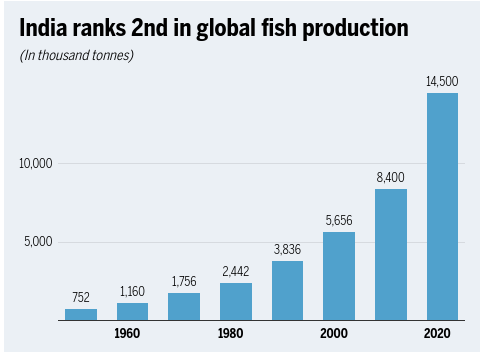 Courtesy from Times of India
Data shows that India's fisheries sector has seen a major growth in the last few years, averaging double-digit annual growth of 10.87 per cent since 2014-15.
India has seen a 20-fold rise in fish production since Independence with a record 145 lakh tonnes of production in 2021.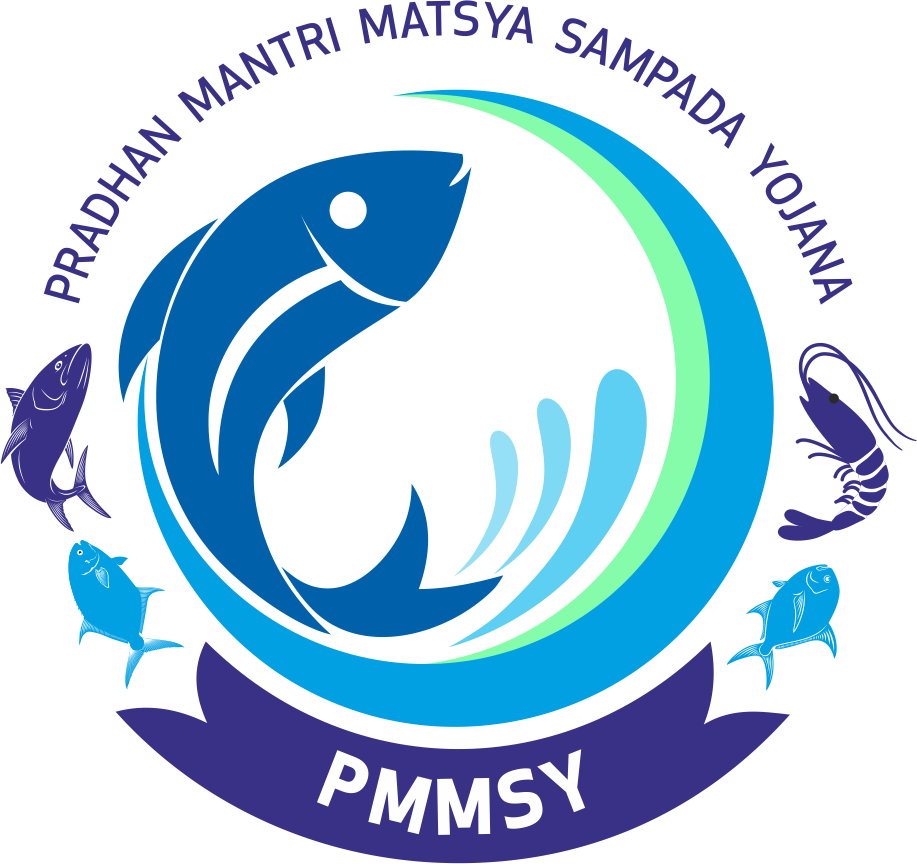 In the Economic Survey 2021-22, the government had highlighted various measures and schemes undertaken in the last few years to "unlock the full potential" of the sector.
The survey listed several initiatives taken by the Centre, including extension of credit facility for fishermen, launch of the flagship Pradhan Mantri Matsya Sampada Yojana (PMMSY) and addressing critical gaps in the value chain through technology infusion.
Source: Times of India
editorial@seafood.media
www.seafood.media