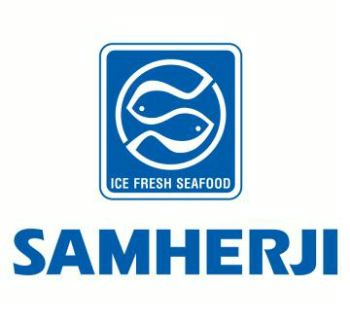 Samherji investigation into Namibian activities has been completed

ICELAND
Monday, August 03, 2020, 06:00 (GMT + 9)
Wikborg Rein has now presented the results of a report prepared for the investigation of Samherji's operations in Namibia to the company's board.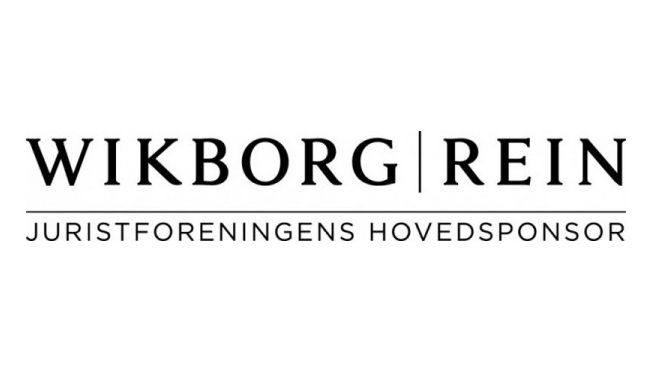 In November 2019, allegations were made against Samherji regarding its operations in Namibia. Samherji's board then instructed the Norwegian law firm Wikborg Rein to assist in the investigation of the operation and to reveal all the facts about it. Wikborg Rein is a leading law firm in the Nordic region in this field and in research of this kind. The firm's lawyers have decades of experience in comparable work for governments in the Nordic countries and for international companies.
"Right from the start, we were convinced that some of these allegations were baseless and should not be substantiated. One such example concerns the crew-owned Cape Cod, which is owned by Germany. The company mainly paid salaries to crews in several countries, but in media coverage the company was said to have been used for various illegal purposes in connection with its operations in Namibia. We were also badly offended by claims that we had exploited a developing country and taken a large part of our profits out of the country. Total taxes paid by companies related to Samherji in Namibia over the years, including income tax, payroll taxes, export duties, import duties, and a number of other payments to the Namibian Treasury, amounted to a total of four billion ISK.
"Other allegations concerned a small part of our foreign activities in another cultural area, far from Iceland. We realized that we needed outside help to get to the bottom of them. "When we faced serious but fragmentary allegations, it was very useful for Samherji's board to receive a comprehensive and considered assessment of the operations in Namibia from Wikborg Rein," says Eirikur S Johannsson, chairman of the board of directors at Samherji, in a company statement.
Wikborg Rein employees reviewed and analyzed more than one million documents during the investigation. They also interviewed a number of Samherji employees and conducted research in many countries, including Namibia. An agreement has been reached with the auditing firm Forensic Risk Alliance (FRA), which specializes in legal accounting, to review and analyze the number of transfers related to operations in Namibia. After eight months of work, Wikborg Rein has submitted a detailed report with the main results.
"It is nothing new for Samherji that the organization and operations of the company are subject to a detailed inspection. In the Central Bank case, Samherji's operations were under investigation for seven years and ended with the company's complete victory. This time we started our own investigation to get to the bottom of the allegations made against the company. We have spent a lot of time and money in this process. Even though the allegations have painted a distorted picture of Samherji's operations, it was important for the company to show all customers, partners and others that we take such allegations very seriously, "says Eiríkur.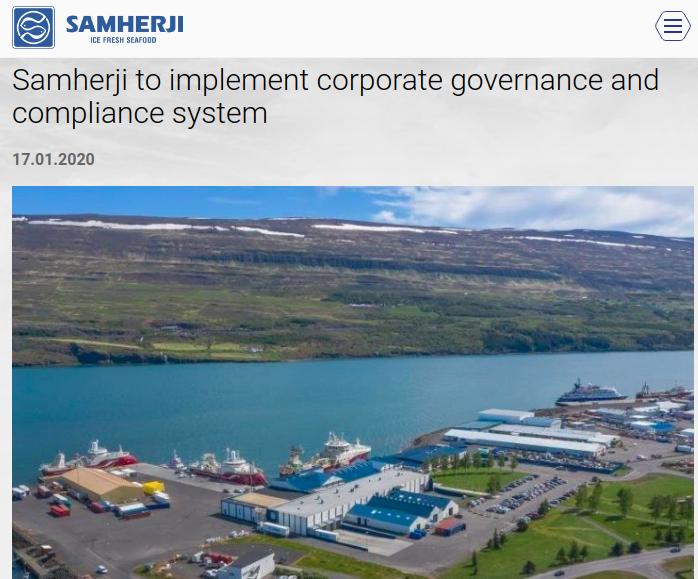 Long before Wikborg Rein's results were available, Samherji implemented measures aimed at protecting the company from the crimes of individual employees. On January 17 this year, Samherji announced plans to implement a special system for governance and compliance, which will apply to the entire group. Work on the implementation of the system is well under way and it is planned to take it into use later this year. The goal is for Samherji to become a world leader in the field of management and internal control in the fisheries sector. Operations in Namibia were discontinued before the end of 2019.
Samherji will continue to liaise with the competent authorities, which have shown a willingness to cooperate and offer assistance in investigating allegations related to Namibia's operations. An agreement has already been reached that Wikborg Rein's lawyers will have a meeting with the district prosecutor's office in the autumn. Several meetings have been held with representatives of the Namibian government to examine the basis for similar co-operation with them.
Once Wikborg Rein has met with representatives of the relevant government, a number of issues need to be addressed. Including what results of the study can be made public and how. In this context, it is necessary to assess whether publication may affect research in other countries. It is also necessary to assess whether the publication of information is in conflict with laws and regulations for the individuals who may be involved. A number of other issues need to be considered in this regard.
"We will discuss the results of the investigation in more detail and refute the allegations that provoked a strong reaction from us as soon as they were presented last year. We have respected this whole process and allowed the investigation to proceed. For this reason, we have not publicly responded to all the allegations, despite the fact that there has been every reason to do so from the beginning. At the same time, we want public sector research to run smoothly. Nevertheless, in the coming weeks we will take a clearer public stance on individual issues and discuss individual issues in more detail than we have done so far. It should also be emphasized that Samherji completely denies that the company's management has ever been involved in any of its subsidiaries engaging in dubious business practices, including bribery or money laundering".
---
Related News:
---