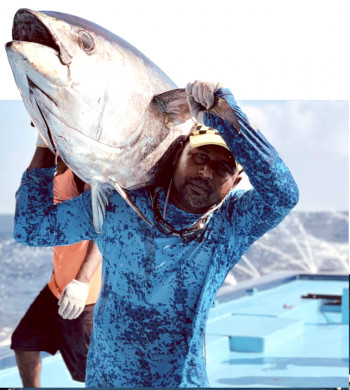 Photo: IPNLF
Agreement on Indian Ocean Tuna Stocks

KENYA
Wednesday, February 08, 2023, 07:00 (GMT + 9)
Indian Ocean Tuna Commission (IOTC) members have finally agreed to curb the effects of FADs on tuna stocks, endangered species, and the marine environment.
In a giant step forward for the conservation of tuna stocks in the Indian Ocean, two resolutions on fish aggregating devices (FADs) were adopted at the Sixth Special Session of the Indian Ocean Tuna Commission (IOTC) which ended in Mombasa, Kenya, on Sunday.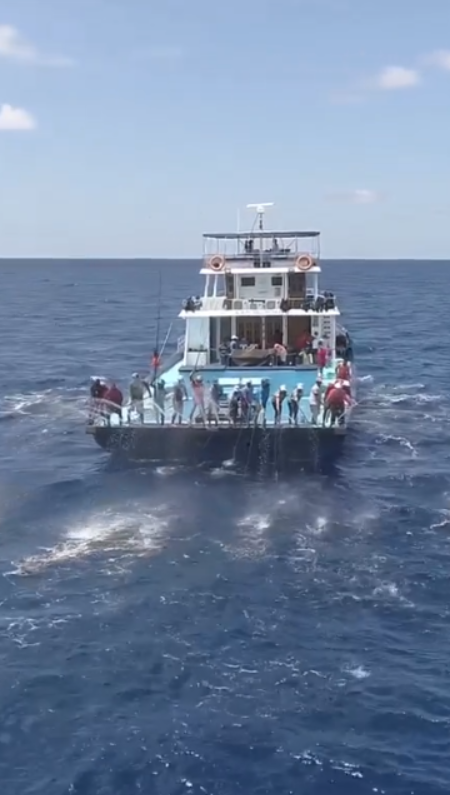 It has taken three years of intense negotiation and opposition from mainly EU members, to reach this decision. This followed a proposal put forward by 11 Indian Ocean coastal states to address drifting FADs used by industrial purse seine fleets, including those of the EU.
Important changes
In terms of the proposal the number permitted per vessel will be reduced from 300 to 250 in the first year, and to 200 in 2025.
A drifting FAD registry will also be created which will provide greater transparency and monitoring of the controversial man-made devices used to attract tuna. One of the problems has been that they attract mainly juveniles which has impacted the yellowfin and bigeye tuna stocks.
The proposal also puts in place a 72-day closure period for drifting FADs.
The proposal comes into effect on 1 January 2024.
The International Pole and Line Foundation (IPNLF) and Blue Marlin Foundation have welcomed this positive development in the interests of rebuilding overfished stocks, protecting ecosystems and safeguarding the livelihoods of coastal communities.
Source: Fishing Industry News
editorial@seafood.media
www.seafood.media