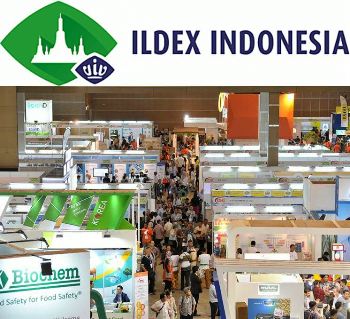 Image: ILDEX
ILDEX Indonesia is back on track with a full return

INDONESIA
Wednesday, December 07, 2022, 07:00 (GMT + 9)
As expected, the 5th edition of the international livestock, dairy, meat processing, and aquaculture exposition (ILDEX) in Indonesia was a success and filled the hall with quality trade participants. The shows welcomed 8000+ trade participants from 28+ countries. Apart from that, the conference sessions were a hit, with over 1,665+ delegates and 75+ speakers from 11+ countries who presented during the 3 days of the show. ILDEX Indonesia has proven to be the key platform for match-making and deal-making in Indonesia's livestock and aquaculture industry.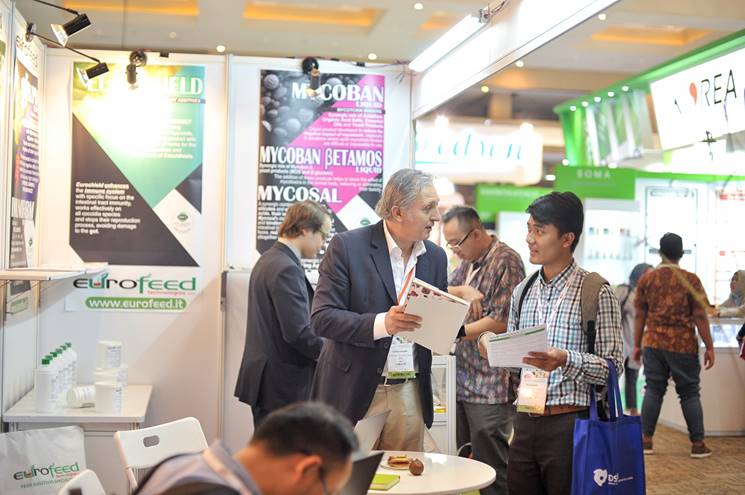 ILDEX Indonesia 2022
At ILDEX Indonesia 2022, over 55% of the total exhibitors were international brands, meeting the key concept of the show, which was to connect international investors with local distributors and buyers and expand their business across countries. More than 135+ companies from 25+ countries showcased their products and services. The exhibition halls were divided into zones representing four main industrial sectors, Animal Health, Feed Ingredients/Additives, Farm Production, and Meat Processing/Handling, bringing together stakeholders, manufacturers, importers and exporters, and professionals.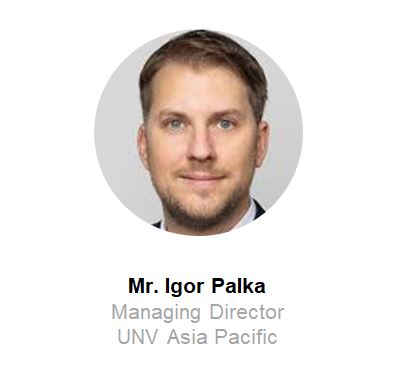 "At ILDEX Indonesia, we execute and internationalize trade shows and conferences from animal production and processing to technology, from agriculture to innovations, and from pets to medical and laboratory sectors. We apply its concepts and know-how across industries and in all Asian countries. Through our international network and global reach, we build and expand our marketplaces in Indonesia to meet the people's demand, the country's demand, as well as a regional demand." said Mr. Igor Palka, Managing Director, UNV Asia Pacific.
On the fairground, participants from Indonesia and overseas discussed their business opportunities. The official opening event and the VIP tours were also crowded with industry professionals and buyers. Apart from that, the conference sessions were presented in both English and Bahasa, with attractive topics for overseas and local audiences.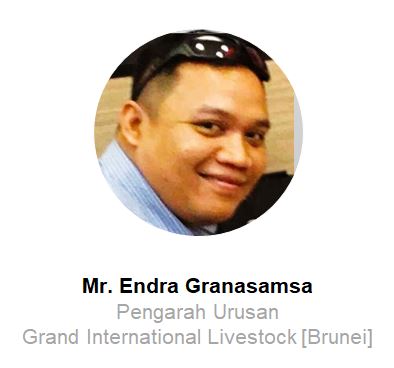 Mr. Endra Granasamsa, Managing Director, Grand International Livestock [Brunei] said, "The impact of this exhibition is extremely huge because so many exhibitors are bringing up their products and services. They also introduce us to new technology and innovation, which involves high -tech and holistic services as well.We can also see what we could do to develop the new idea for the poultry business and animal feed industry.What I can say is this is the best exhibition you can attend if you really want to improve your services or business in terms of the livestock industry."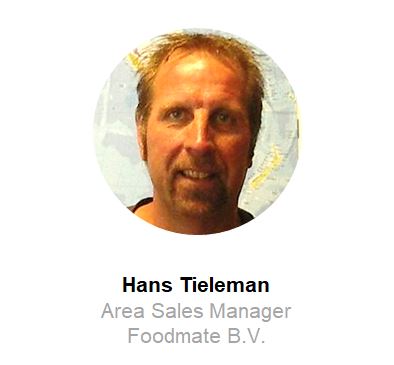 Hans Tieleman, Area Sales Manager, Foodmate B.V., also expressed that "ILDEX Indonesia is a professional organization, with a warm welcome, and friendly people, both customers, and exhibitors. This year, we present OPTIX, X-Ray Technology & Cut- up line integration for the Indonesian market. We prefer a physical exhibition like this where you can meet customers in person. Personal contact between people and customers is still the best for our business."
New launch 'ILDEX Philippines 2023'
The Philippines is one of the fastest-growing emerging markets, and the 3rd largest economy in Southeast Asia by nominal GDP, following Thailand and Indonesia. The Philippines is primarily considered a newly industrialized country, with an economy transitioning from one based on agriculture to one based more on services and manufacturing.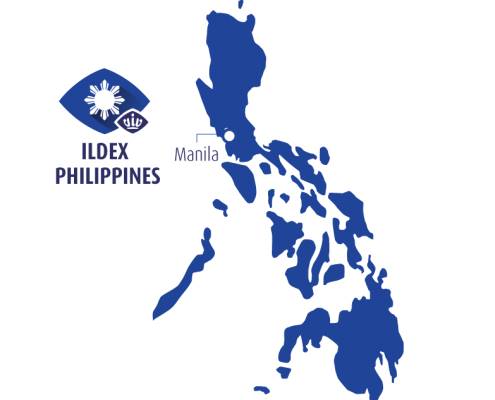 UNV Asia Pacific, the organizer of ILDEX Exhibitions, is entering the Philippines. After organizing ILDEX Vietnam and ILDEX Indonesia for nearly 20 years, UNV Asia Pacific announced a new show, "ILDEX Philippines," in co-location with "the Philippines Poultry Show," scheduled from 9-11 August 2023 at SMX Convention Center Manila, Philippines. For more information, please visit www.ildex-philippines.com or email us at k.zhao@vnuasiapacific.com or tel. +6621116611

editorial@seafood.media
www.seafood.media