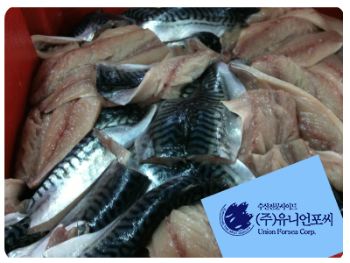 Photo: Union Forsea Corp.
Korea increases imports of British mackerel

SOUTH KOREA
Tuesday, December 06, 2022, 05:50 (GMT + 9)
Imports of frozen mackerel, whose prices rose due to tight inventories in Korea, increased.
At the end of October 2022, imported UK seafood products were 4,858 tonnes, up 27% from 3,838 tonnes in 2021, but by contrast imports of frozen boiled whelk meat and fresh salmon have declined.
Frozen boiled whelk meat, which accounts for more than 63% of total imports, the most imported British product in Korea, reached 3,076 tons, down 11% from 3,472 tons in 2021.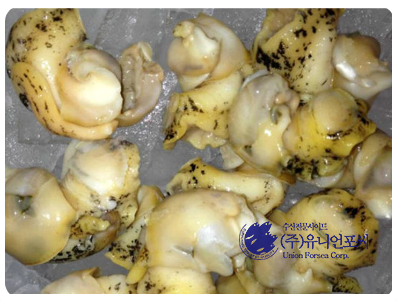 Frozen mackerel (1,284 tonnes), the second largest import, increased 970% from 120 tonnes in the same period last year.
In addition, imports of frozen herring roe also increased, with 217 tons imported, an increase of 201%, and in 2022 frozen red shrimp began to be imported.
In the case of fresh salmon, 73 tons were imported, a decrease of 41% compared to 2021.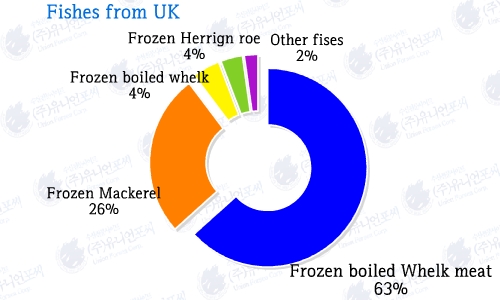 In 2022, the amount of imports of British seafood products was USD 41.19 million, 7% less than USD 44.38 million in the same period of the previous year.
The average import unit price is USD 8.48/kg, which represents a decrease of 36% compared to USD 11.57/kg in 2021.
The average import unit price of fish species was USD 10.63/kg for frozen boiled whelk meat, USD 2.41/kg for frozen mackerel, USD 13.16/kg for frozen herring roe and USD 17.25/kg for fresh salmon.
Source: Union Forsea Corp.

editorial@seafood.media
www.seafood.media