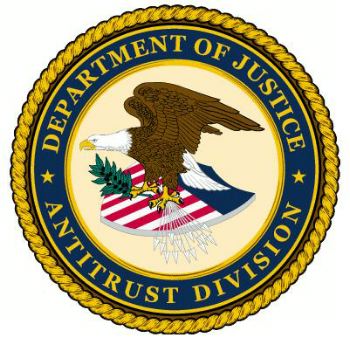 The mission of the Antitrust Division is to promote economic competition through enforcing and providing guidance on antitrust laws and principles
Mowi, SalMar and Grieg Seafood face criminal investigation in the US

NORWAY
Friday, November 15, 2019, 21:10 (GMT + 9)
Norwegian salmon giants Mowi, SalMar ASA and Grieg Seafood separately informed that they received subpoenas from the Antitrust Division of the Department of Justice in the United States, where they opening a criminal investigation into alleged price-fixing of Atlantic salmon markets.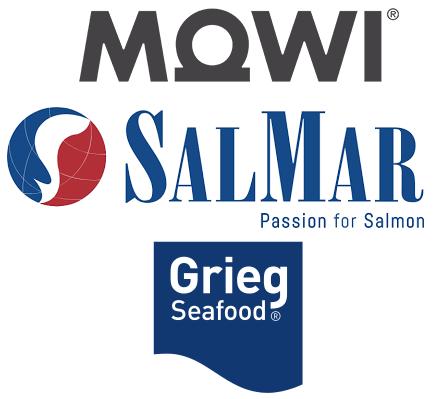 The companies said that the probe was about previously announced European Commission inspection on possible collusion between Norwegian producers of farmed Norwegian Atlantic salmon and class action complaints in the United States.

Mowi and SalMar issued identical statements in which they said they "consider that there are no basis for the EU inspection and that the class action complaints clearly lack merit and are entirely unsubstantiated. This equally applies to any criminal investigation in the US".

For its part, Grieg Seafood ASA revealed that it has been informed that the two US-based subsidiaries of Ocean Quality AS, Ocean Quality USA, Inc, and Ocean Quality Premium Brands, Inc. have also received a subpoena from the Antitrust Division of the Department of Justice in the USA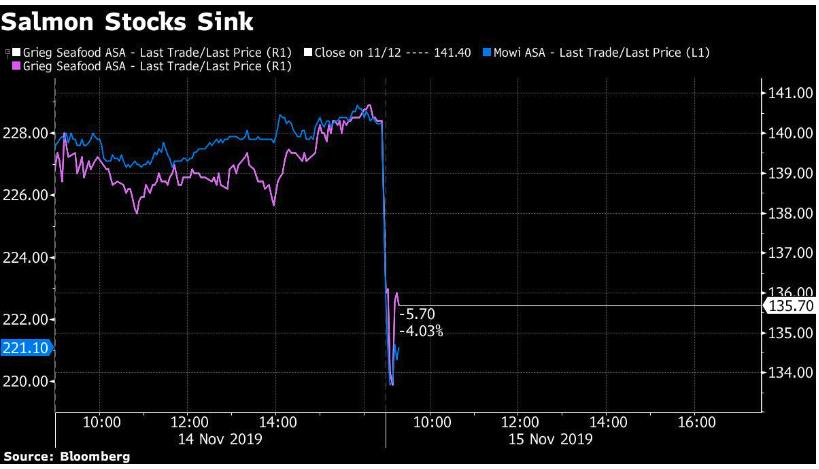 Click to enlarge | Source: Bloomberg

"Grieg Seafood ASA and Ocean Quality AS are not aware of any kind of practices that support the allegations, or other practices that undermines competition in either the EU or the US.," said the company in an statement

All three companies said they will fully cooperate with the Department of Justice and will provide as requested all information in relation to their US subsidiaries.