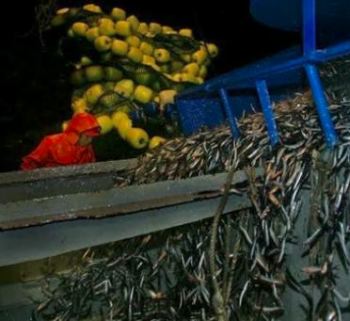 Photo: PRODUCE
The second anchoveta fishing season ended

PERU
Tuesday, January 18, 2022, 07:00 (GMT + 9)
For the north-central zone of Peru, this was established by the Ministry of Production
On Saturday, January 15, the second fishing season for anchoveta (Engraulis ringens) and white anchoveta (Anchoa nasus) for the north-central area of ​​Peru concluded, announced the Ministry of Production (Produce). Let us remember that this had started on November 22, 2021.
Through Ministerial Resolution No. 00008-2022-Produce, published in the official gazette, it is determined that the second anchoveta capture season of 2021 will end in the area between the extreme north of Peru's maritime domain and 16°00'S.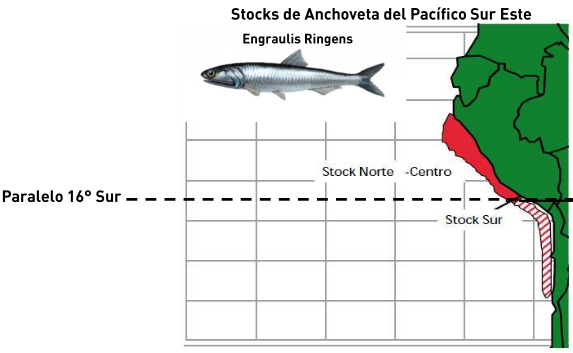 The norm also indicates that the unloading of anchovy extracted in the framework of the second fishing season north-central 2021 must be carried out within the following 24 hours after the end of the season.
While the processing of said marine resource must be carried out within 48 hours of the conclusion of the aforementioned season.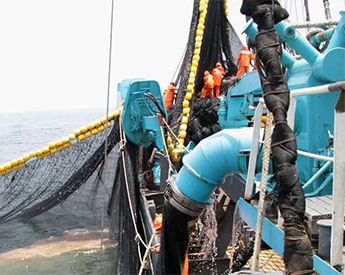 Produce has also established that the Institute of the Sea of ​​Peru (Imarpe) carry out the monitoring and follow-up of the main biological, population and fishing indicators of the anchoveta and white anchoveta resource, and must inform and recommend the necessary fishing management measures to the ministry in a timely manner.
Failure to comply with the provisions of this ministerial resolution will be sanctioned in accordance with the provisions of current legislation.
The corresponding directorates of Produce, as well as the dependencies with fisheries competence of the regional governments and the General Directorate of Captaincies and Coast Guards of the Peruvian Navy, will carry out the corresponding dissemination actions and will ensure compliance with the provisions of this ministerial Resolution.
Source: Plataforma Digital Unica del Estado Peruano
editorial@seafood.media
www.seafood.media