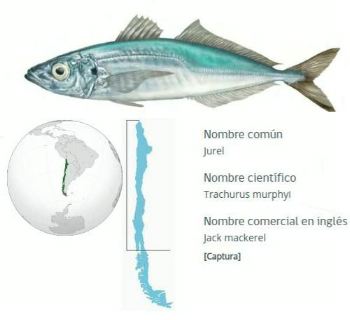 Jack mackerel leading fisheries landings in Biobío

CHILE
Friday, January 24, 2020, 08:00 (GMT + 9)
The capture, landing, transformation and commercialization of fisheries resources constitute activities that give the regional fishing sector the first place in economic and social importance in the national context.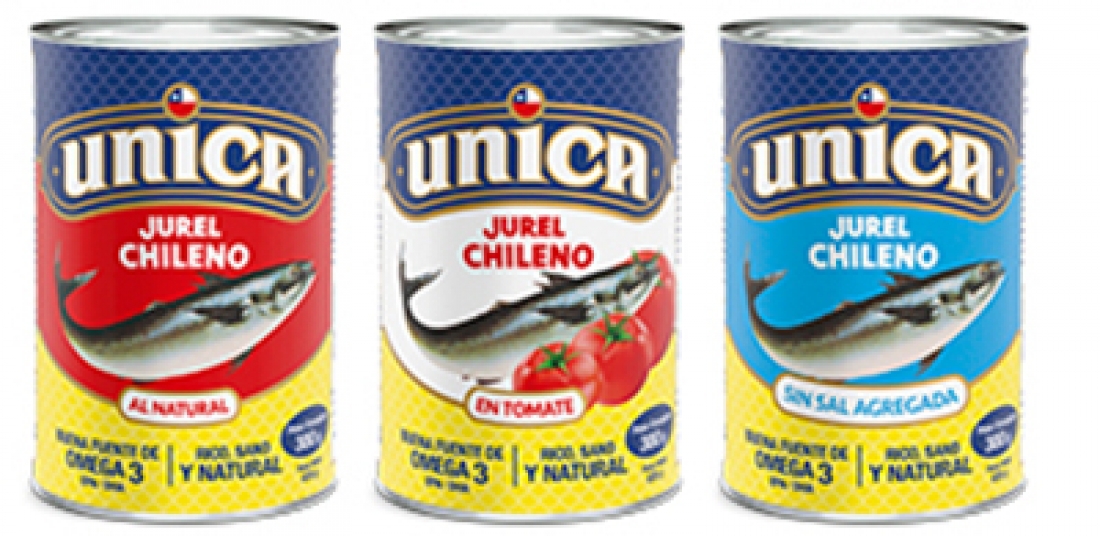 The fishing activity developed in the Biobío Region during the first 20 days of 2020 is marked by the industrial and artisanal jack mackerel catches, mainly in the communes of Coronel, Lota and Talcahuano, as well as with the Pacific pomfret in the commune of Lebu.

From the point of view of industrial fishing, the National Fisheries and Aquaculture Service (Sernapesca) has covered 100% of the landing certification, corresponding to eight industrial shipowners operating in the central south central macro area.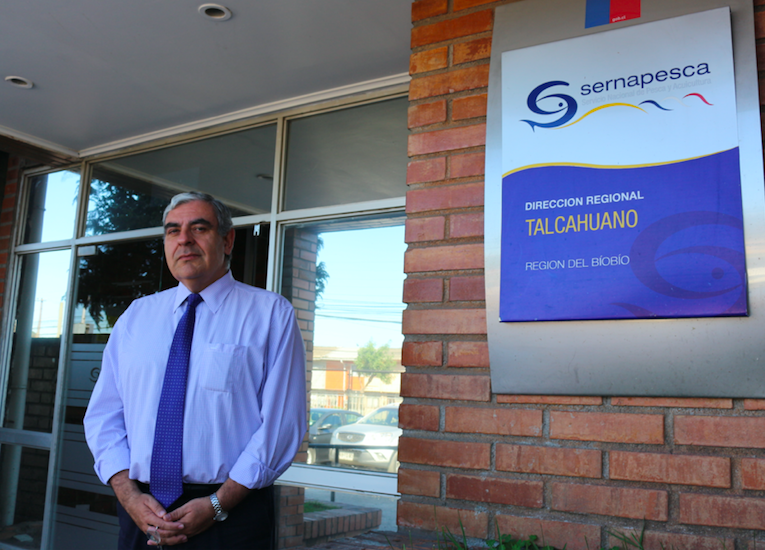 Claudio Báez, regional director of Sernapesca Biobío (Photo: Sernapesca)

Claudio Báez, regional director of Sernapesca Biobío, informed that "the industrial jack mackerel marks the operation in these first weeks with a total of more than 17 000 tons landed, mainly in the Colonel Commune, accounting for 56% of the landings, followed by Talcahuano with 44%. In relation to the acompanying species, mackerel to date represents less than 1% of the total landed. Giant squid has also appeared as an accompanying fauna but in percentage of 2% of the total landed. Behind the industrial jack mackerel, there is the common hake, with 558 tons landed and the operation of two high seas fisheries, 100% covered with Sernapesca's landing certification.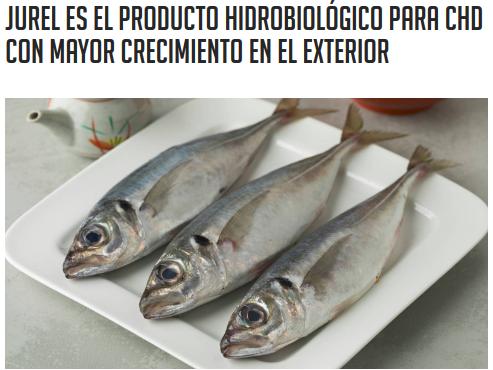 Artisanal sector

In relation to artisanal fishing vessels larger than 12 meters in length, the activity to date is marked by the operation in the jack mackerel fishery, whose quota has already been consumed.

As for vessels under 12 meters in length and that are required to certify because they are registered in pelagic fisheries with f purse seiners, "we certified 100% of their activity in the jack mackerel fishery destined for fishmeal plants, which is equivalent to 191 vessels distributed in Coronel, Lebu, Talcahuano and Tomé, " said the regional director of Sernapesca Biobío.

Finally, regarding the Pacific promfet for this group of vessels, that is, less than 12 meters in length and according to the commitment made by this Regional Directorate, "we have covered 38% of the total of 164 landings. These figures are changing day by day, but they show the importance of fishing activities in the Biobío region, because we continue to maintain the national leadership in terms of the volume of fish landings, " said Báez.