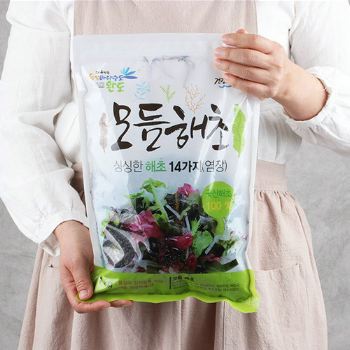 The aquacultured species are mostly limited to three genera, Saccharina, Undaria and Pyropia/Porphyra, which represent 96% of the entire seaweed produ
South Korean seaweed report: 70% global market share, exported to 114 countries … Overwhelming Japan and China

SOUTH KOREA
Monday, January 30, 2023, 06:00 (GMT + 9)
"70% of the world market, exported to 114 countries, worth 650 million dollars...". This is the report card of Korea's "nori", which is also known as the "semiconductor of the sea." Global production of seaweed is 25 billion pieces per year. South Korea will produce 12.4 billion of these.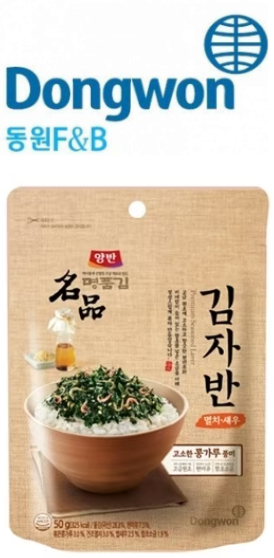 It greatly exceeds Japan's 8.3 billion and China's 4.4 billion. Korean seaweed is mainly exported to the United States, Japan, China, Thailand, and Russia. Not only the well-known CJ CheilJedang and Daesang, but also medium-sized companies are making a name for themselves in the export market. Beyond side dishes, it is also called a "low-calorie well-being seaweed snack."
Among them, Dongwon F&B, which is famous for `Yangban seaweed`, is the first company in Korea to establish and operate a system of certified herb experts. Raw grass is the raw material of the seaweed before it is grown and processed.
We asked Dongwon F&B Cheongju factory manager Park Sung-gi, who has been working as a herb identification expert for 20 years, about the secrets of identification.
Q: What kind of grass is good?
A: The grass looks black at first glance, but it turns reddish-black when exposed to the sun. Clearly colored grass with a glossy sheen is good. The more you chew good grass, the more sweetness comes out. I usually taste different batches. Exclude any that are punctured or torn. Check for foreign matter. \
Q: What kind of environment does good grass grow in?
A: It is a place where there is sandy land, a large tidal difference, and where freshwater and seawater collide. Once sown, nori can be harvested 8 to 10 times over a six-month period from November to April, but the nori harvested in January and February is usually the most delicious. The nori that grows in the cold winter is tough and rich in nutrients. If the weather is warm, the spores of the paste dissolve in warm water and are washed away, preventing them from growing quickly.
Q: Will global warming affect seaweed farming?
A: In the past, seaweed grew until May in Korea as well. Recently, due to global warming, after March, the glue deteriorates and the luster is not good.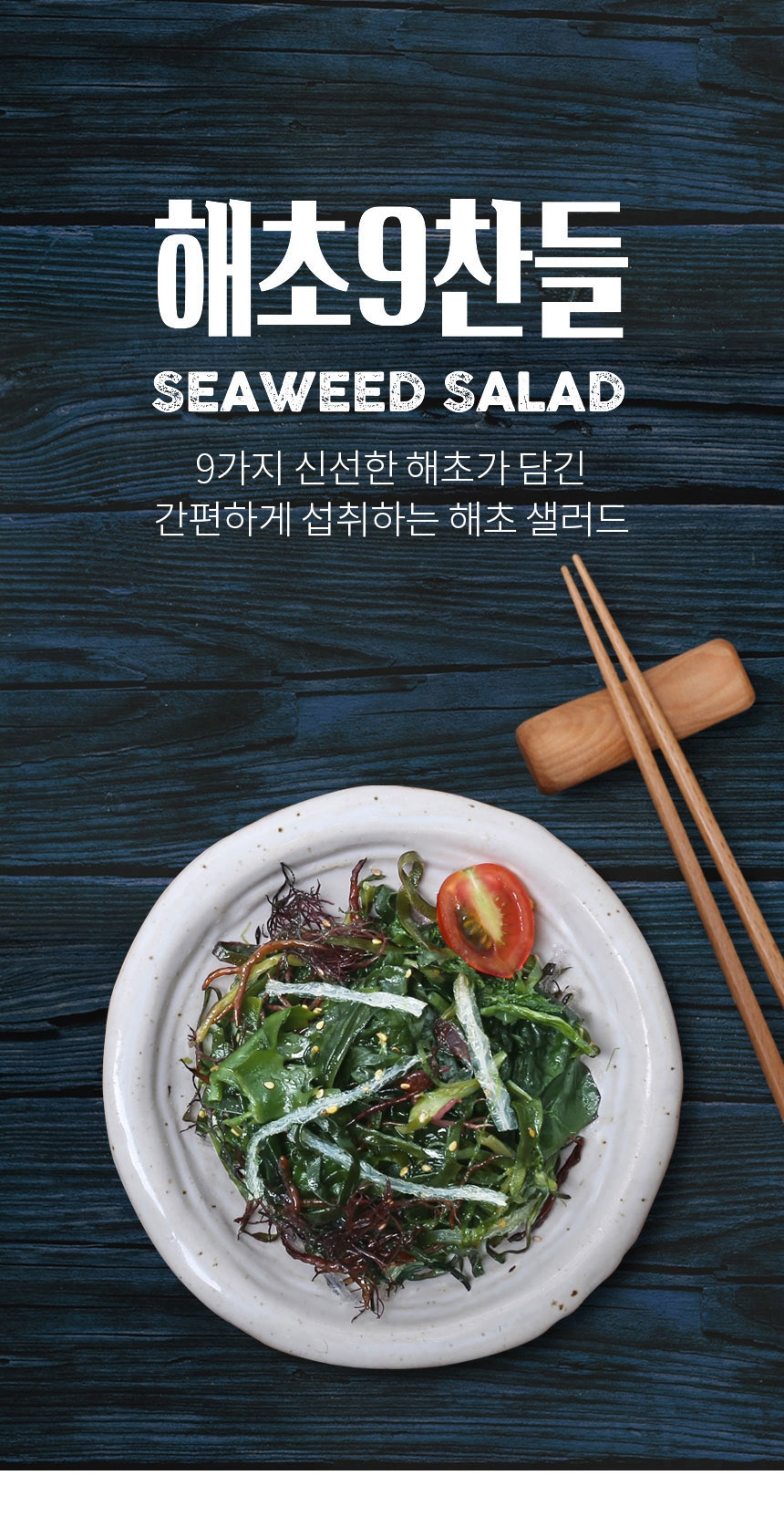 Q: Has the origin of the original grass changed?
A: The production areas are similar to those of 20 years ago. Chungcheongnam-do Seochon, Jeollabuk-do Gunsan/Buan, Jeollanam-do Haenam, Jindo, Wando , Busan, etc. Most of the nori exported to Japan is thick sushi nori, formerly produced in Busan, but recently Hainan and Jindo also produce such nori.
Q: What are your impressions after trying to identify grasses for 20 years?
A: Interesting. In the past, seaweed was only eaten in Korea, China, and Japan, but now it seems to be in the limelight overseas. It is difficult to cultivate good quality seaweed in other countries due to climate conditions and tidal differences.
Q: How do you make seasoned nori?
A: Mizunori (original grass collected from the sea) is dried and then baked twice. Drain the water the first time, and make it crispy the second time. Bake at 100-200 degrees or 300-400 degrees.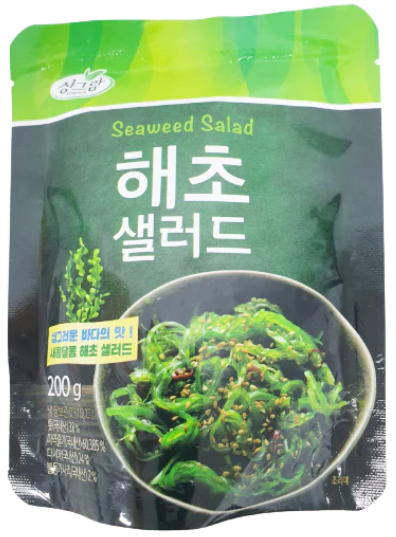 Q: Do you have competitiveness unique to Korean seaweed?
A: Japan and China mainly produce thick glue. The texture is different from Korean paste. Korea has developed a thin scooping technique that melts in your mouth. It seems to be more popular though. There are many companies in Korea who are good at scooping water. Many traders have been trading for 15 to 20 years, but recently there are many places that have switched from the first generation to the second generation. People in their 30s and 40s who learned the trade from their fathers are taking over the nori processing factory. Korean seaweed exports are going well, and it seems that my son will continue to see the possibility of development.
Q: What are your future goals?
A: When I went to Japan a few years ago, I was very happy to see our nori lined up in supermarkets. It would be great if we could increase sales and spread Korean seaweed to the global market. bake.
Source: japanese.joins | Translated from original in japanese

editorial@seafood.media
www.seafood.media