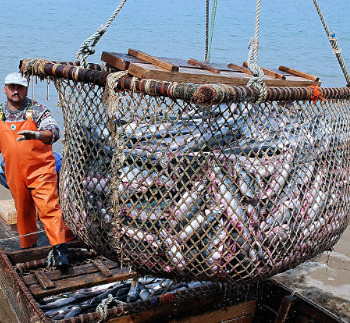 Image: Stockfile FIS
Rosrybolovstvo increased the salmon catch forecast in 2023 to about 609 thousand tons

RUSSIAN FEDERATION
Monday, November 20, 2023, 07:00 (GMT + 9)
The catch of salmon species in Russia in 2023 will be about 609 thousand tons. The head of Rosrybolovstvo Ilya Shestakov told TASS on the sidelines of the International Exhibition and Forum "Russia".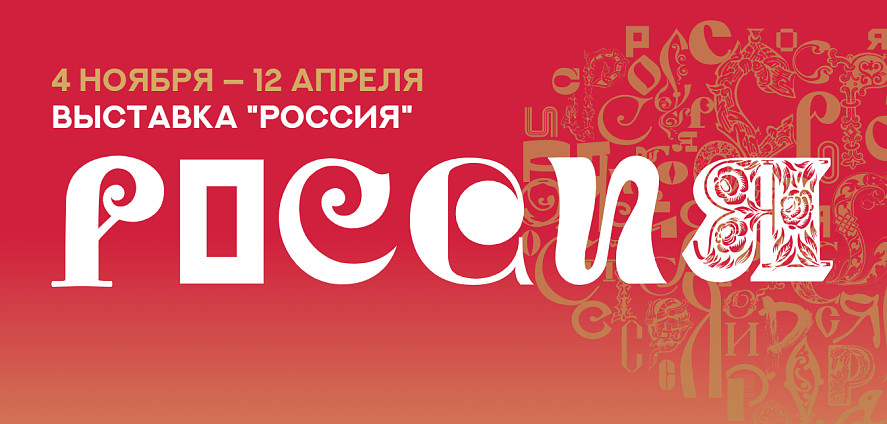 "Russia" International Exhibition and Forum. Source: VNDH
As the head of the department said, 608 thousand tons of salmon have already been caught. "Salmon season is almost over. These will be some insignificant additional production volumes - less than 1 thousand tons," Shestakov said.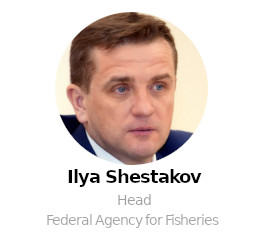 Earlier, the head of Rosrybolovstvo reported that in 2023 the second largest salmon catch in Russia is expected in history - about 600 thousand tons. In 2018, 676 thousand tons of this fish were caught.
Shestakov also said that fish catch by the end of 2023 could exceed 5.3 million tons.
"The dynamics are very good now, in addition to salmon fishing, fishing for Ivasi sardines, such a popular fish, is developing very successfully, and we have already caught almost twice [more] of this fish than last year," added the head of Rosrybolovstvo.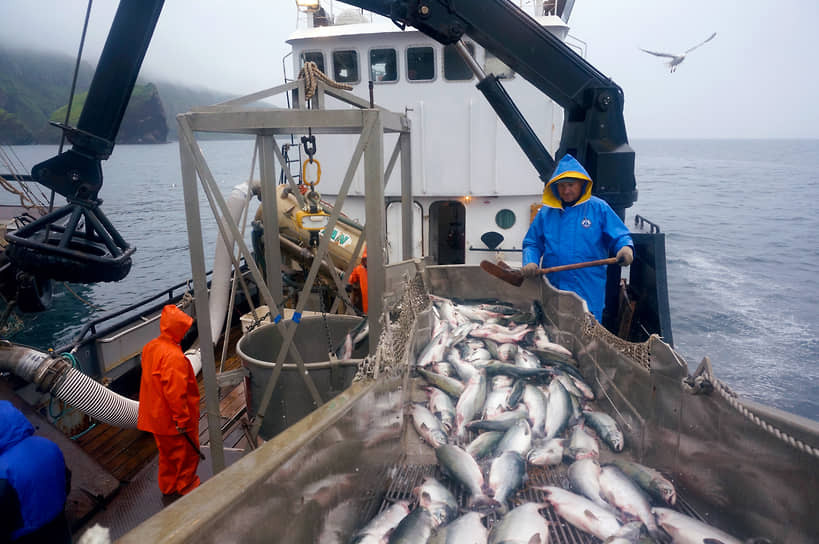 Source: Stockfile FIS
Earlier, the agency reported that Russian fishermen had caught almost 4.8 million tons of fish by November 16, which is 11% higher than the same period last year. In early November, the head of the department announced that Rosrybolovstvo had raised its fish catch forecast for 2023 to 5.3 million tons.
Source: Federal Agency for Fisheries | TACC (Translated from the original in Russian)
editorial@seafood.media
www.seafood.media