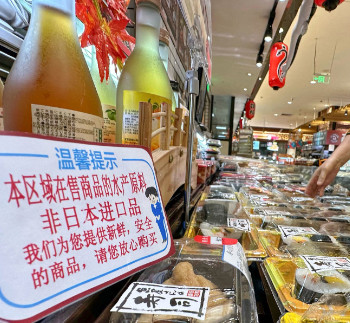 Beijing supermarket shows a sign (L) stating that the seafood used in the products was not imported from JapanImage: Kyodo News / FIS
Japan PM says experts to talk in China seafood row

UNITED STATES
Monday, November 20, 2023, 01:10 (GMT + 9)
Japanese Prime Minister Fumio Kishida said that China had agreed to expert-level talks aimed at addressing its ban on Japanese seafood following the release of Fukushima wastewater.
China banned all Japanese seafood imports in August after Japan began to release the treated wastewater from the nuclear plant hobbled by a 2011 earthquake and tsunami.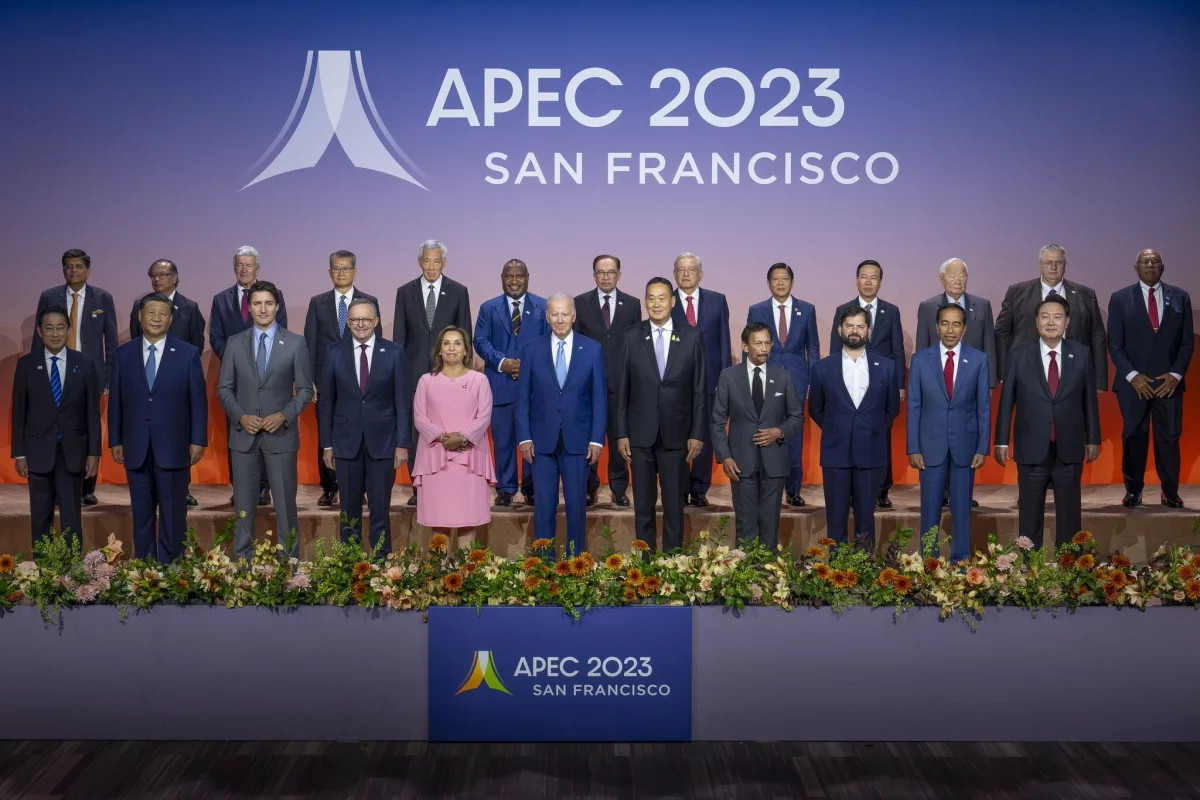 Source: AP
Kishida said he discussed the wastewater row with Chinese President Xi Jinping when they met Thursday on the sidelines of an Asia-Pacific summit in San Francisco.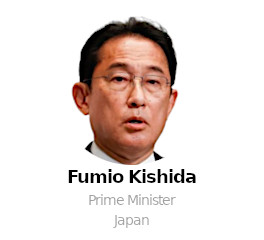 Kishida said he and Xi agreed to "seek to find a resolution through consultation and dialogue based upon a constructive attitude."
"In the days ahead, discussions will take place based upon science at the experts' level," Kishida told a news conference.
China, which has historic tensions with Japan, has accused Tokyo of treating the sea as a "sewer."
Japan insists that the discharge is safe, a view backed by the UN atomic watchdog, the International Atomic Energy Agency.
Kishida called on China to make an "objective judgment" on the safety of seafood, which is a major industry in Japan.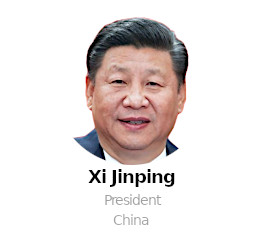 "Frankly, we are not at this point in a position to predict the timing of the lifting of the import restrictions," Kishida said.
"However, the government will be pressing the Chinese government" and taking measures to support Japanese fishermen, he said.
Xi met leaders including US President Joe Biden in San Francisco, mostly showing a softer side as China tries to calm tensions and focus on its faltering economy.
But tensions were palpable with Japan, with Kishida voicing alarm over China's military activity in waters near Japan.
Source: AryNews
Related News: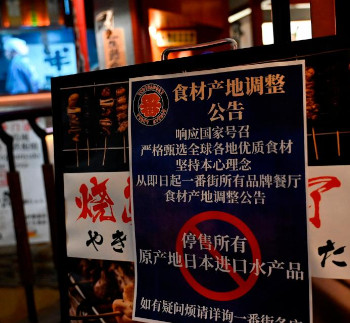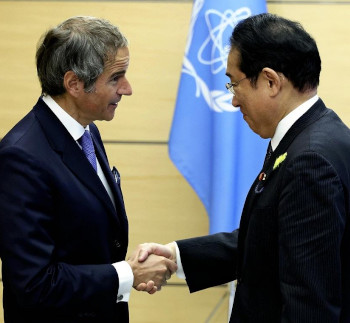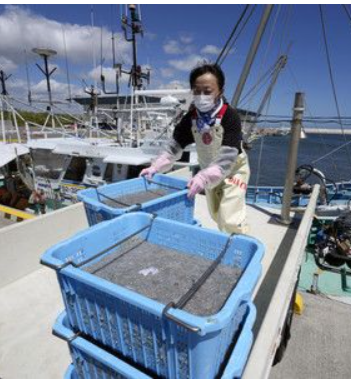 editorial@seafood.media
www.seafood.media