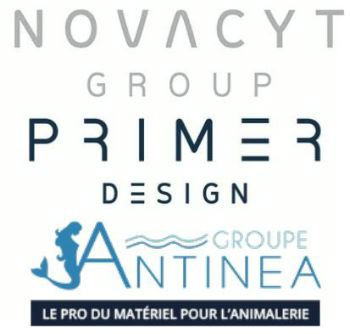 Novacyt signs agreement with French group for distribution of molecular diagnostic products for aquaculture

FRANCE
Monday, January 20, 2020, 00:00 (GMT + 9)
Novacyt Group, an international specialist in clinical diagnostics, announces its molecular testing division, Primerdesign Ltd,has signed an exclusive commercial agreement with Atothis SARL, part of VGS Invest Holding Sarl Group, for the distribution of certain molecular diagnostic products in France for the growing aquaculture and aquamarine markets.

France is the second largest aquaculture producer in the EU, with shellfish production alone contributing a total of 155 000 tonnes a year valued at approximately EUR 550 million to the French economy.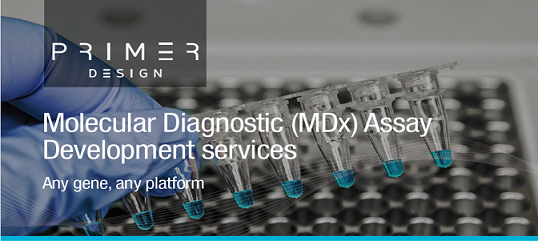 The distribution partnership combines the commercial strength of the VGS Group, with Primerdesign's innovative molecular genesig® diagnostic tests and the company's proprietary q16 instrument. Primerdesign's diagnostic products will be used for the early identification of diseases impacting animal health during food production.

The agreement has an initial term of three years and commits VSG to purchase a minimum of EUR 690 000 of Primerdesign products.


The VGS Group, which trades as the Antinea Group,is the largest independent distributor of aquamarine products in France. The Antinea Group was founded in 1991 and has grown significantly during this period and employs over 70 personnel dedicated to the French market.

Valery Perinet, CEO of the VGS Group, commented: "I am delighted tohave reached agreement with Novacyt for the aquamarine market in France. After evaluating the extensive Primerdesign productrange, we are convinced this partnership will create significant value for both companies in a market which is growing rapidly. My company, with its strong and respected brand and distribution channels, coupled with the innovative and high performing Primerdesign products, should enable us to rapidly penetrate the French market."


Graham Mullis, Group CEO of Novacyt, added: "As the largest independent aquamarine distributor in France, VGS Group is an ideal partner for Novacyt in this growing area. In addition, as a leading aquaculture producer in the EU, France represents a significant market opportunity for Novacyt. This important agreement reinforces our previously identified organic growth strategy, which includes focusing on strategic partners in the animal testing market. We continue to focus on making ourextensive range of molecular products available to multiple markets through the appointment of strategic partners in key territories. I look forward to updating the market with additional partnerships as we expand our sales channels."

editorial@fis.com
www.fis.com