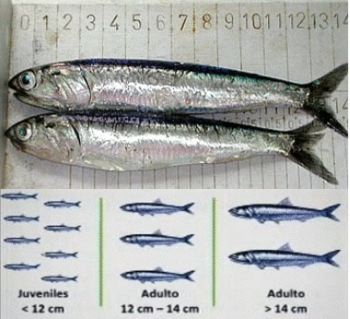 After the closure of 61 areas, new evaluation of anchovy biomass will begin

PERU
Monday, January 20, 2020, 07:00 (GMT + 9)
A scientific research vessel from the Institute of the Sea of Peru (IMARPE) will set sail on February 15 to determine the status and biomass of the anchovy resource, a fundamental study to determine the start of a new season and the fishing quota.


This was reported by the scientific director of IMARPE, Renato Guevara, who announced that the conclusions of this cruise will be ready at the end of next March.

This information will be sent to the Ministry of Production (PRODUCE) to make the corresponding decisions about the start of the new season and the catch quota of anchovy.

"Our work is aimed at raising and concentrating information on the sea in order to provide timely scientific advice to PRODUCE," he said.

He explained that to establish a fishing quota, three components are considered: a part of the biomass for the fishery, another part for reproduction and the other part for the resource to serve as food for other species.

"That is called the ecosystem approach applied to the fishery, which we have been applying on a recurring basis," he said.

Regarding the presence of juveniles in the catches of the season that has just ended, he said that it is not worrying for the sustainability of the resource.

"PRODUCE has been adopting a series of conservation measures that have already been proven to be effective and have worked in other years," he said.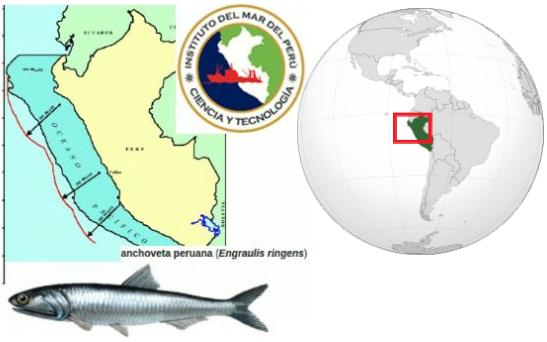 He stressed that the method applied works because it is dynamic. "As the juveniles appear in fishing, the fishing areas are closed."

Thus, in the last season 61 areas were closed and from December 20 a higher incidence was observed. "Last week it was determined that the presence of juveniles persists and that the sea is in the process of normalization, which is why it is not possible to locate large anchovies and the most precautionary thing is that there is no fishing activity."

The Ministry of Production ordered the conclusion of the 2019 second fishing season of the anchovy (Engraulis ringens) and longnose anchovy (Anchoa nasus) resource since Wednesday, January 15, corresponding to the north-central area of Peru, which had started on November 16, 2019.

Through Ministerial Resolution No. 015-2020-Produce, published in the Official Gazette El Peruano, it was established the end of the second anchovy season in the area between the northern end of the maritime domain of Peru and the 16 ° 00'S.
Source: El Peruano