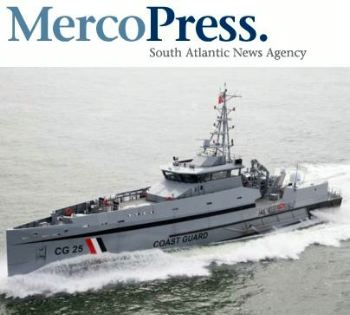 Seagull Maritime is providing a fast patrol vessel, built especially for this type of operation
Falklands signs service agreement with new fisheries surveillance patrol

FALKLAND ISLANDS
Saturday, May 14, 2022, 04:00 (GMT + 9)
The new Damen surveillance patrol model Stdelo 5009, will provide services from 2023 for fifteen years

The Falkland Islands Home Rule Government announced the signing of a contract with Seagull Maritime Limited for the provision of a new fishery patrol service from 2023 for fifteen years. The bidding process attracted 13 bidders who were later reduced to a shortlist of four.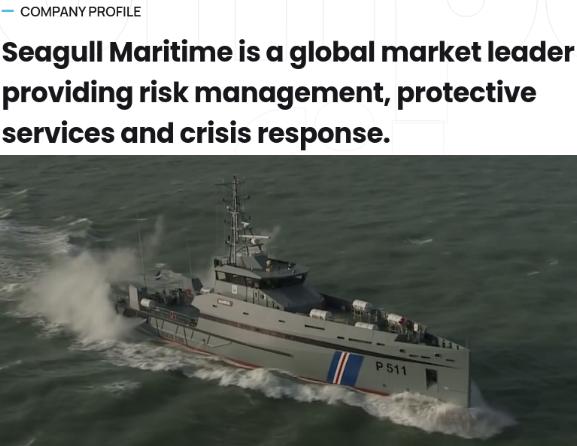 According to a government statement, the award of the service to Seagull Maritime Ltd marks a significant change in patrolling style by bringing a more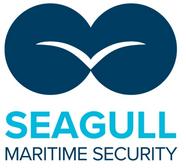 modern vessel to the Islands and ultimately brings more value to the contract.

The Damen Stan 5009 surveillance patrol model is a smaller, faster Coast Guard-style vessel, and better fits the criteria required for Department of Natural Resources operational service.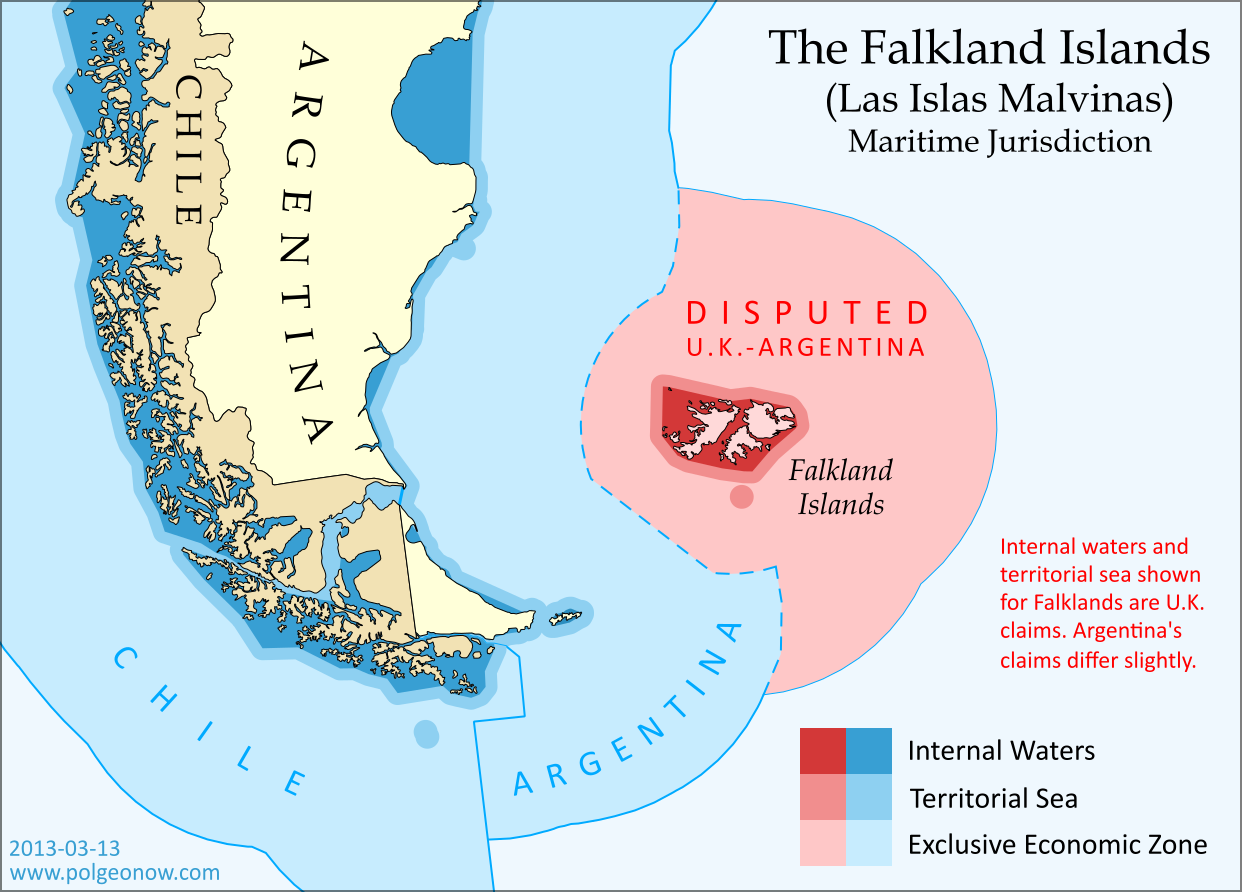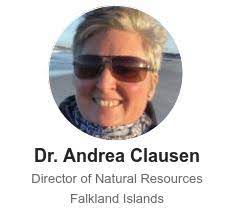 Referring to the contract, the Director of the Department, Dr. Andrea Clausen, said she was delighted with the signing of the contract, "after almost a year of detailed discussions on bidding and contractual matters."

"I also want to thank all those who provided expert and supportive advice throughout the process. Finally I would like to offer my sincere thanks to RBS and Galfishing Limited for their services over the last thirteen years and wish them well in the future."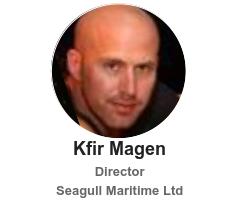 Kfir Magen owner of Seagull Maritime Ltd added, "Seagull Maritime Ltd., is delighted to have been selected to supply the Falkland Islands Fisheries Patrol for the next fifteen years; we want to be able to establish a long-term partnership with the Natural Resources Board, the Falkland Islands Government, and most importantly, the people of the Falklands whom we are to serve. We are providing a fast patrol ship, built especially for this type of operation. We can't wait to get started on this exciting project; protecting the natural resources of the planet for future generations is an obligation for us".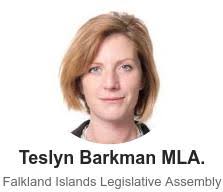 The legislator MLA Teslyn Barkman, responsible for the portfolio of Natural Resources said in this regard, "It was important that we agree to a contract with a company that has the knowledge and understanding of what we need from a new fisheries patrol ship"
"It was fantastic that we had so many bidders for the contract, but Seagull Maritime Ltd really stood out in terms of what was offered to us," concluded MLA Barkman.
Source: MercoPress
editorial@seafood.media
www.seafood.media